Serious Country Sports have recently opened a bright, warm and spacious showroom in Pennybridge Business Park, offering a fantastic selection of fishing tackle in Ballymena. Not only fishing tackle, there's also a wide range of products for the equestrian and shooting communities as well as for those who enjoy the great outdoors.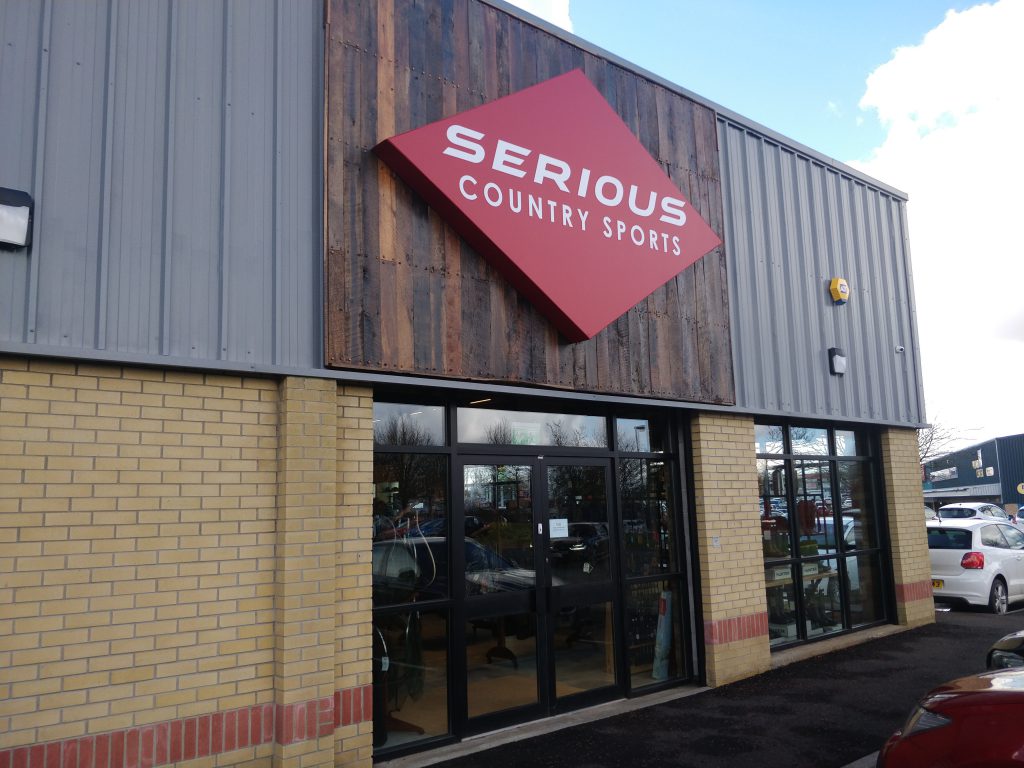 The new Serious Country Sports showroom in Ballymena. Offering a wide range of products for country sports and those who love the great outdoors.
Serious Country Sports is owned by Ballymena businessman, Trevor Finlay and the new showroom is managed by Neil McWhirter. Many of you in the angling community will know Neil from his many years working in Joseph Braddell & Sons, Belfast.
We called in to the new Serious Country Sports showroom to find out more. Trevor said,
"We wanted to create a warm and welcoming space and display a great product range for fishing, equestrian, shooting and outdoor life. We're pleased to say our showroom has the largest display of Simms waders and clothing in all of Ireland. We're finding this is already selling well. We also wanted to bring other unique fishing gear to Ballymena, some of this was only available to order online before we opened. This include the likes of Lamson Fly Reels, Scott Fly Rods, Costa Fishing Glasses and others."




Trevor went on to say,
"For the showroom itself, we wanted a facility which was modern and displayed the products in the best possible way. This included sourcing a specialist display for our vast range of fishing rods and flies all the way from Montana, USA. We've also used lots of reclaimed oak in the fit-out and included other items of interest. For instance, when customers call in, they'll notice a glass cased Dollaghan trout caught in the River Maine in 1935!"
"We're delighted that we've had lots of positive comments since we opened. We look forward to welcoming many anglers, and those who enjoy the other outdoor sports and interests we cater for, to our showroom. You can be sure of a warm and personal welcome."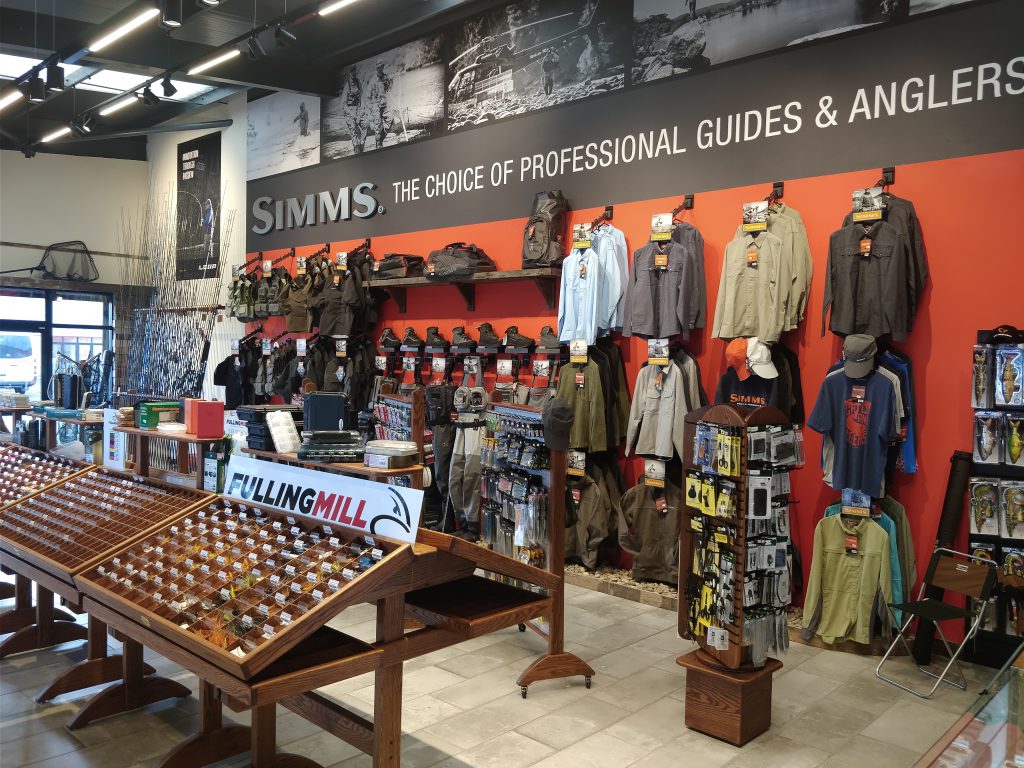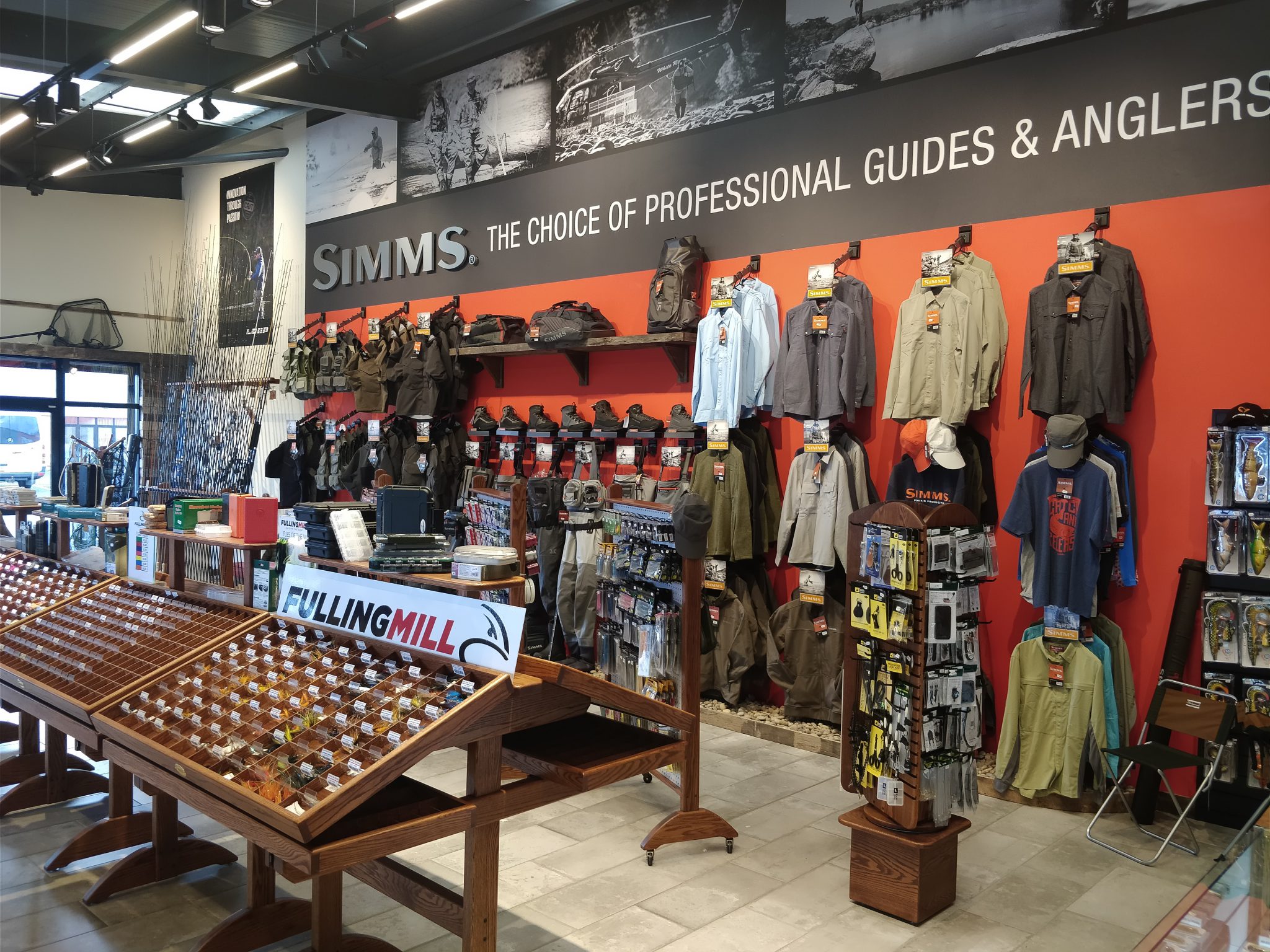 As well as the new Serious Country Sports showroom in Ballymena, they also have a very successful online business. This is run from their adjacent Logistics Centre and sells to customers worldwide. If you can't get to see the range at the showroom itself, you can view and buy their products on the website here. Keep up to date with their news on Facebook here.