Dog grooming prepares your dog for summertime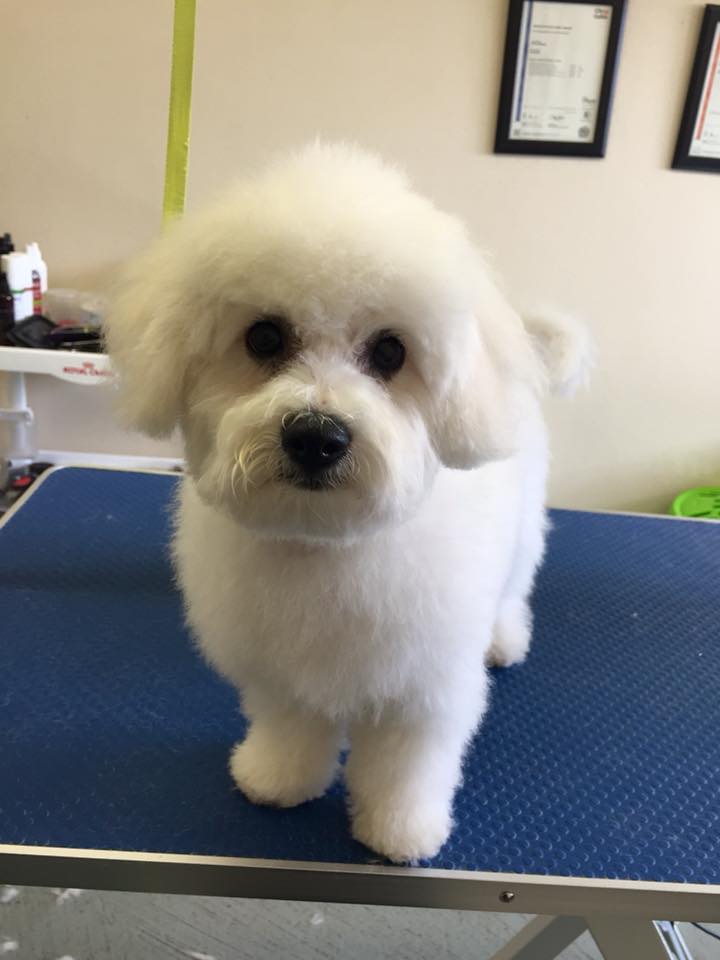 In the summertime our dogs can overheat and if you are a dog lover you will know that lots of pups and dogs are going through a massive shed session and are currently getting rid of their winter coat.
In colder weather many dogs have a double coat with their normal fur getting an upgrade with a warmer layer too. And this later is what needs to shed in the springtime – that means that if you decide to shave or trim their fur to help them along you need to understand what fur to clip and what to leave behind.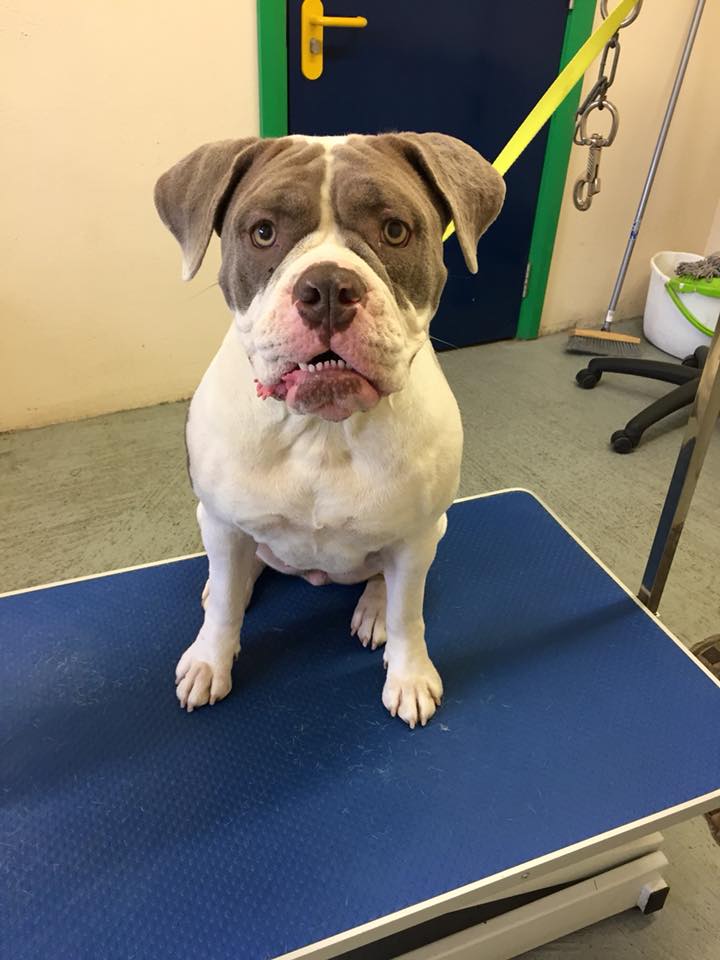 Dog grooming prepares your dog for summertime
At Grove Vets in Ballymena a professional team are on hand. That means that they can get your dog summer ready with any confusion or fuss. Here are some snaps of happy customers who have come in to take advantage of the Grove Vets pet grooming service.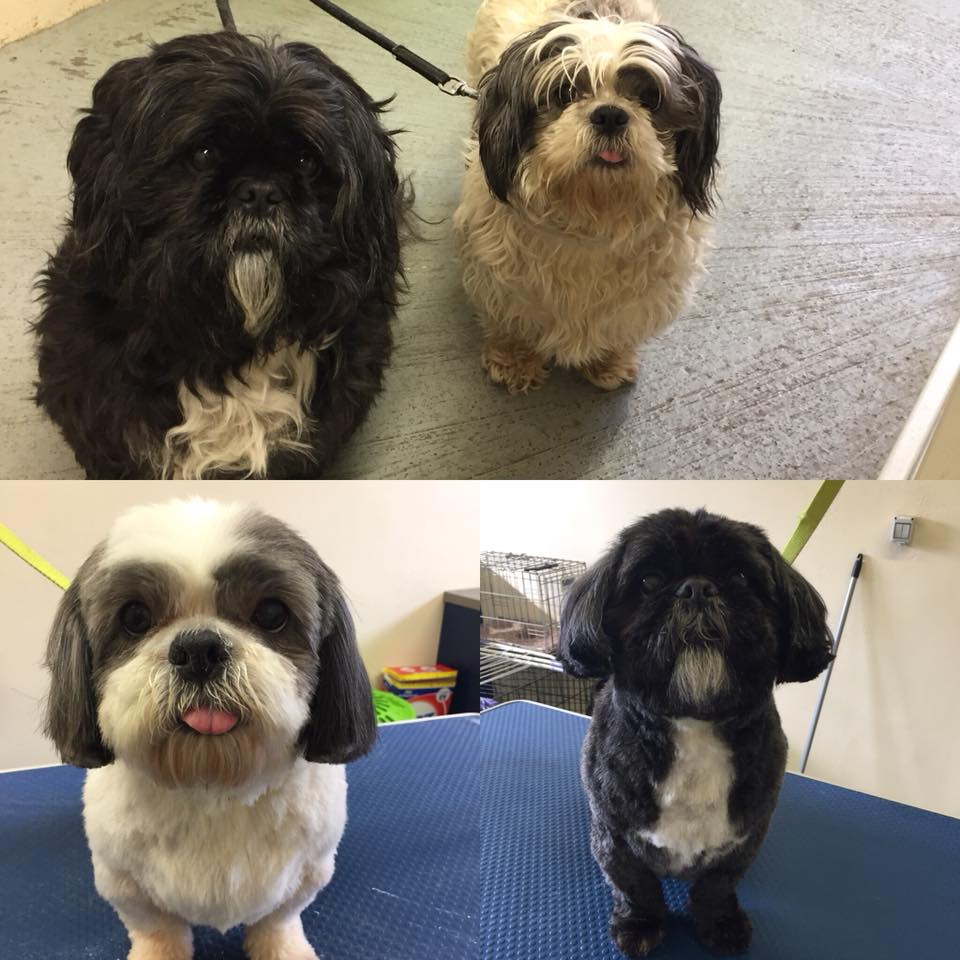 Just look at those little faces!
The Spa @Grove – Professional Grooming
The Spa @ Grove have a fully qualified groomer on site to cater for all of your pets grooming needs. From a quick trim and tidy up to a full scale pamper session you pet will be in great, professional hands.
Grove Vets have been serving the Ballymena community for many years and are happy to have expanded their services to offer more. Please give them a call or call in to find out more about The Spa @ Grove Vets in Ballymena.