Sensory Day at Belfast Zoo – Ballymena Today
Belfast Zoo is sure to be a destination for any family at some point this summer. However some visitors can find the crowds, noises and activity all overwhelming. For this reason Belfast Zoo will go 'quiet' this July!
On Saturday 28 July 2018, Belfast Zoo will go 'quiet' to allow visitors with sensory requirements, their family and friends to visit the zoo. It will open an hour early at 9am making it an ideal opportunity to enjoy the peace and quiet of the zoo for an hour before its normal opening time.
Sensory Day at Belfast Zoo – Ballymena Today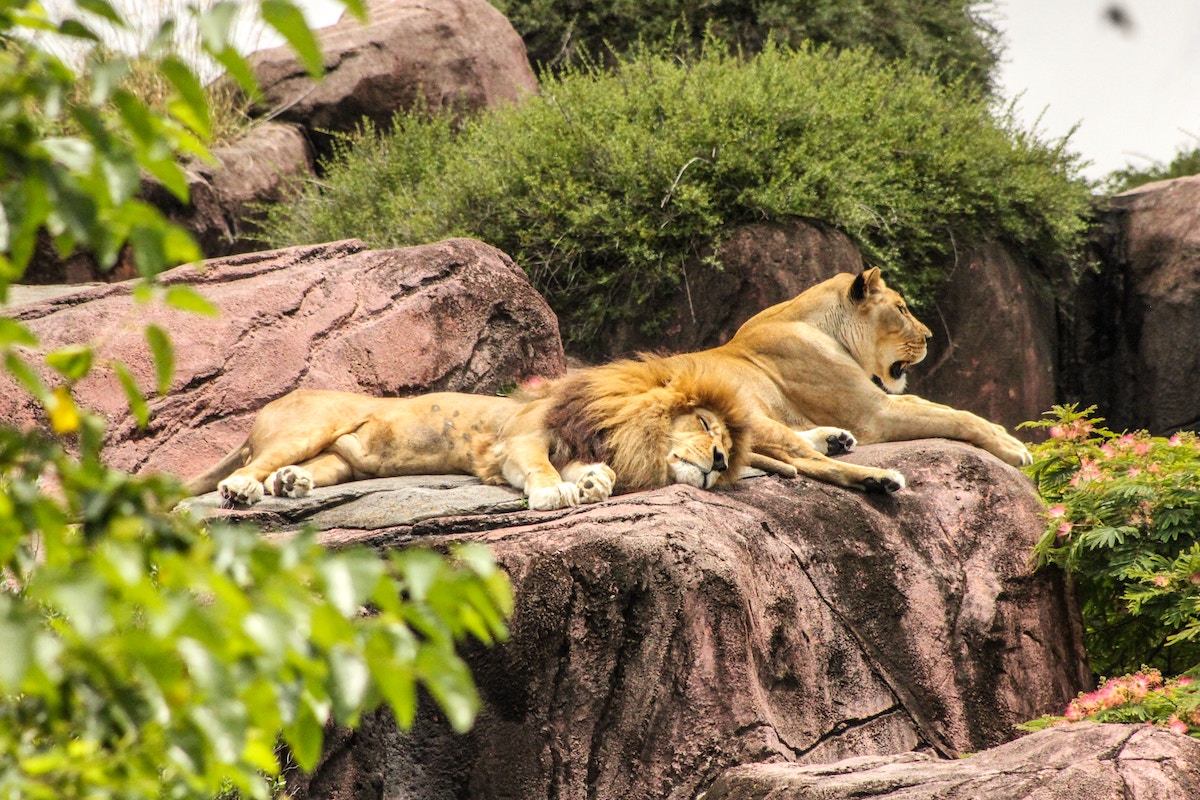 Befast Zoo say:
Belfast Zoo first introduced Quiet Hours last summer and delivered a positive experience for visitors on the autism spectrum.
Zoo Manager, Alyn Cairns, said "Belfast Zoo is typically very busy over the summer months and we are aware that some visitors with sensory requirements may feel overwhelmed in large crowds. Our Quiet Hours allow families to explore Belfast Zoo in a more relaxed atmosphere with reduced noise and crowds, which can be challenging for visitors. The zoo plays a vital role in educating visitors on conservation issues but it is also a fun day out so we want to ensure that all families feel welcome and comfortable at Belfast Zoo.
Belfast Zoo is a visitor-inspired attraction and we are committed to improving accessibility and inclusivity for all visitors. The introduction of Quiet Hours, our inaugural Sensory Day, and our recently-launched Zoo-mobile significantly contribute to our aim of making the zoo a supportive and enjoyable experience for everyone."
Belfast zoo has also created a downloadable guide for visitors on the autism spectrum and some top tips and resources are also available on the accessibility page. To visit the accessibility page please click here.
Opportunities for parents with sensory requirements are very important and here at Ballymena Today we are glad to see days like this popping up more often. We also blogged about the Sensory Garden at the Seamus Heaney HomePlace which you can read here. Please share this information with anyone you know who would enjoy these events.