Return of the Cranberrylime Winter Market – Ballymena Today
Cranberrylime Winter Market - 2018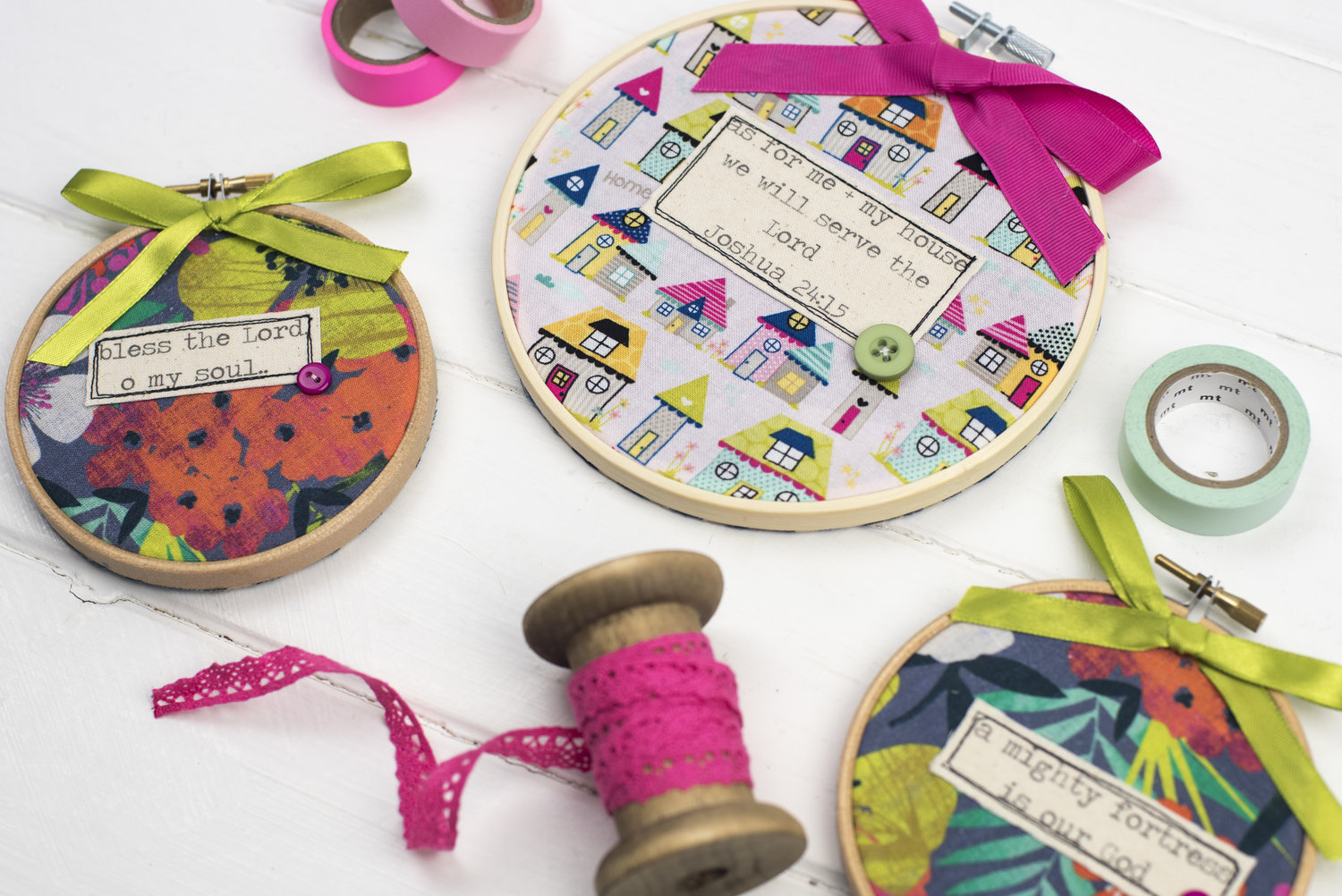 The Cranberrylime Winter Market is due to return to Ballymena in November. We know that technically it is still summer but before you know it Autumn will be here and we will all be looking forward to Christmas.
Here is plenty of warning to get this local event in your diary. It's a great place to start your Christmas shopping!!
Cranberrylime Winter Market – 2018
The annual Winter Market is planned for Wednesday 7th November 2017 at Ballymena North, Cushendall Road, Ballymena. Cranberrylime are hosting and have asked lots of other talented friends along meaning there will be lots of stalls and products to grab your attention.
£2 entry – AMAZING sellers – Complimentary tea, coffee and festive treats – Plenty of parking.
Proceeds from the event will be in aid of Hope House Ministries in Cambodia.
Last year this event was a massive success and a brilliant showcase for local makers and businesses. Click here to visit the Cranberrylime Website and look at the sort of products which will be available. To stay up to date with the other businesses who will be attending click here to visit the event page on Facebook.
Plan to put this event in your diary and get your Christmas lists ready. The Cranberrylime Winter Market in Ballymena is the perfect place to pick up some beautiful handmade gifts for your loved ones.