Hope and a Future Charity – based in Randalstown
- bringing hope to communities in Ethiopia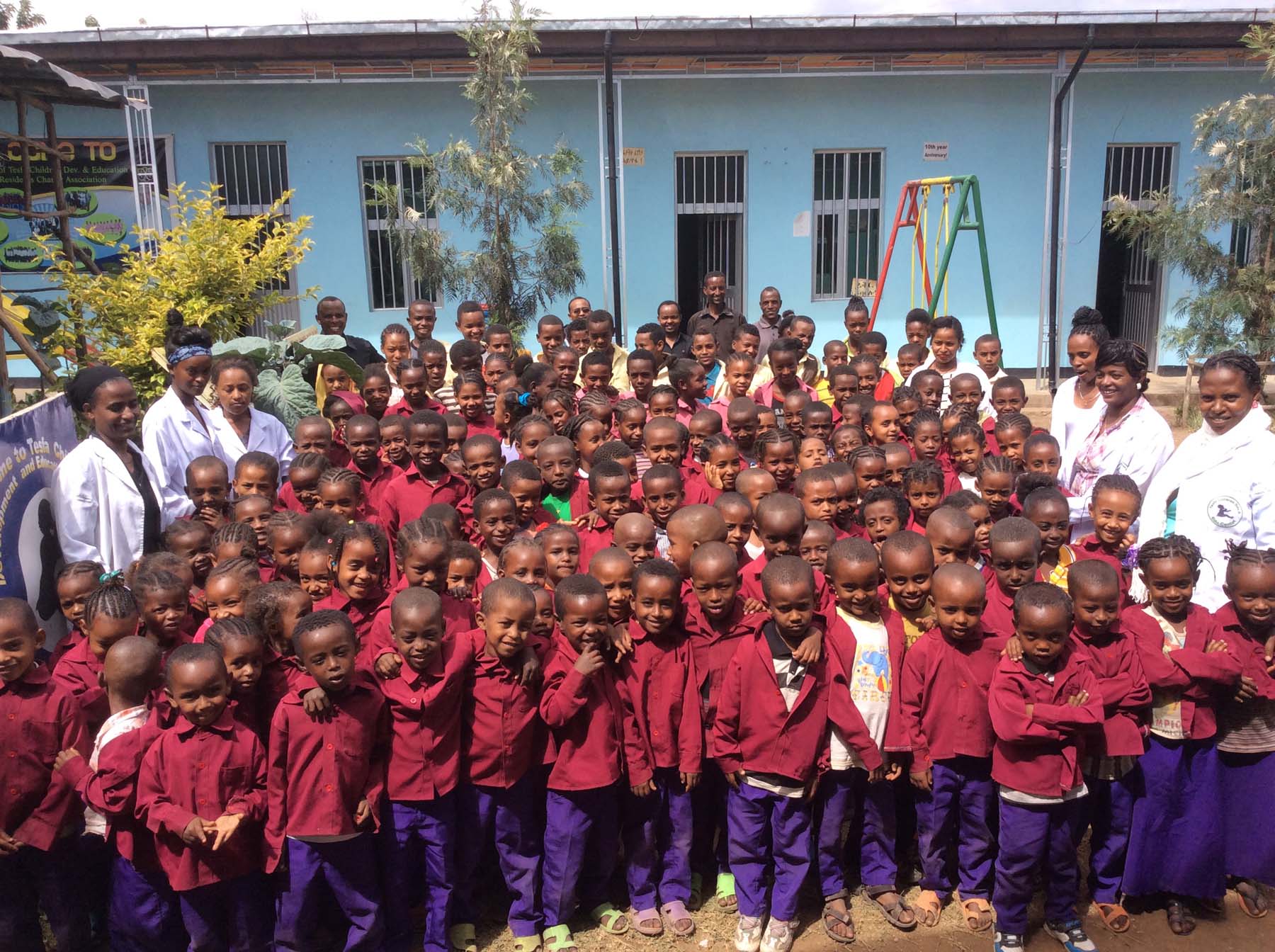 Hope and a Future Charity was founded in 2007 following a humanitarian trip to Ethiopia by Kevin and Christine Keenan. This trip was to a town called Shashemene in south Ethiopia where it was clear there was a great need of practical help.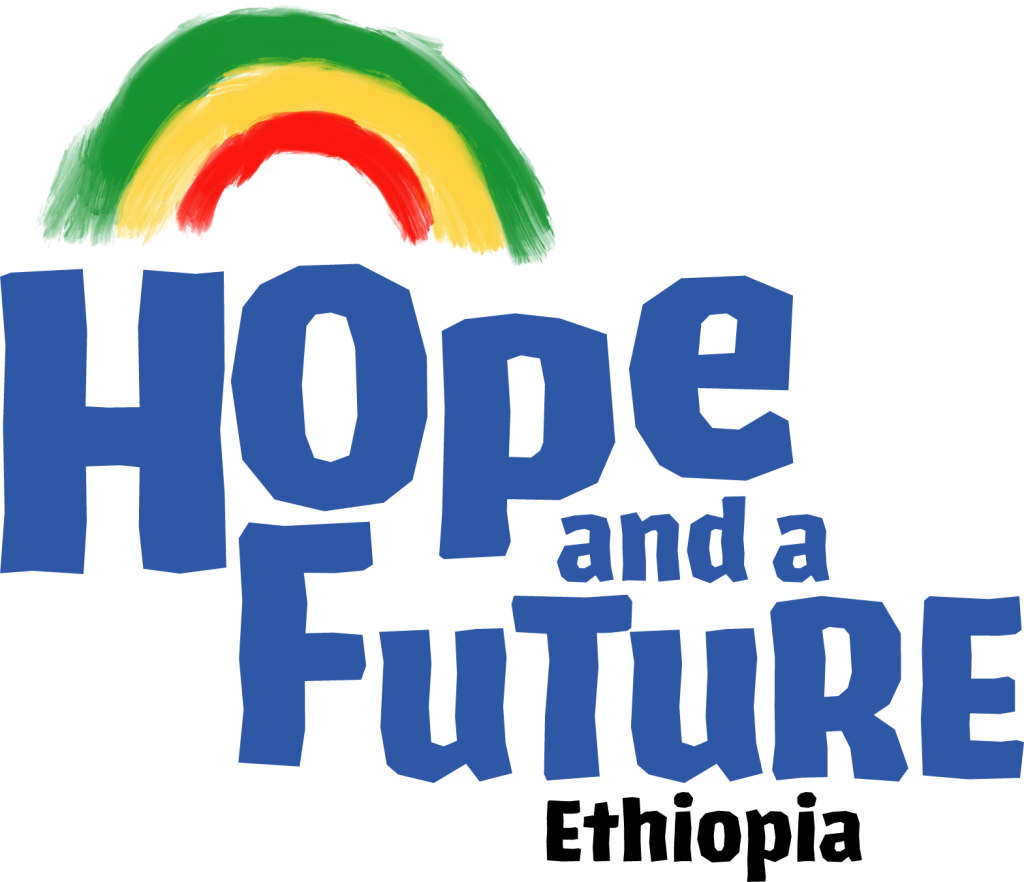 Soon, with the help of others, Hope and a Future was established in their home town of Randalstown. The charity is still based there and has a well established charity shop in the town. Twelve years on from it began, the charity continues to support vulnerable individuals and communities in the Shashemene area. Like all charities it is dependent on generous donations to keep that support going.
Hope and a Future's new website
Hope and a Future were keen to develop their online presence so that a larger audience could see what the charity was about – the projects they were involved with – the difference they were making in many people's lives. The Board agreed that a new website would be the perfect platform to get all this information out there.
Discussions began with Philip at MCC Computers in Galgorm to get the website underway. There was lots of information to include from their various projects including – the School for Humanity providing education for up to 400 children and also Tesfa School which educates up to 100 pupils in Shashemene. The site also gives details of the charity's work with the leprosy community as well as their newer projects – a youth centre and a disability centre. Kevin said, "The new website, which was designed and built by MCC Computers, is well laid out and uncluttered, and sets out very clearly our vision and aims for Hope and a Future. We are really pleased with the end result." Take a look and see for yourself here.
Hope and a Future charity is making a difference to many people's lives in Ethiopia and is also very helpful to local community here in N. Ireland.
Would you like to help them continue their work? You can do that by giving financially or by donating items to their charity shop based at 7 New Street, Randalstown. They welcome items such as good quality furniture, clothes, toys, books and other household items. They also welcome volunteers of all ages, male and female, who could help out in the running of the shop.
If you can help Hope and a Future in any way or have any queries, get in touch with them by phone on 028 9447 9138. You can phone Kevin directly on 07544 496000 or Christine on 07761 541676. Alternatively, call with them in the Hope and a Future charity shop the next time you're in Randalstown.