Midtown Makers and Woodsides Photographic Young Photographer Competition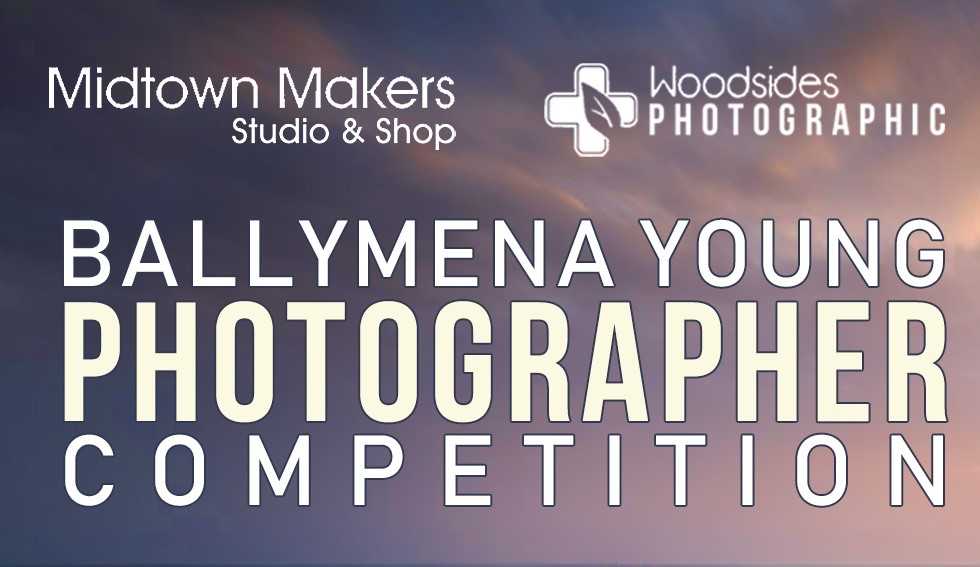 This is especially for all the budding young photographers in Ballymena and the Mid and East Antrim area. Midtown Makers and Woodsides Pharmacy, both on Church Street, Ballymena have teamed up to run a Young Photographer Competition starting today, 1st August 2019.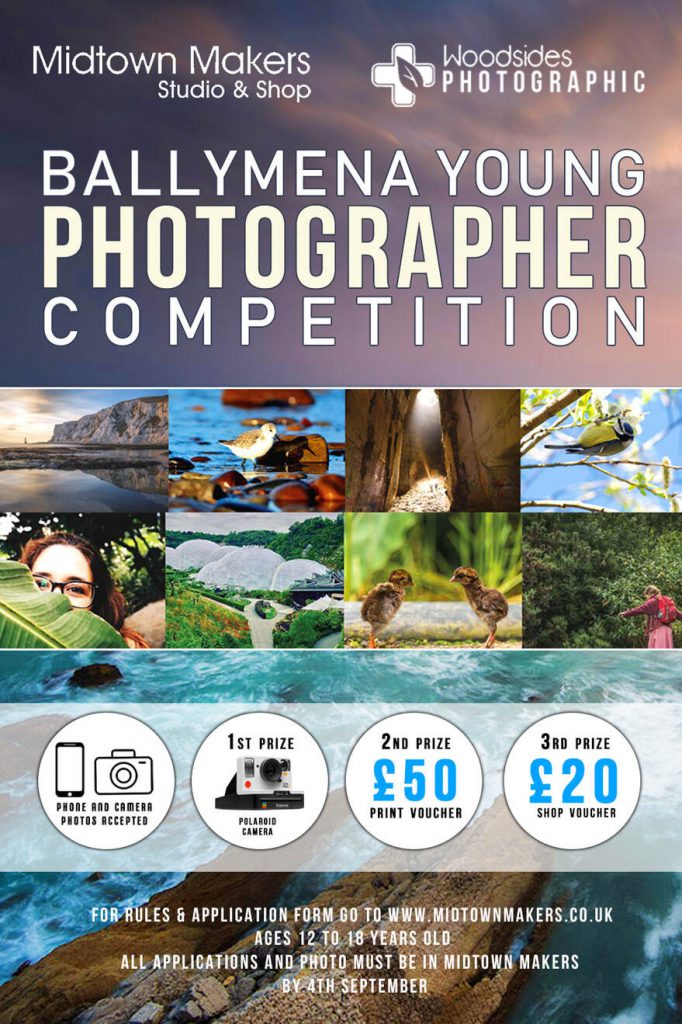 Here's what you need to know –
This competition is open to 12 – 18 year olds living in the Mid & East Antrim area
Entrants to submit one mounted image (12in x 8in) together with the entry form which can be downloaded from this link.
Photographs can be taken on any digital device including phones, cameras, tablets etc but cannot be digitally manipulated except to crop an image.
Your entry form and photo must be in Midtown Makers by 4th September 2019.
Click here for more detailed rules on the Midtown Makers website. Any queries regarding the Young Photographer Competition should be emailed to jim@ballymenabusiness.co.uk
Midtown Makers and Woodsides Photographic Young Photographer Competition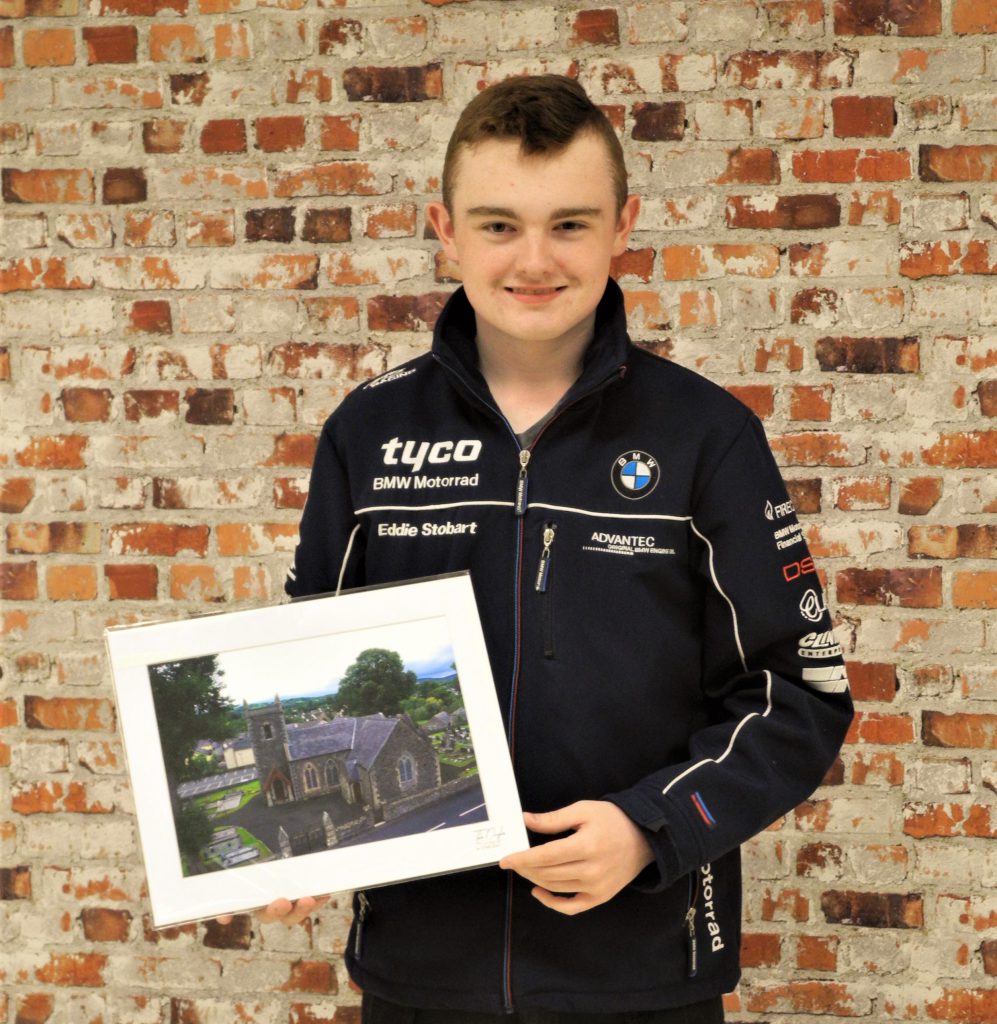 Three great prizes are on offer
1st prize – Polaroid camera
2nd prize – £50 print voucher
3rd prize – £20 shop voucher
So if you're aged between 12 and 18 don't forget to take your phone or camera with you when you're out and about and get capturing some great images. Choose the best one and get it printed and mounted and into Midtown Makers on Church Street. As the saying goes 'you have to be in it to win it!'.
Summer is a great time for photography with some brilliant early morning and late evening light. Long shadows, nice reflections. Lots to photograph, so why not have a go!
Keep up-to-date with news from Midtown Makers on their Facebook page here. Follow Woodsides Pharmacy on their Facebook page here.