Granny Shaws Fudge – handmade in County Antrim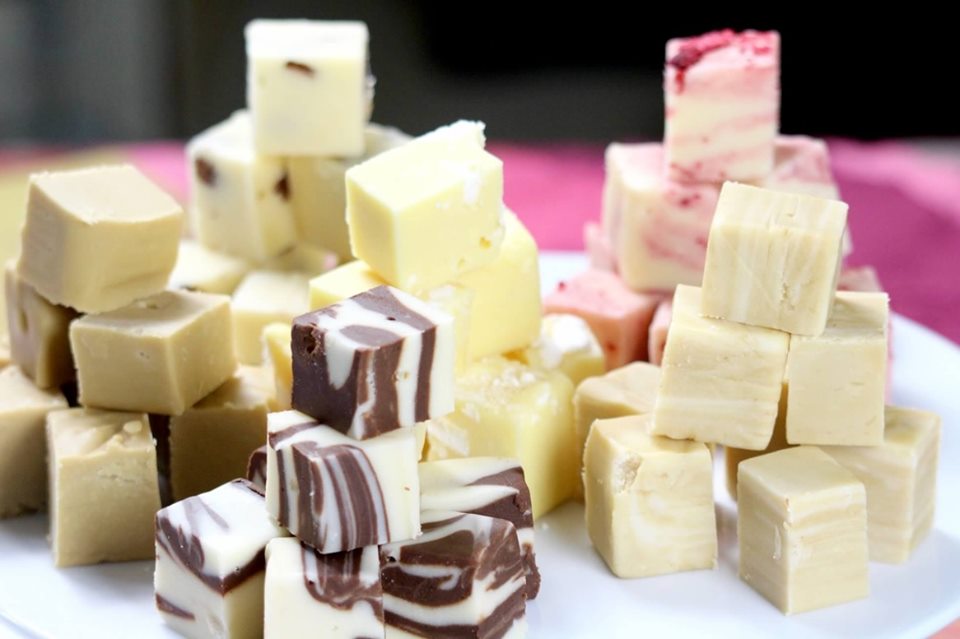 So hands up – who likes handmade fudge?! Granny Shaws Fudge is handmade in County Antrim using the freshest ingredients and Irish butter. You may have bought some from them at the many artisan markets they attend or from some of the local shops they supply.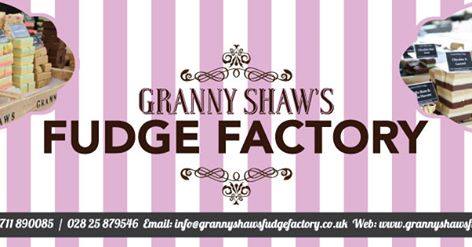 Granny Shaws Fudge was started a few years ago by Ahoghill couple Glen & Rhonda Houston and their sons Ross & Jake. It has gone on from strength to strength and recently they were delighted to open Granny Shaws Fudge Factory in Glenarm. Situated in the beautiful Castle Demense, the factory also has a shop where you can sample and buy their award-winning fudge – and talking of awards, their Sea Salt Fudge has just won a 1-star in the 2019 Great Taste Awards. The shop also stocks products from many local artisan foodies and you can stop for a coffee or delicious hot chocolate when you're there.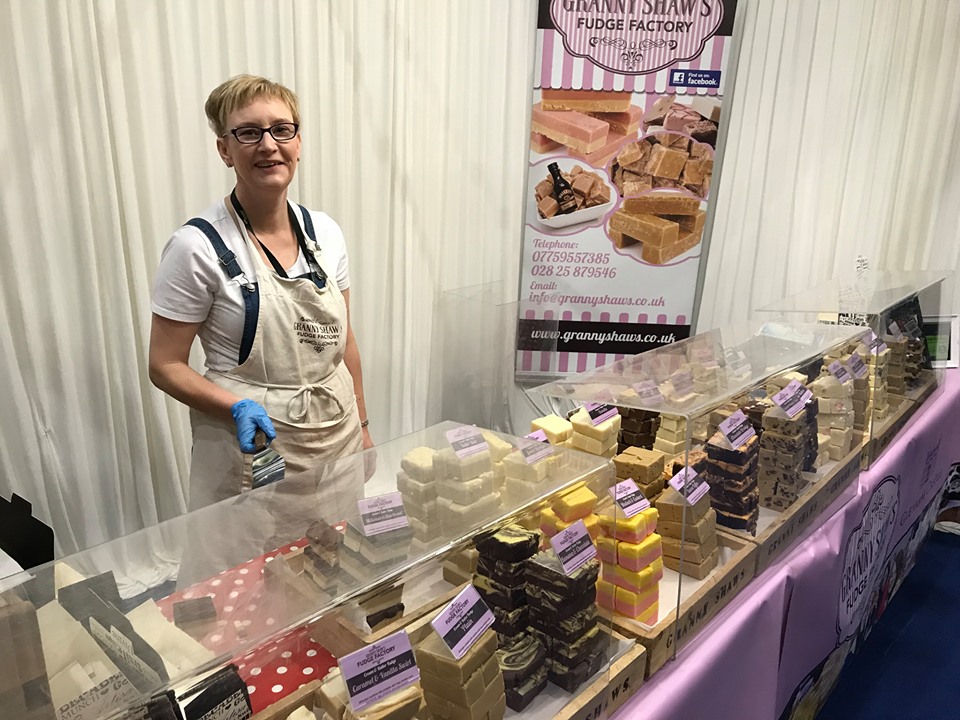 Granny Shaws Fudge Factory – producing award-winning handmade fudge in County Antrim
We spoke to owner, Rhonda to find out more. So what makes your fudge taste so good?
"Freshness is the key! Our fudge is made on a daily basis using the freshest of ingredients. We also use local butter which gives it that lovely creamy texture. We are continually developing new flavours, so you have lots of options – for example, if you like fruity there's Raspberry Ripple fudge, strawberry and cream, lemon meringue and fruit salad fudge. Also very popular is our Irish Cream and Rum & Raisin fudge. We're also very excited about our delicious, crumbly fudge tablet. It just melts in your mouth and is so good!!"
All this hard work is certainly being rewarded. Not only is it a successful, growing business but Rhonda has recently been shortlisted for Business Woman of the Year at the Ulster Tatler Awards 2019
We went on to ask Rhonda where the good folk of Ballymena with a sweet tooth could buy Granny Shaws fudge?
"We attend many of Northern Ireland's artisan markets and festivals, so look out for us at those. We also supply to many local gift shops, farm shops, etc but you don't even need to move from your sofa as you can order from our website and have it delivered to your door."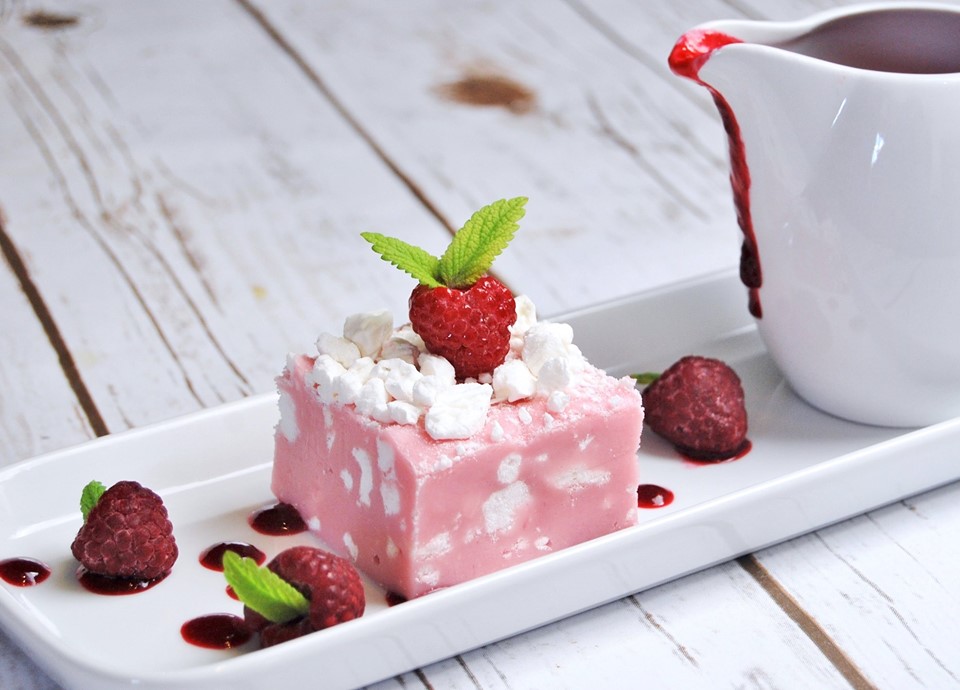 If you would like to order some of Granny Shaws award-winning fudge click here to go to their website. You can also keep up to date with their news of new flavours and products, the various markets and events they will be at, and much more on their Facebook page.