CCW Tax Return Services in Ballymena
Based in Ballymena, CCW Tax Return Services offer services including –
Year End Accounts
Self Assessment Tax Returns
VAT Returns
Bookkeeping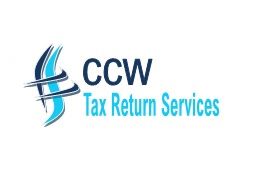 Founder of CCW Tax Return Services is Charlene Wilkinson. We met her to find out more about what she can offer business owners in the Ballymena area. Firstly we asked her why she has taken the plunge and gone out on her own.
"I have worked for two of the 'Big Four' accounting firms as well as one smaller firm. This has allowed me to build up years of invaluable experience in the accounting and taxation profession.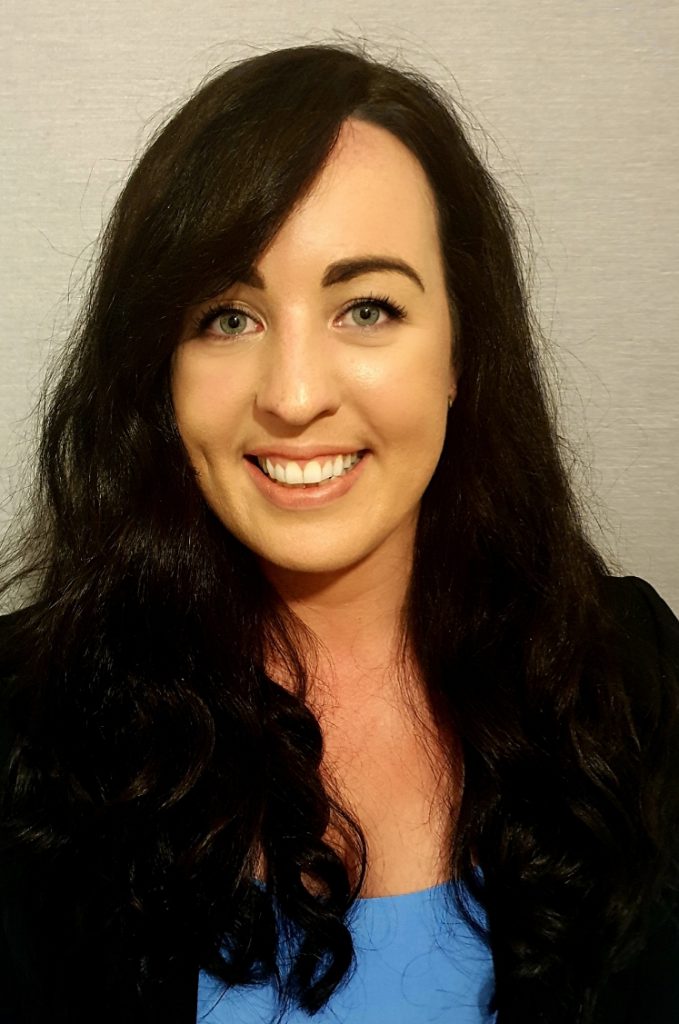 My passion has always been to help small to medium business owners in a more personal and intimate way. To build relationships! To be available at times that suited the small business owner and offer more than the typical 9 – 5 office times, so that means I'm available for evening consultations and also at weekends if that suits my clients. In my previous jobs I was usually the first port of call with clients and so gained an understanding of each client's specific needs on various personal tax and accounting matters. I intend to carry this understanding and experience on to my own business by offering a bespoke service to each client I work with."
Tell us in a little detail what services you offer.
Firstly, Year-End Accounts – CCW will compile end of year accounts which will be suitable for official reporting.
Self Assessment Tax Returns – For many small business owners the annual tax return is a dreaded task! I will take the hassle from you! No business is too small or too big. CCW can complete your tax return, advise you about all the tax reliefs available and take away the stress by ensuring your tax return is completed correctly.
VAT Returns – Monthly, quarterly or annual VAT returns made simple and we can meet the requirements of Making Tax Digital.
Bookkeeping – CCW can provide an ongoing bookkeeping service and give you ongoing advice on the financial performance of your business or organisation.
Charlene added, "These are the major areas of accounting and taxation services that CCW offers. These are available to any business and particularly small to medium business owners, sub-contractors, landlords and employed individuals."

It's easy to get in touch with Charlene Wilkinson at CCW Tax Return Services Ballymena – by phone on 07450 253539 or email ccwtaxreturnservices@outlook.com. You can also follow CCW social media feeds on Facebook and Twitter.