Lifestyle Fitness Ballymena wins 'Best Large Gym of the Year' Award
Well done to everyone involved with Lifestyle Fitness Ballymena as they recently picked up 'Best Large Gym of the Year' at the prestigious Northern Ireland Health and Fitness Awards 2019 ceremony.
They say,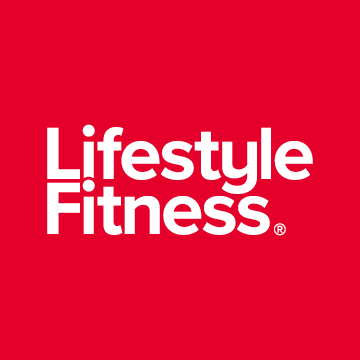 It was a night to remember for the team and members at Lifestyle Fitness, as their Ballymena club picked up the "Best Large Gym of the Year" award at the prestigious Northern Ireland Health and Fitness Awards 2019.
The awards – which were held at the Crowne Plaza in Belfast on Friday 20th – are a celebration of excellence and achievement across the entire health and fitness industry, providing desired recognition to the individuals and organisations who are passionate about the work they do.
On the night, Lifestyle Fitness Ballymena beat away competition from other highly respected nominees such as Bannatyne Belfast and GymCo, and were recognised for their success in providing an exceptional health and fitness service.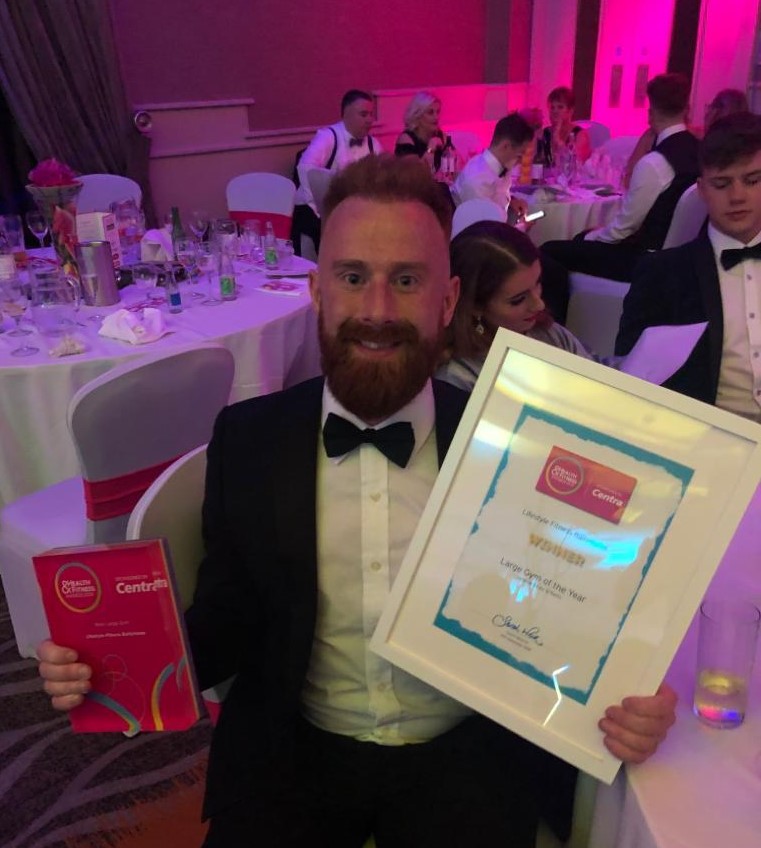 Club manager, Stephen Greene said, "It's amazing to bring this award back to the club."
He added, "It was an honour to become a finalist, never mind a winner! We work as a team to ensure we provide excellent service to all of our members and being recognised for it, is incredible".
Lifestyle Fitness operate fitness clubs across the United Kingdom, providing high quality fitness facilities at affordable prices.
Lifestyle Fitness Ballymena became the town's first 24-hour training facility in January this year. "We're all about the entire fitness experience, which is why we boast 24/7 access, a sauna, spin studio, café, and so much more."
Lifestyle Fitness Ballymena offer several membership options
Lifestyle Fitness Ballymena offers a series of memberships, including a 30-day rolling contract, student and annual memberships. Other incentives include the 'Earn While You Burn' scheme, which sees members sign up to a 12-week challenge, agreeing to weigh in 3 times a week, and at the end of 12 weeks, you will receive a cash incentive if you have achieved your fitness goal – up to £45!*
Membership Consultant Lyndsay Short said "We are here to support and help you achieve your goals. Whatever kind of workout you're after, we know you'll finish each and every session feeling more confident and be a step closer to being a healthier, happier you."
To find out more about or to get in touch with Lifestyle Fitness Ballymena, visit their website here or find them on Facebook here.
*The national recommendation for weight loss is no more than 2 pounds per week.