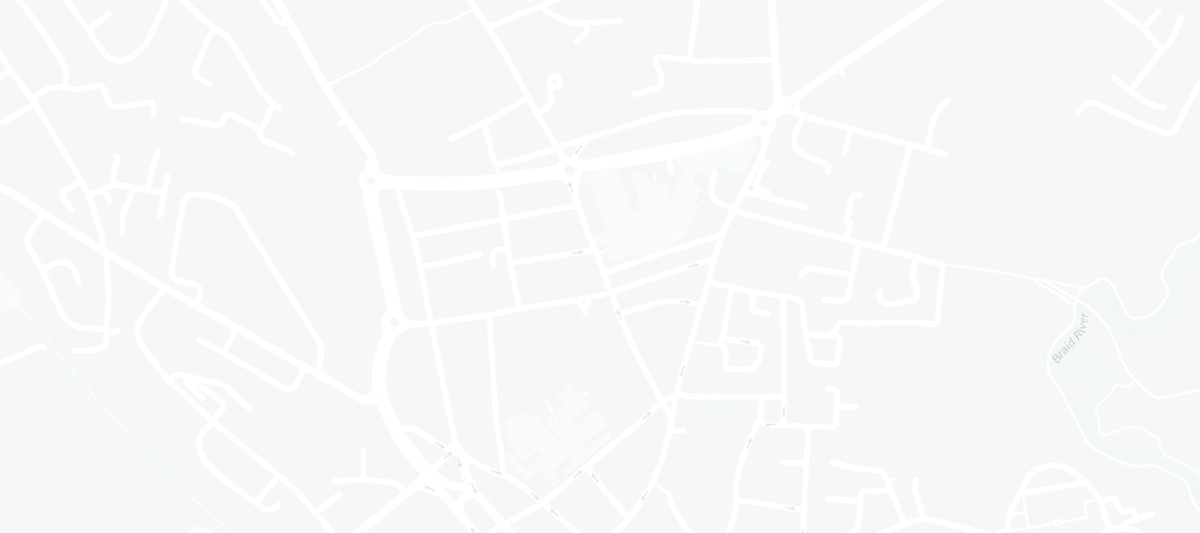 Ballymena Today is a private enterprise, resourced and  maintained by a small team who are passionate about our town and borough.
We have been writing about Ballymena for over four years and are dedicated to building a community that supports and contributes in a meaningful and effective way.
Follow us and share the conversation.
To find out about our wider team and the work we do visit Are Collective –  here