Wilson and Mawhinney, based in Ballymena, know that maintenance of a building is an inconvenience but is essential. Building maintenance is necessary because like everything else in life, buildings are subject to wear and tear. Individual components can eventually fail causing damage to other components and stress on building materials. For example a roof covering can fail letting in water, leading to damaged insulation, timber, plasterboard and paint, finally leading to damaged building contents.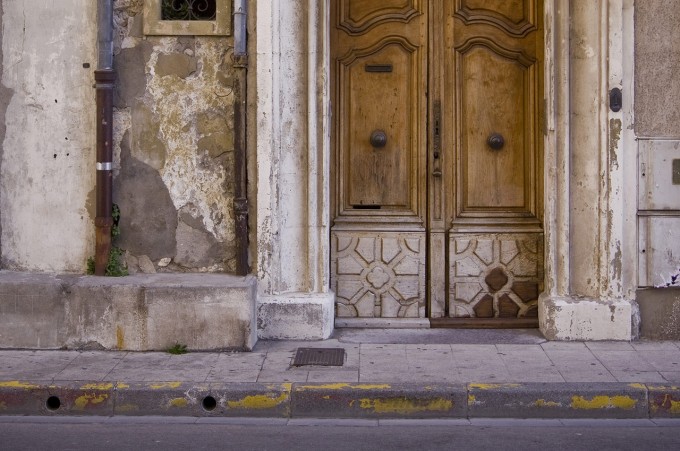 Regular maintenance is the most cost effective strategy for providing well functioning buildings and it will reduce operating costs. Buildings not maintained have a limited life span. Maintenance can prolong their useful life considerably. If you service your car, why not service your building?
Please contact Wilson and Mawhinney to discuss how you can extend the life of your building with simple building maintenance. Wilson and Mawhinney are happy to work in Ballymena and throughout Northern Ireland.