Willow Beauty on Broughshane Street, Ballymena has come up with a very original way to celebrate mothers as Mother's Day approaches on Sunday 22nd March 2020. As you can see, their window displays have photos of lots of local mums that have been sent to the beauty salon by many of its clients.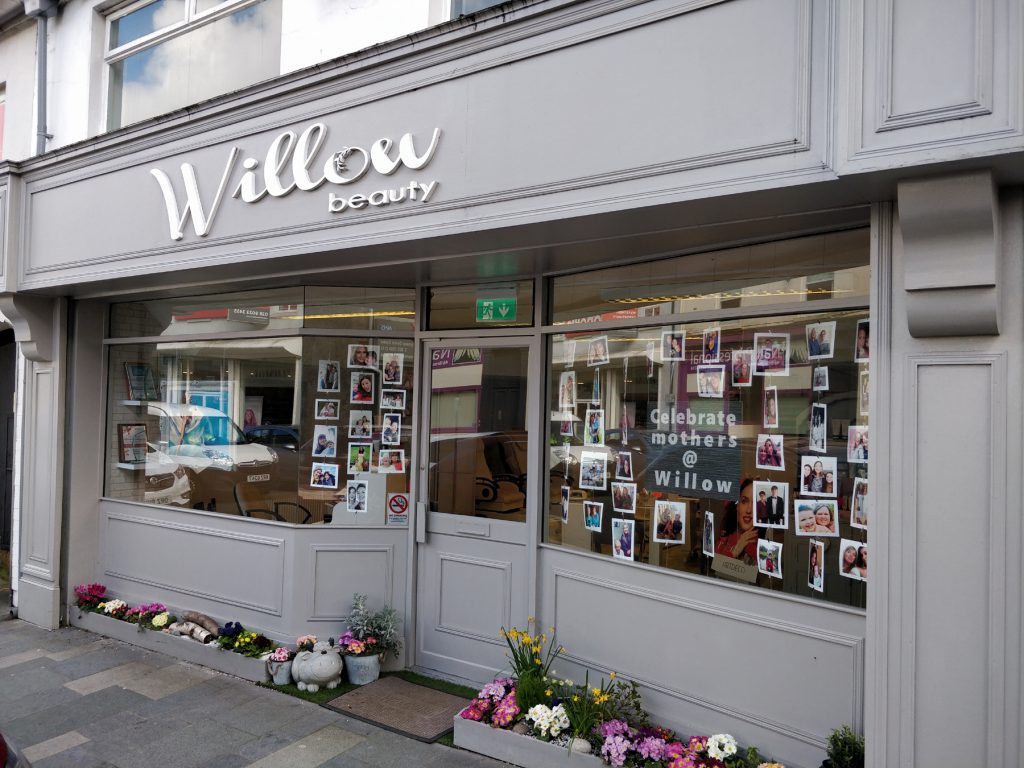 With all the chaos going on in the world at the minute, with 'normal' life almost put on hold, let's take time to celebrate our mums. As Willow Beauty say, "Mothers are very special people and this weekend is a great time to show them how much we care."
If you would like some inspiration for a gift for your mum this Mother's Day, Willow Beauty have given us some ideas.
"We have many options for Mother's Day gifts. Our very popular Cowshed hand cream sets are available to purchase in the salon. We also have Cowshed gift boxes available where you can choose your own products for a unique gift.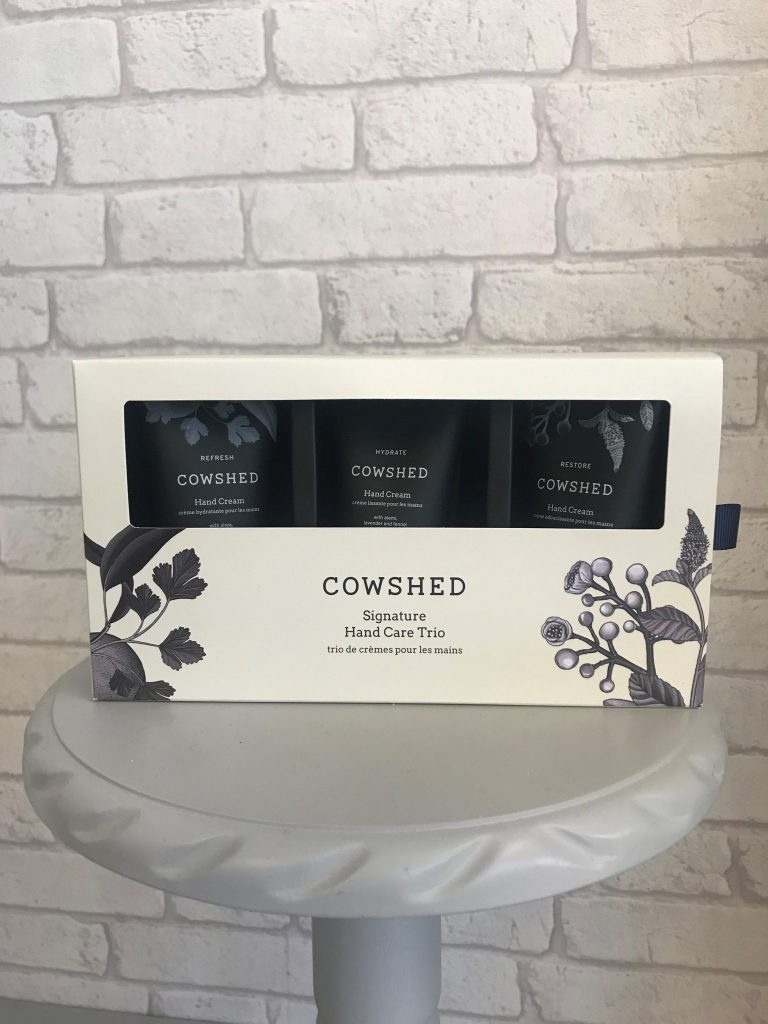 Gift vouchers are also available and make a perfect gift, as your mum can choose to use it any way she wants in the salon. If you are unable to get into the salon we can post these out for you. Just get in touch with us on 028 2565 0005 and we will get it sorted."
Willow Beauty is taking all precautions possible to protect their customers and themselves from Covid-19 and remain open for now. If you have any queries about Mother's Day gifts or would like a gift voucher sent to your mum, please get in touch with them on the phone number above or contact them via their Facebook page here.