Broughshane, near Ballymena is set to host a consultation between the Mid and East Antrim Borough Council Local Action Group (LAG) and locals. This is an effort to ensure that the future Rural Development Programme reflects the needs of the local rural community.
The main themes being considered for the 2014-2020 Strategy are
Rural Business Investment,
Village Renewal,
Rural Basic Services,
Rural Broadband
Cooperation scheme
The local Ballymena consultation will be held in Houstons Mill in Broughshane on Thursday 27th August from 7-9pm.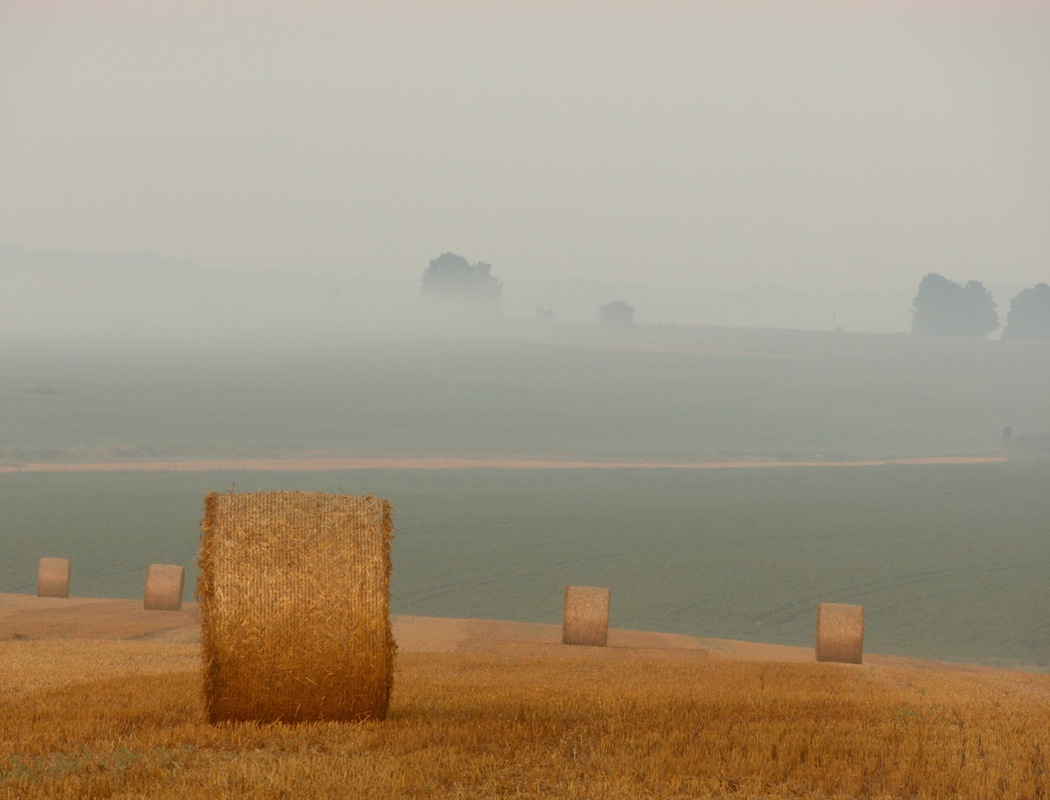 Roy Beggs MBE, Interim Chair of the Mid and East Antrim LAG, strongly encouraged attendance at the events and said: "This is a perfect opportunity for all those affected by the new Rural Development Programme, and indeed anyone with an interest in the future sustainability of our local rural economy, to come along and make sure that our strategy makes an impact where it is needed most.  I would strongly encourage attendance from all parts and all sectors of the Borough".

Mid and East Antrim Borough Mayor, Billy Ashe, welcomed the consultation: "This consultation will help to establish just how exactly the local strategy will target the needs of the local community," he said. (Source)
To keep up to date with information from the Mid and East Antrim Borough Council click here to follow their Facebook page which also has information about the Rural Development Programme.