Pupils from Ballymena Primary School support Foodbank. Ballymena Foodbank are delighted to have Ballymena Primary on board with their staff, pupils and parents collecting food for this extremely worthwhile cause.
At the end of each term they have a week assigned to bring in the food which is then passed on to the team at Ballymena Foodbank.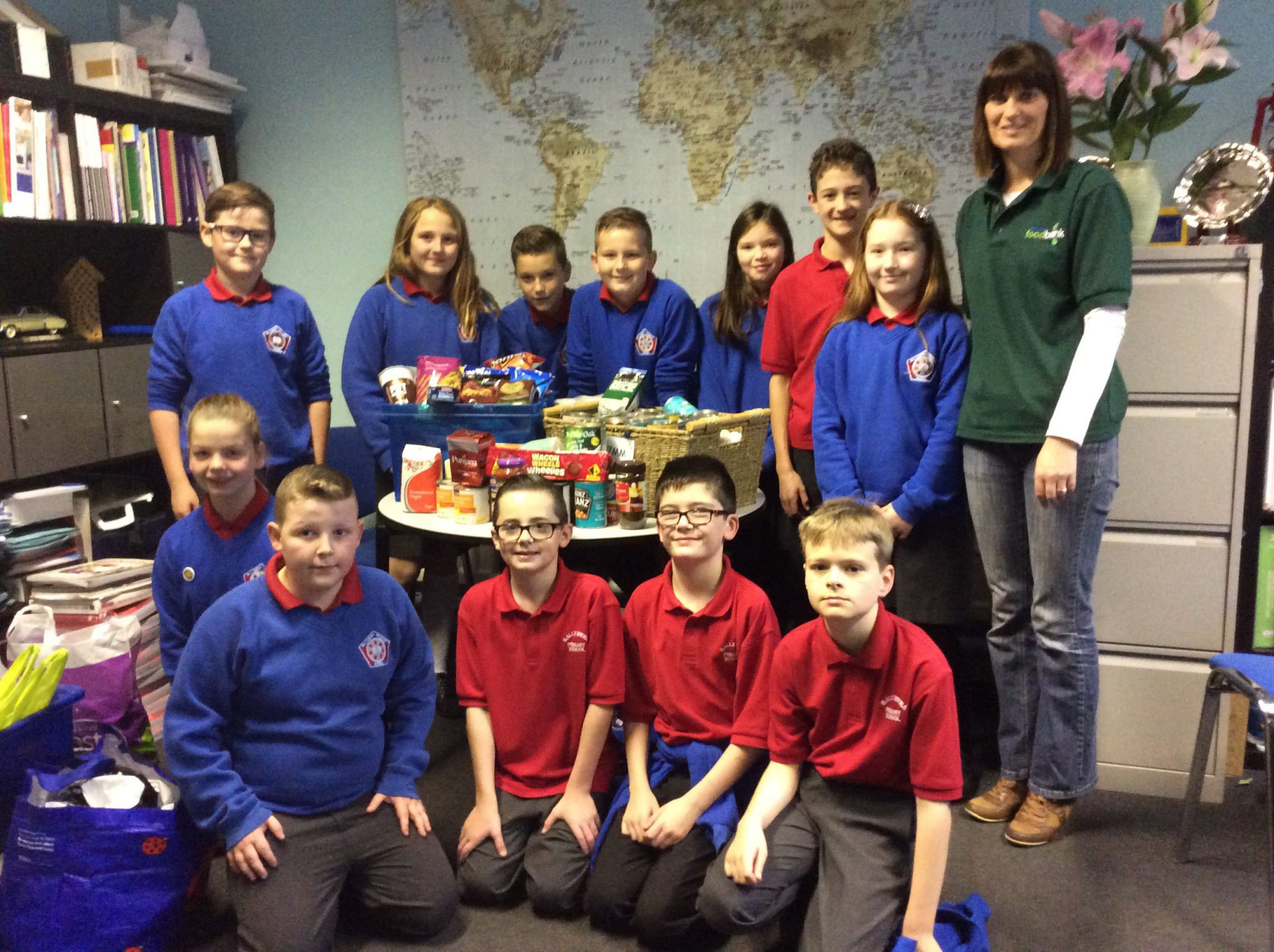 Ballymena Primary School support Foodbank and the fantastic job they do in the local community.
The team at Ballymena Foodbank are so grateful for the generosity shown by everyone who gives donations and really love to see young people in primary schools getting involved. You can read much more about the work of Ballymena Foodbank, what it does in the local community and how you can get involved here.

A spokeperson for Ballymena Foodbank said, "It is fantastic to see the number of schools who are now actively involved with Foodbank and becoming collection points. If you wish your school to get involved and want to find out more details please contact any member of the Foodbank team on 02825 650123."
You can keep up-to-date with Ballymena Foodbank news here on their Facebook page.