It's Chimney Fire Safety Week next week and in Ballymena the Northern Ireland Fire and Rescue Service is reminding all householders. Chimney fires can be easily prevented by getting chimneys swept regularly. This will ensure they are safe and clean for use.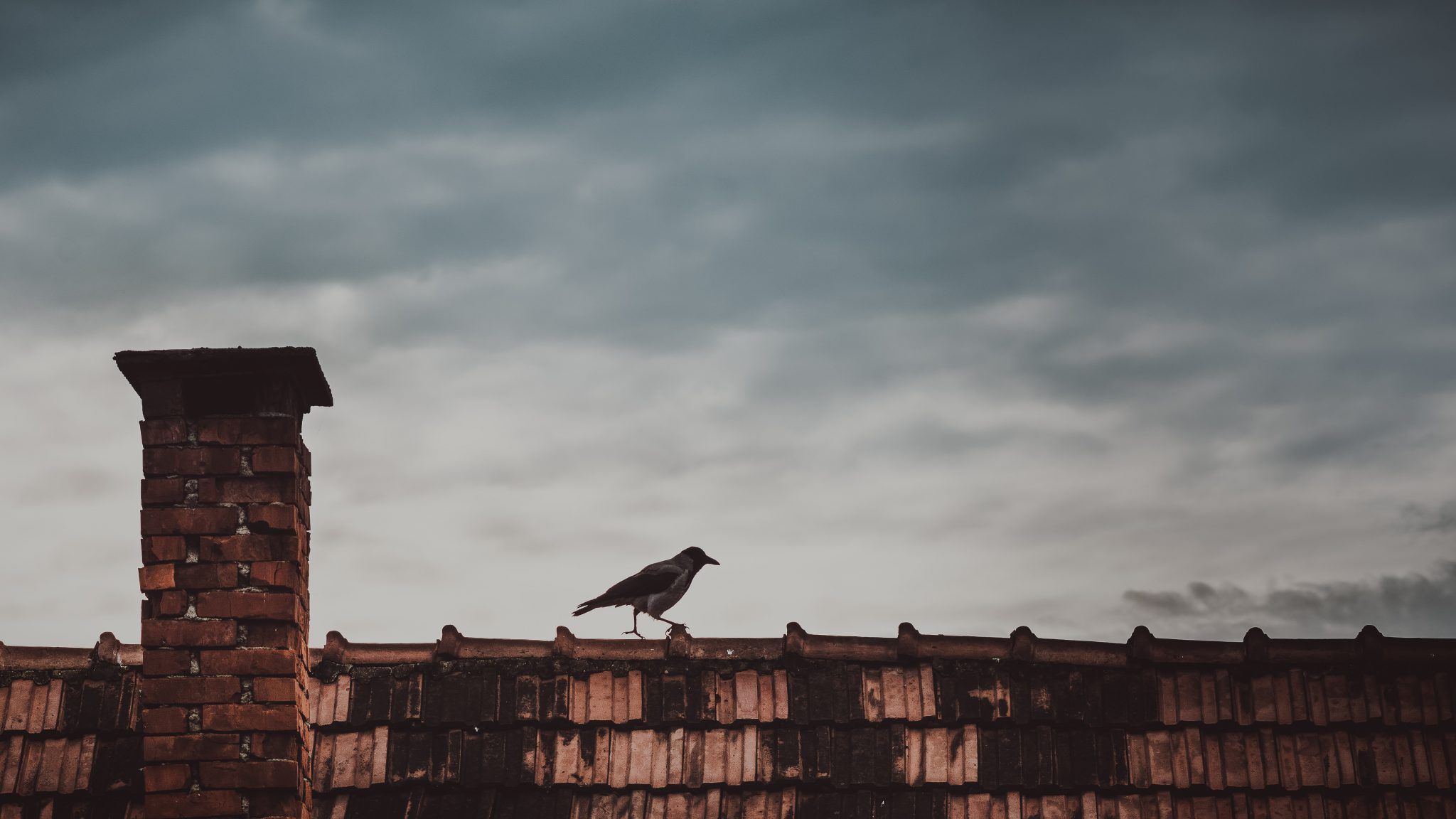 NiDirect share this information on Chimney Fires.
Dangers of chimney fires

Chimney fires can be easily prevented by getting chimneys swept, a number of times a year depending on the type of chimney and fuel you use, to ensure that they are safe and clean for use. 

Now is an ideal time to get the chimney swept, before the colder months set in and the open fire begins to be used regularly.

The cost of a chimney sweep is very small when compared to dealing with the damage and cost of repair after a chimney fire.

All chimney fires have the potential to be extremely dangerous. There is the potential threat to life if the fire spreads to the rest of the house.

Using a chimney sweep will:

eliminate the build-up of soot
clear blockages such as nests, cobwebs and loose brickwork, which could obstruct the chimney
prevent fumes from a blocked flue entering the room, helping reduce the risk of carbon monoxide poisoning
provide valuable advice on any work that may be necessary
help prevent chimney fires

When to clean the chimney and liners:

smokeless fuels – at least once a year
bituminous coal – at least twice a year
wood burning stoves – quarterly when in use
oil – once per year
gas – once per year (if designed for sweeping) 

You can find out more about fire prevention, and carbon monoxide poisoning, at the pages below:

Also ensure that you have working smoke alarms in your home.

If you think you have a chimney fire, call 999 immediately and ask for the Fire and Rescue Service.

Ventilation

Air is vital. Heating appliances must be able to 'breathe' in order to function efficiently, whatever type of fuel they burn.

To 'breathe', heating appliances need a constant and sufficient flow of air, so make sure the room is not completely airtight.

If your home has double glazing fitted or draught proofing you may need air vents or air bricks in an exterior wall of the room to allow a sufficient flow of air.

If you already have air vents, ensure they are not blocked or covered.

Chimney fires

You will know your chimney is on fire if:

excessive amounts of smoke or smells can be noticeable in adjoining rooms or the loft space
embers start falling down the chimney
sparks or flames can be seen from the chimney top, which can be similar to fireworks in appearance
you hear a loud roaring noise (this is the result of massive amounts of air being sucked through the burner or fireplace opening)
brickwork around the chimney breast is very hot

What to do in the event of a chimney fire

You should:

put the spark guard on, call 999 and ask for the Fire Service. It will help if someone can wait outside to meet them
move furniture and rugs away from the fireplace and remove any nearby ornaments
feel the chimney breast in other rooms for signs of heat
ensure that access to your attic or roof space is available for the Fire Service, as they will want to thoroughly check this area for signs of possible fire spread

After a chimney fire has been put out, the chimney must be inspected as soon as possible.
So if you are a home owner now is the time to consider having your chimney swept. Tower Sweep in Ballymena are able to carry out chimney sweeping. Contact them on 028 2565 9815 for more information.