Fireworks Licence – Ballymena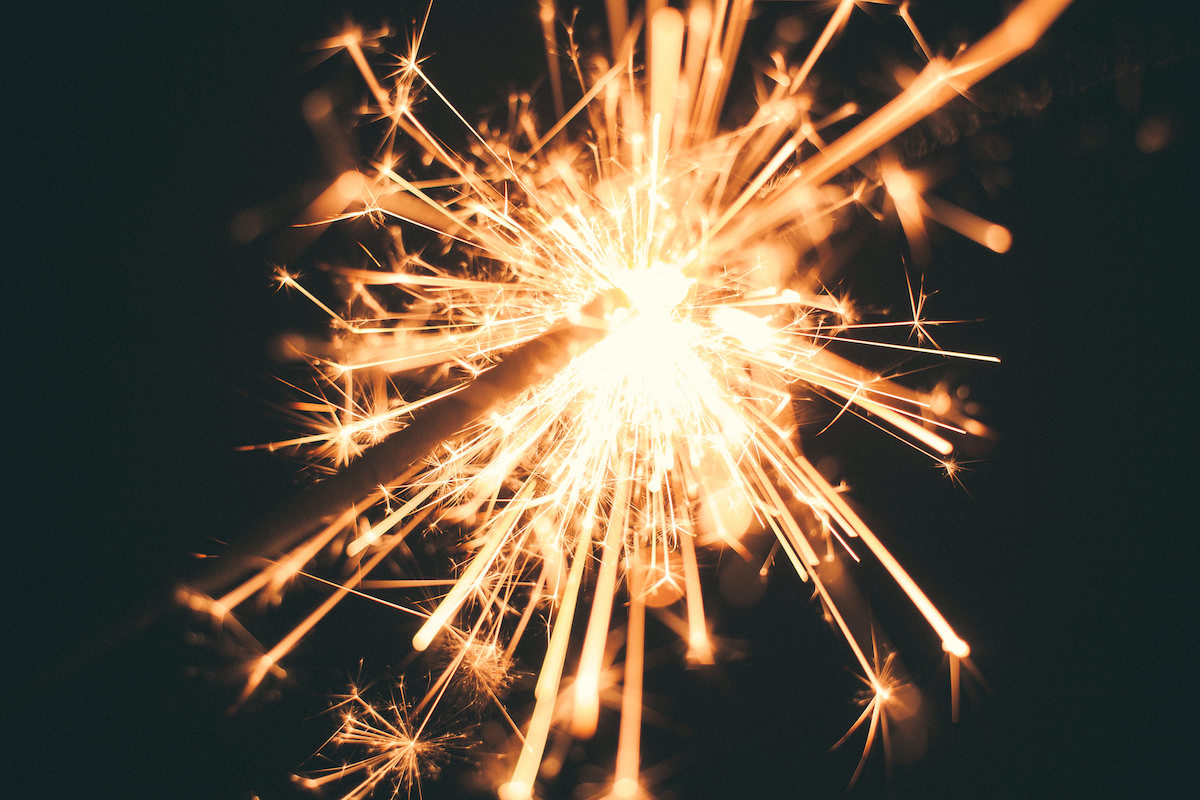 This weekend we spotted fireworks being let off in Ballymena. Fireworks are beautiful, festive and they certainly light up our autumn skies. However please remember that with fireworks comes many responsibilities too.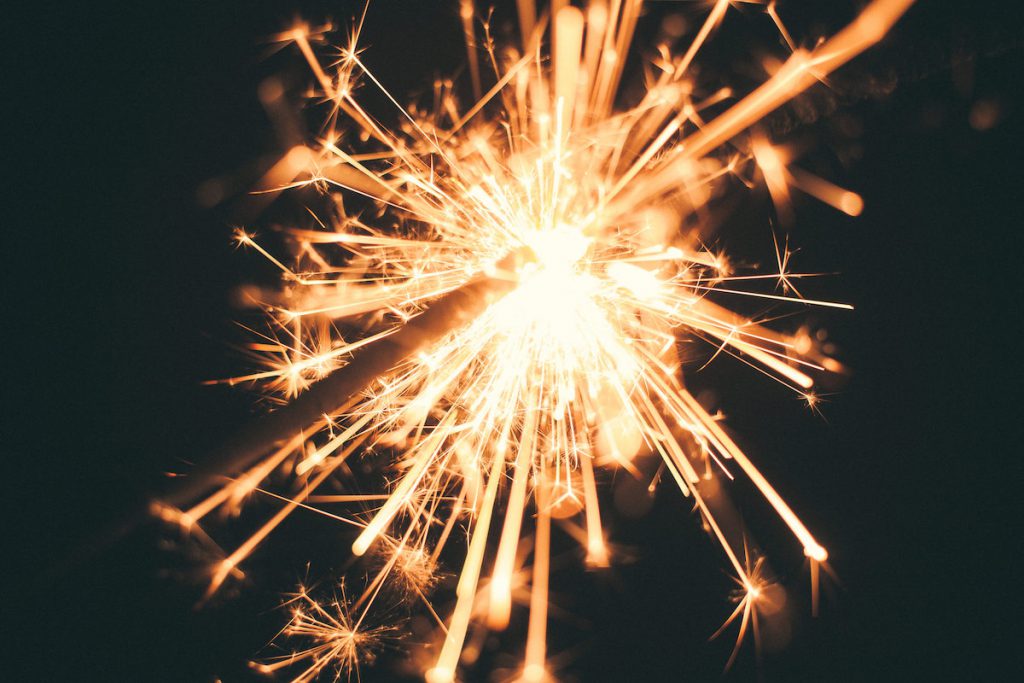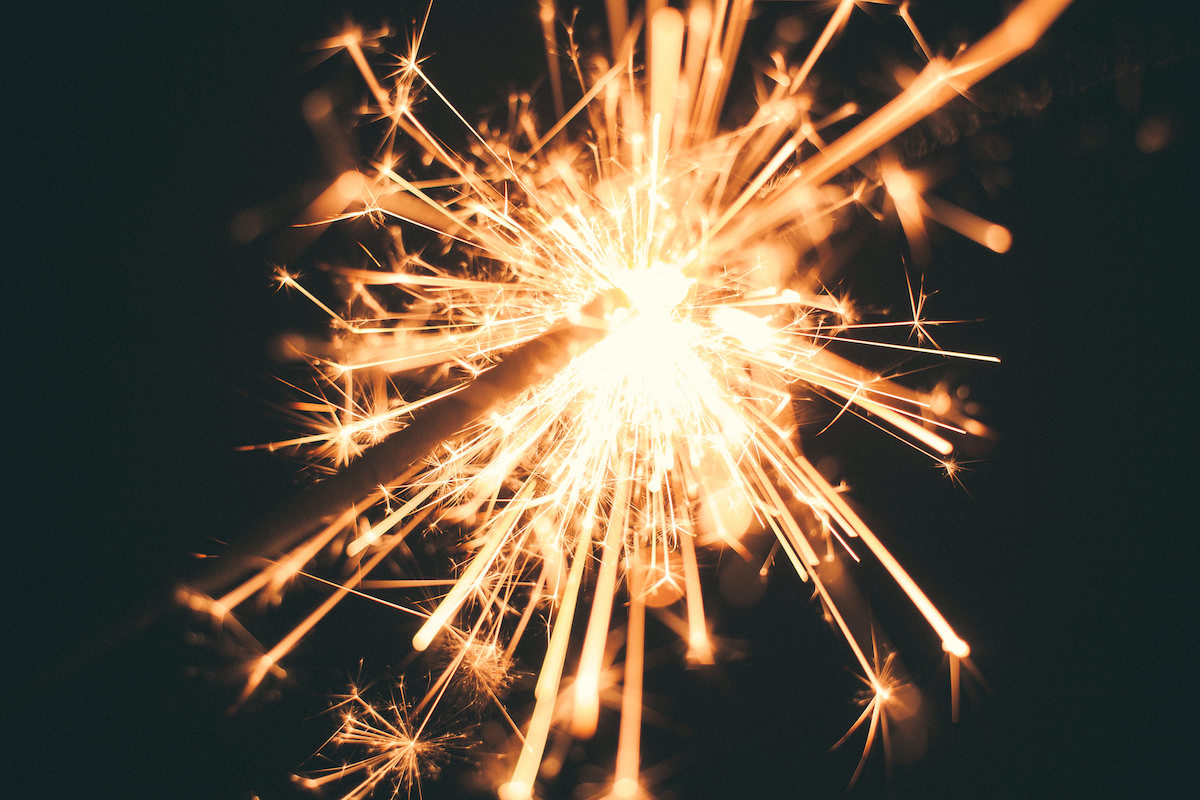 Fireworks Licence – Ballymena
NiDirect has shared the following advice about Firework Licences, and safety:
As Hallowe'en approaches, many people will be planning parties and the legal and safe use of fireworks is important. If you wish to buy, possess or use fireworks you need a fireworks licence. Applications for a licence must be submitted by Monday 24 October.
Legal requirement
The law is very clear: if you want to buy, sell and use fireworks (except indoor fireworks and sparklers), then you must have a valid fireworks licence. Retailers of fireworks must be registered and must display, prominently at the point of sale, their current licence or certificate of registration. The licence fee where there are less than 100 spectators is £30; for 100 to 1,000 spectators is £80; and for more than 1,000 spectators is £160.
You can find the application forms for a licence at these links:
Firework safety
It's easy to get distracted during celebrations and be less aware of the risk of using fireworks. Make sure you handle fireworks safely and prevent accidents.
Fireworks can inflict serious injuries if mishandled, so follow the firework code(external link opens in a new window / tab) at all times. You should also be aware of the law around the use of fireworks.
More useful links from the NiDirect website:
Please make sure that you are within the law this Firework Season and stay safe when handing fireworks in Ballymena.