Women's Aid is an important charity which exists to challenge attitudes and beliefs which perpetuate domestic violence. Women's Aid seek through our work to promote healthy and non abusive relationships. To view the Women's Aid Website please click here.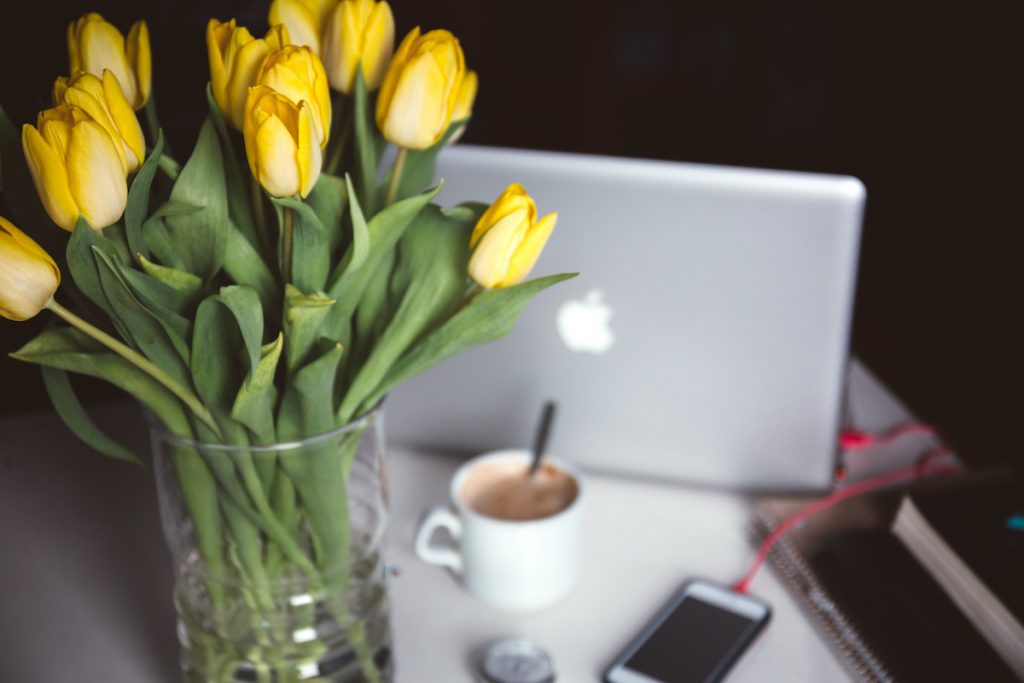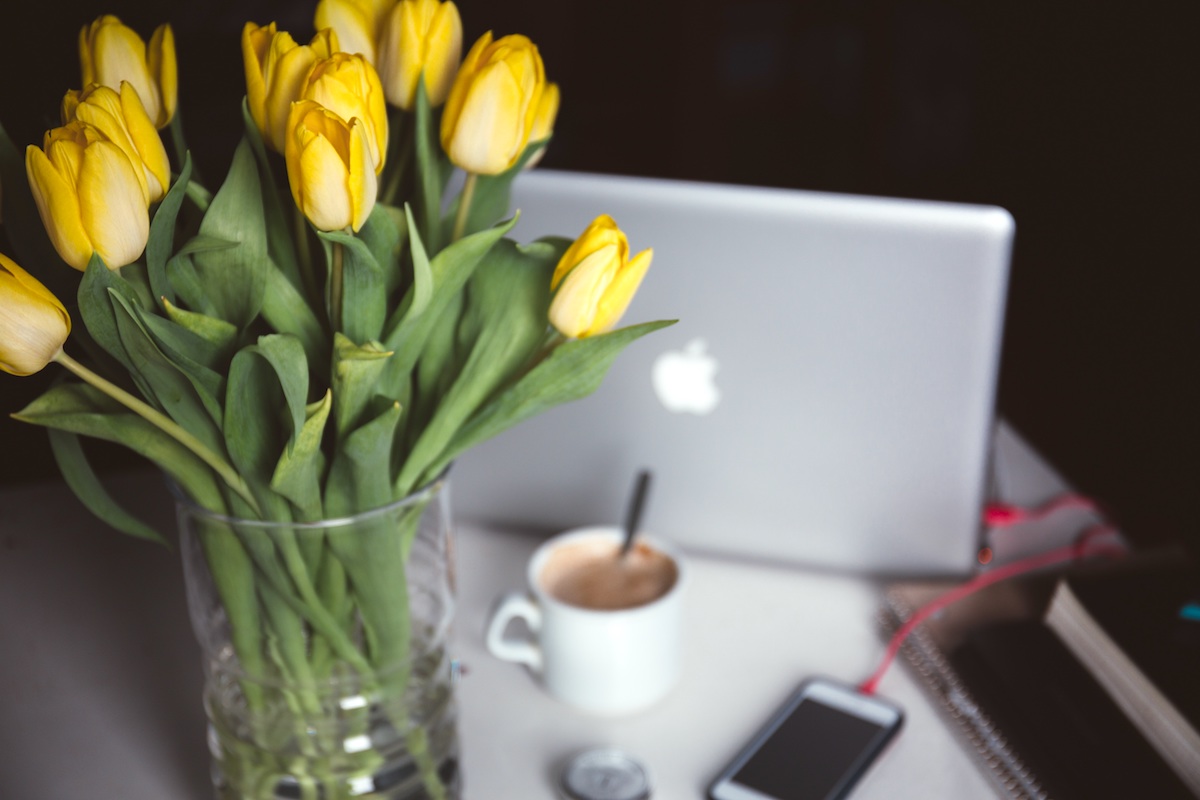 Last year on Ballymena Today we blogged about how money can be donated to Women's Aid while you shop online. It costs you nothing and all you have to do is sign up to the website easyfundraising.com and it will remind you to use it when you shop online. We have been using it for over a year and are pleased to see money go to this worthy cause. So I logged on to Topshop.com to buy a beautiful winter coat and money goes to Women's Aid, I did my online shop with Tesco and again money was donated to Women's Aid, and I am about to do some of my Christmas shopping online – you get the idea. The retailer gives a small percentage of what I spend to my chosen charity – Women's Aid.
Raise funds for Women's Aid while shopping
If you would like to know more then please watch the video below.
To sign up for this please click here – Remember, this service costs you nothing! The percentages may be small but it all adds up to make a difference. Please consider supporting Women's Aid while you do your online Christmas shopping this year.