Open Farm Weekend 2017 – Ballymena
The Open Farm Weekend is held every year in Northern Ireland. Farms local to Ballymena have the opportunity to open up their gates and invite the public in to see exactly how farms works. Children and families absolutely love this weekend and this year you have the opportunity. Here are all of the details: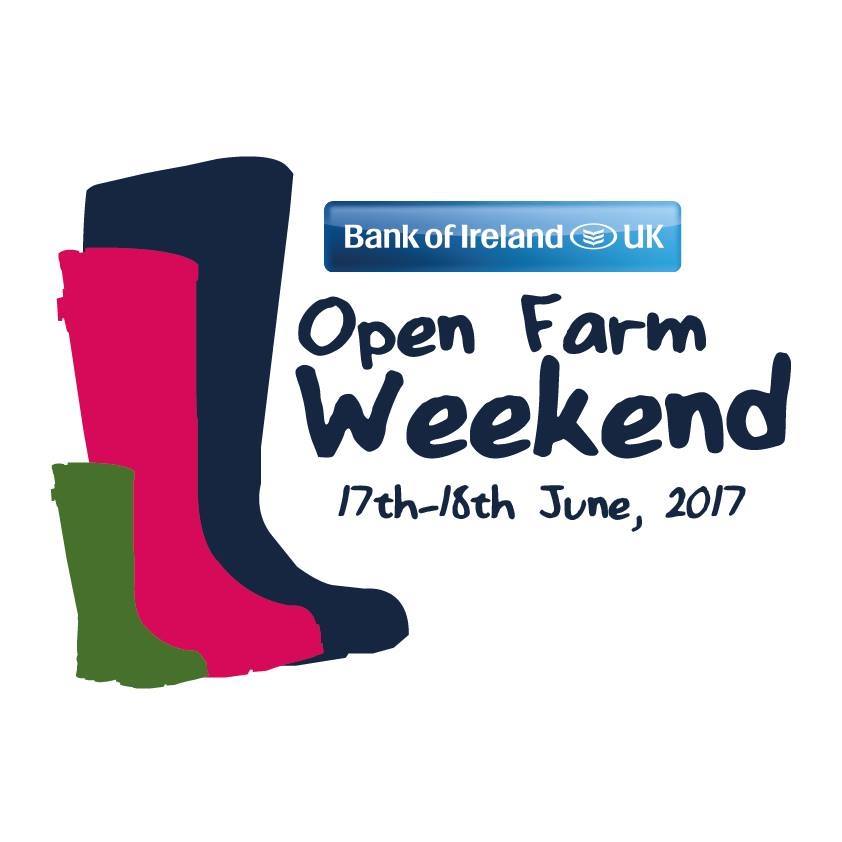 Want to take part in Bank of Ireland Open Farm Weekend 2017?
Recruitment is now open for Bank of Ireland Open Farm Weekend 2017 and we're looking for new farmers to help educate the public on the realities of farming and food production.
Taking place on Saturday 17th & Sunday 18th June 2017, our award-winning event aims to involve approximately 25 working farms throughout Northern Ireland. Collectively the farms will attract between 10,000 – 20,000 visitors, mostly from an urban/non agri background, and offer them a unique opportunity to experience farming, and learn more about the 'Farm to Fork' journey.
We need farms of every kind from all over Northern Ireland to take part and we're particularly keen to hear from farmers in the West of the province. If you're interested in hearing more about what's involved in opening your farm for the first time and we can help make your event a success, please just get in touch.
A training day will be held in April at which former hosts and new hosts will receive training and share ideas together.
To find out more about your Ballymena Farm joining the Open Farm Weekend please click here.