Did you know that the Dogs Trust Ballymena is on Instagram? The Dogs Trust Ballymena Instagram account features all the goings on at the centre. You get to see some of the beautiful dogs and puppies as their arrive looking for an home. And you will also get to enjoy seeing families meeting their new dog and taking them home! – It is sure to cheer you up on a gloomy day, especially if you are a dog lover.
Here are some of our favourite snaps: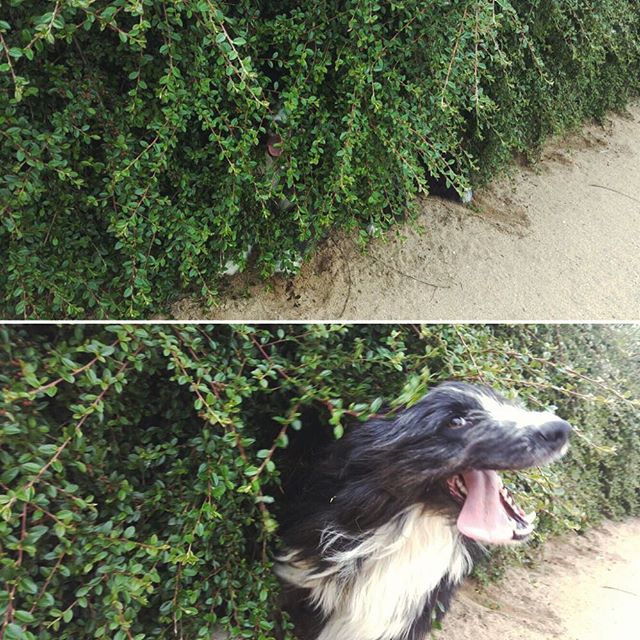 There's a never a dull moment with Alfie around. He's been showing off his great hide and seek skills.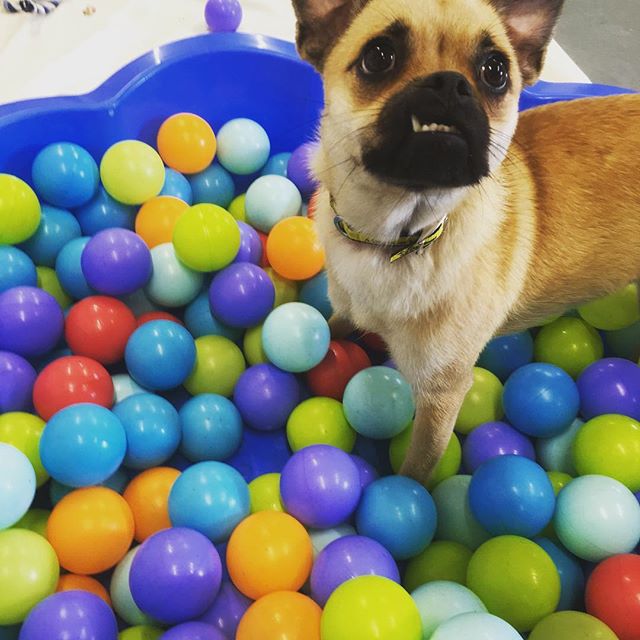 There nothing quite like bouncing around in a ball pit. Mia knows how to celebrate #NationalPlayDay properly!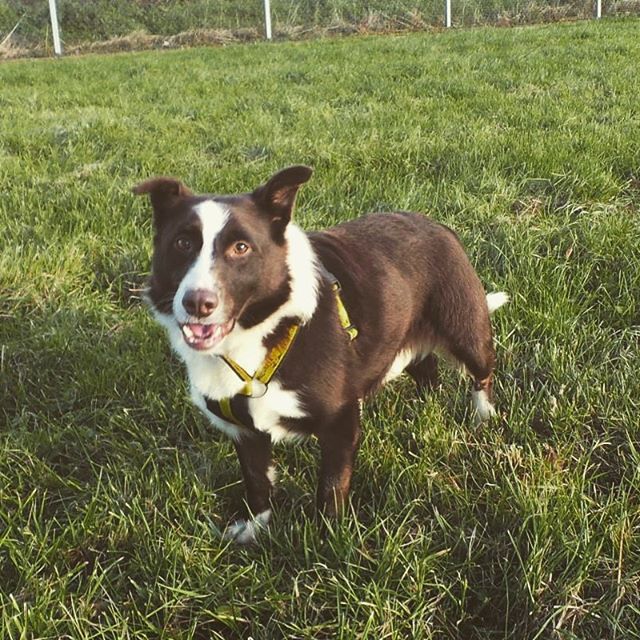 Badger is a lovely Collie cross looking for his special someone. Badger is a shy boy and needs a quiet adult only home.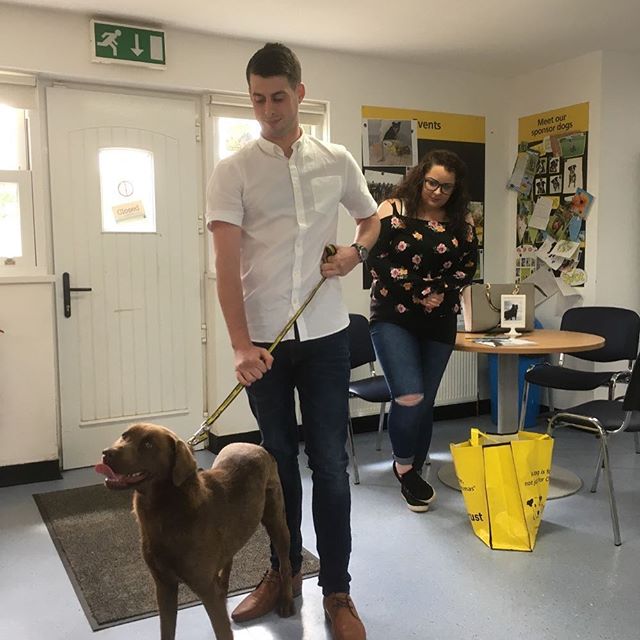 After a quick stop at the centre, beautiful Coco is off to her forever home #happyweekends
Basil is a stunning 8 week old Sheltie x Collie looking for his forever home. Basil loves playing with toys and getting cuddles #adoptme.
Follow Dogs Trust Ballymena on Instagram
To follow Dogs Trust Ballymena on Instragram please click here and follow on Twitter @DT_Ballymena