McCarroll McConnell Insurance Brokers Ballymena are based at 17 Pennybridge Industrial Estate in the town. Offering 'the complete insurance package from professionals who care' and with 50 years experience in the industry they are a reliable and trusted local company.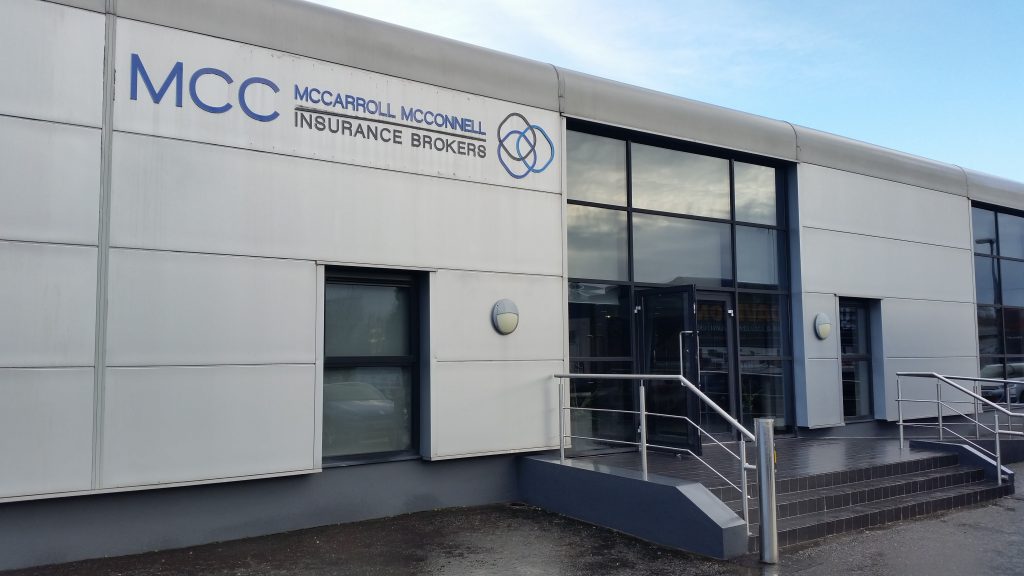 They offer insurance packages for many sectors, including:
Housing – Buildings & contents, caravan and boat etc.
Vehicle – Car, motorcycle, van, fleet & haulage.
Agricultural – Tractor, livestock, public & employers liability etc.
Business – Retail premises, tradespeople, motor trade, property/factory and more.
They can also provide insurance solutions for charity and voluntary sector risks as well as other specialist solutions such as electrical contracting risks.
Are you a young driver? McCarroll McConnell are offering some great deals to young drivers. It's available from age 17. You will start to earn your own No Claims Bonus. Take advantage of a large discount. Click here to read the full article on their website specifically for young drivers.
No matter what you need insured, talk to McCarroll McConnell for advice and a quote. A long-standing and trusted Ballymena based insurance company with friendly & knowledgeable staff and many years experience in the industry.
We are pleased to have McCarroll McConnell as one of our valued sponsors of Ballymena Today. They understand the value of community and of working together for the good of the town. If you were in their offices recently you may have noticed our banner on display there. We would like to thank them and the many other local businesses who have let us use their space to promote Ballymena Today to a new audience.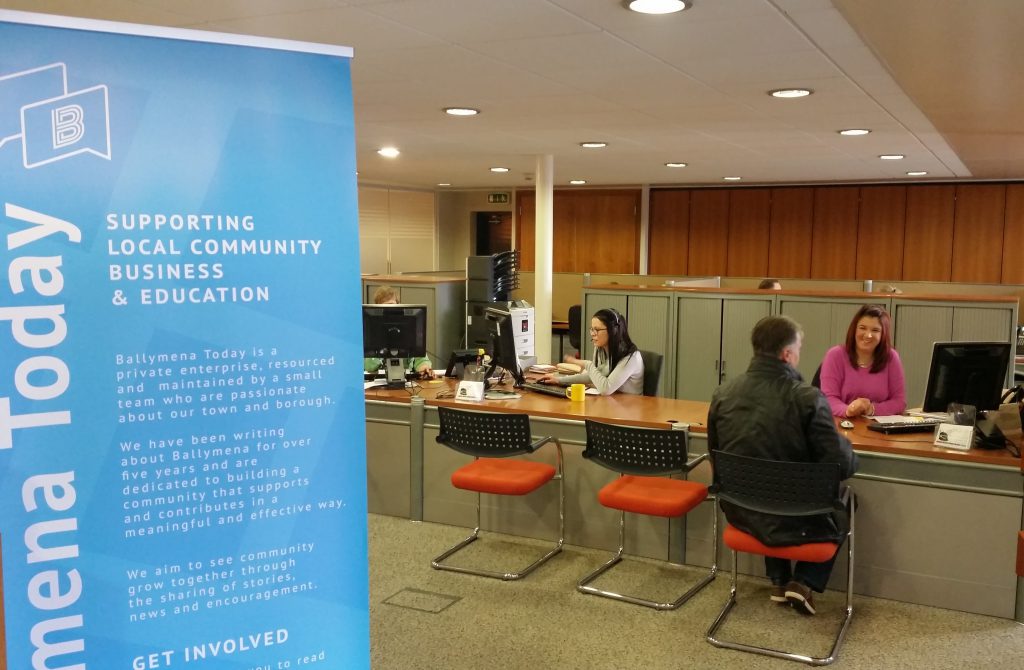 McCarroll McConnell Insurance Brokers Ballymena are based at Pennybridge Industrial Estate. Open 6 days a week.
To find out more about McCarroll McConnell Insurance Brokers Ballymena, visit their website here. You can also phone the Pennybridge offices on 028 2565 3053 or email: info@mccmcc.co.uk. They also have offices at 29-31 Church Street, Ballymoney.