The Braid in Ballymena will be the venue for a special showing of the classic musical Singing in the Rain.
Singing in the Rain is a musical comedy which was first shown in 1952. It was directed and choreographed by dancing star Gene Kelly and Stanley Donen, and it starred Kelly, Donald O'Connor, and Debbie Reynolds. It is a cheery and beautiful picture of Hollywood in the late 1920s, as screen stars had to evolve from silent film to the talkies.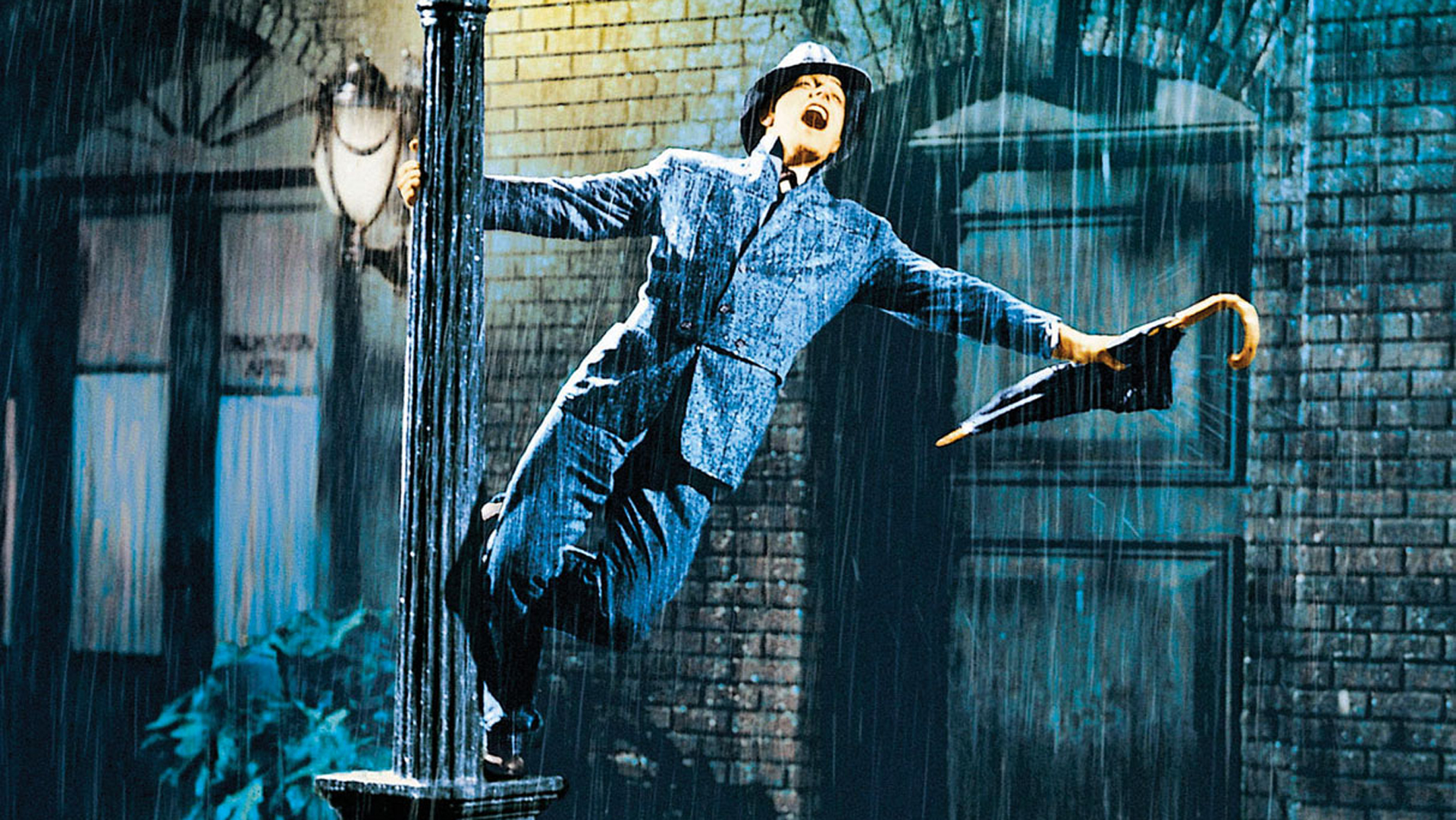 Lots of us know the song but when is the last time that you sat down to watch the full film? You will find that it is clever and witty with a really charming storyline. The dances are iconic – just take a look below.

Now is the perfect time to enjoy this beautiful classic. The film is showing on Thursday 25th of January '18 at 7pm and costs £4.
If you love musicals then here are a few more that we think will put a smile on your face this January –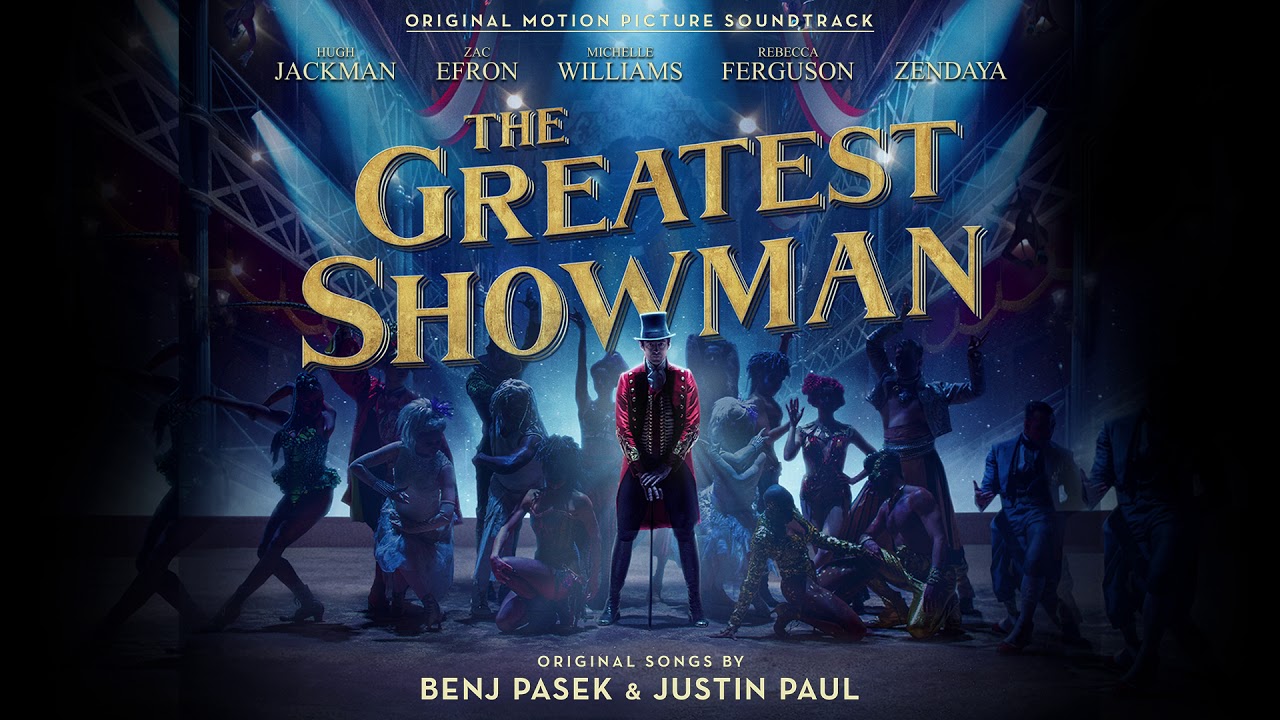 It is on at the cinema now and we cant stop singing the soundtrack – The Greatest Showman.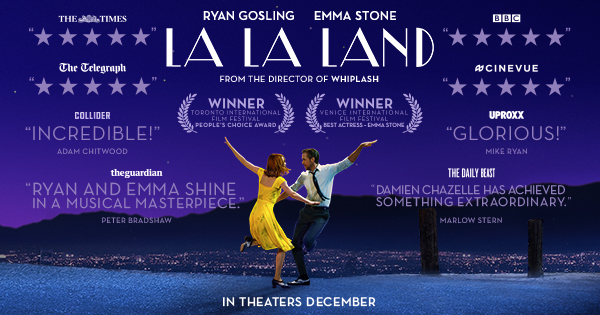 And we absolutely loved the opening number from award winning La La Land starring Emma Stone and Ryan Gosling.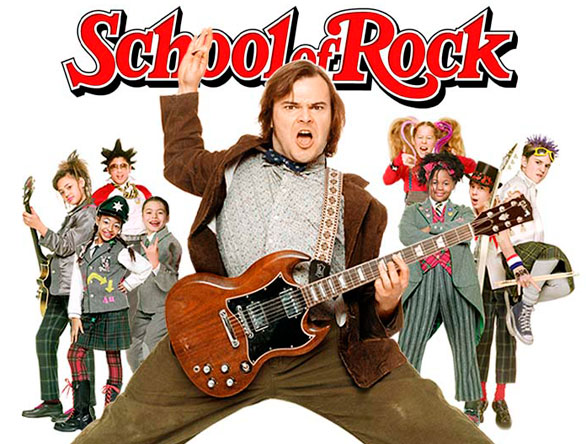 And finally our old favourite School of Rock which is perfect for anyone who doesn't want a cheesy musical but loves a good belly laugh.
Make January a little more bearable with some of these brilliant films. Don't miss Singing in the Rain next Thursday at the Braid Film Theatre.