Tag:
dementia action week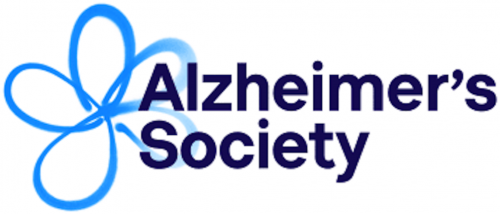 Alzheimer's Society in Antrim and Ballymena unites against dementia for Dementia Action Week 2018....
Read More

Recent Posts
Disclaimer:
The information on Ballymena Today is intended to be useful and informative to our readers. Our team make every effort to ensure that information is accurate at the time of publishing. Ballymena Today reserves the right to refuse, edit or delete content from our site or social media profiles at any time.