Sensory Kids Christmas Gifts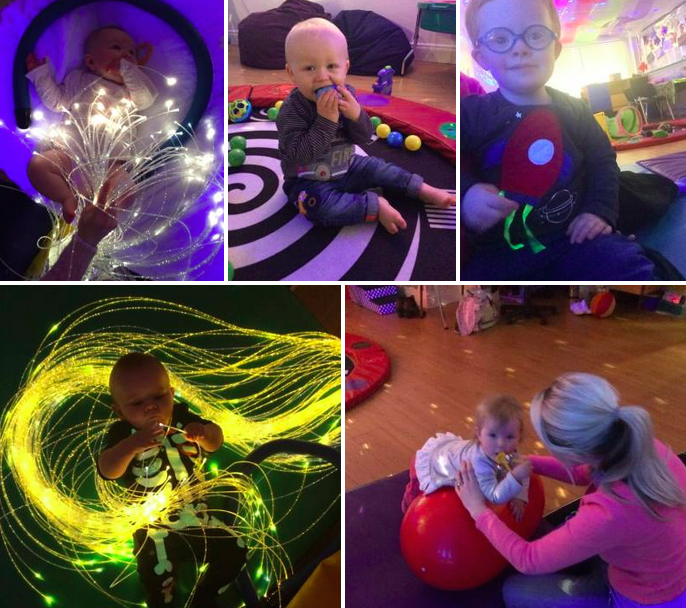 Sensory Kids in Broughshane outside Ballymena have had a busy year. Children, parents and staff alike have all enjoys days in the multi sensory play area and Sensory Kids are offering Gift Vouchers for anyone who wishes to treat someone to some special time with their child.
Gift Certificates are available at Sensory Kids for Tot Sensory, Explorer & Adventurer Sensory also 1 to 1's. They are a lovely treat for Christmas! Bring Sensory into every child's development – contact 07851521701 for more details and get your Sensory Kids Gift certificate.