Don't forget that this Sunday is Mother's Day and here at Ballymena Today we have some last minute suggestions to help you pick the perfect gift for your mum, granny or a special lady in your life. The town of Ballymena is full of lovely little locally owned shops where you can pick up a gift, card of voucher quickly and easily. Shop local this Mother's Day and put a smile on your mums face!
Ballymena Today – Mother's Day Gifts
1/ Visit the China Shop on Broughshane Street.  If you are looking for a traditional gift you can pick up an ornament, keepsake and even jewellery at this local store.




2/ Say it with flower – or an arrangement or a plant from Leaf Designs. Leaf Designs have a shop at Galgorm outside Ballymena which is packed full of floral displays and cute potted plants which will fill your Mother's Day full of colour and life. When you are there you can check if your mum selfie features in their Mother's Day window display.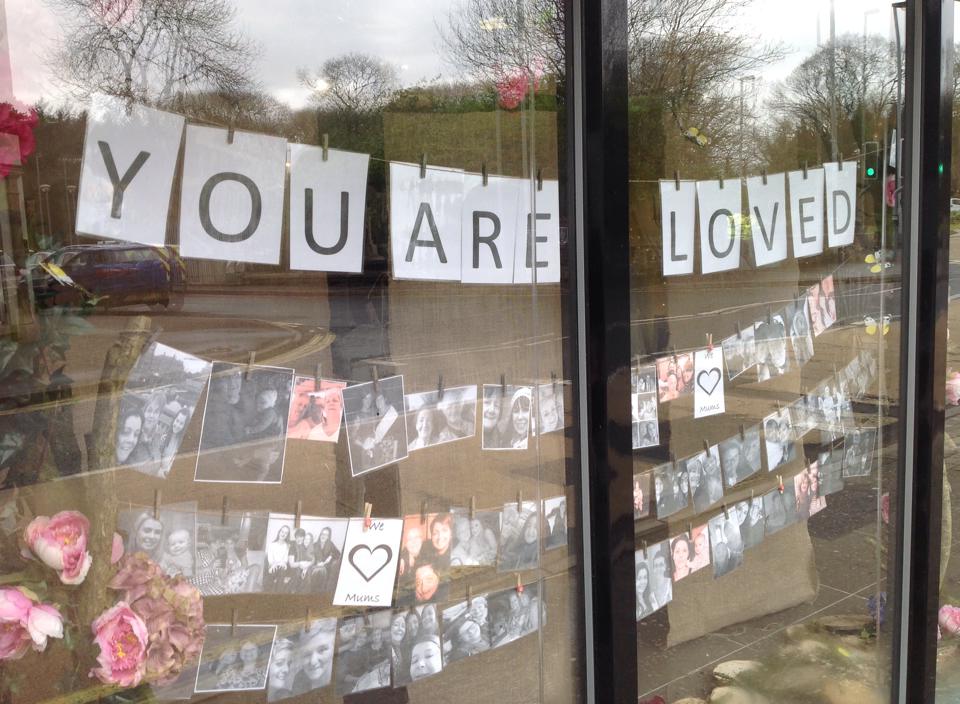 3/ Treat their sweet tooth. Head on out the road at Galgorm to Ballymena Business Centre and call in with Flossy Treats who have a full old fashioned sweet shop where you can pick up a bag of your mum's favourite sweets. It will be a blast from her past and if you are lucky she might even share some with you. Not sure what her favourite sweet is – grab a bag of Flossy Treats fudge. 
Pick up a cute card from Cards for you on Church Street in Ballymena and you will be ready for Mother's Day on Sunday morning. Plus you will have supported some local Ballymena businesses at the same time!