The Ballymena Show will host a Fun Dog Show in Friday 27th May at 6.30pm. The Fun Dog show has been running for the past two years and returns this year to encourage dogs and their owners to get involved.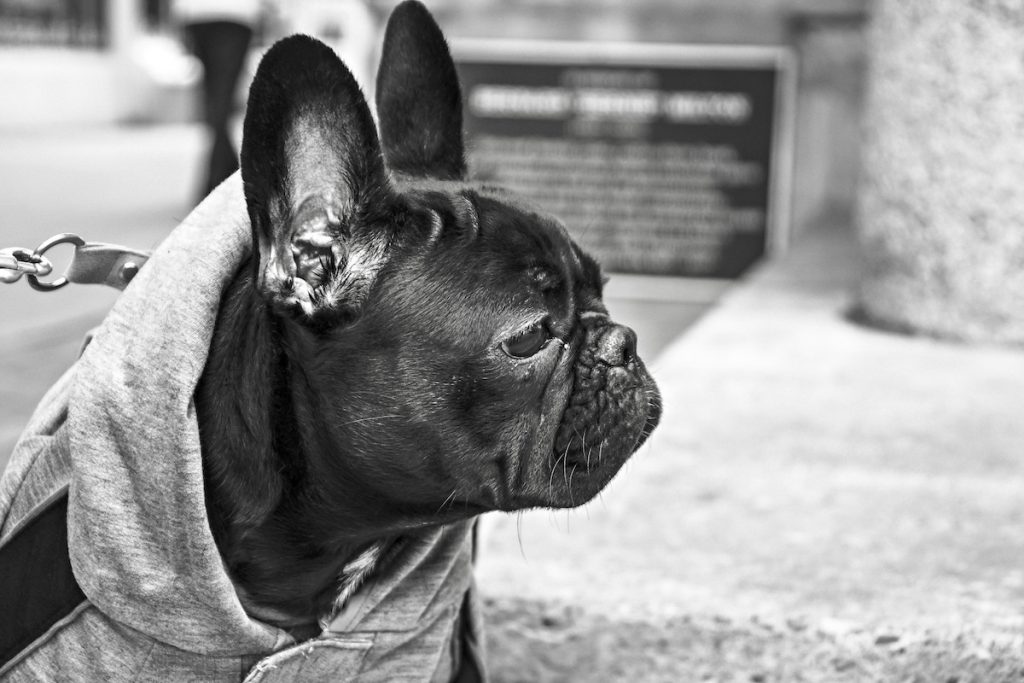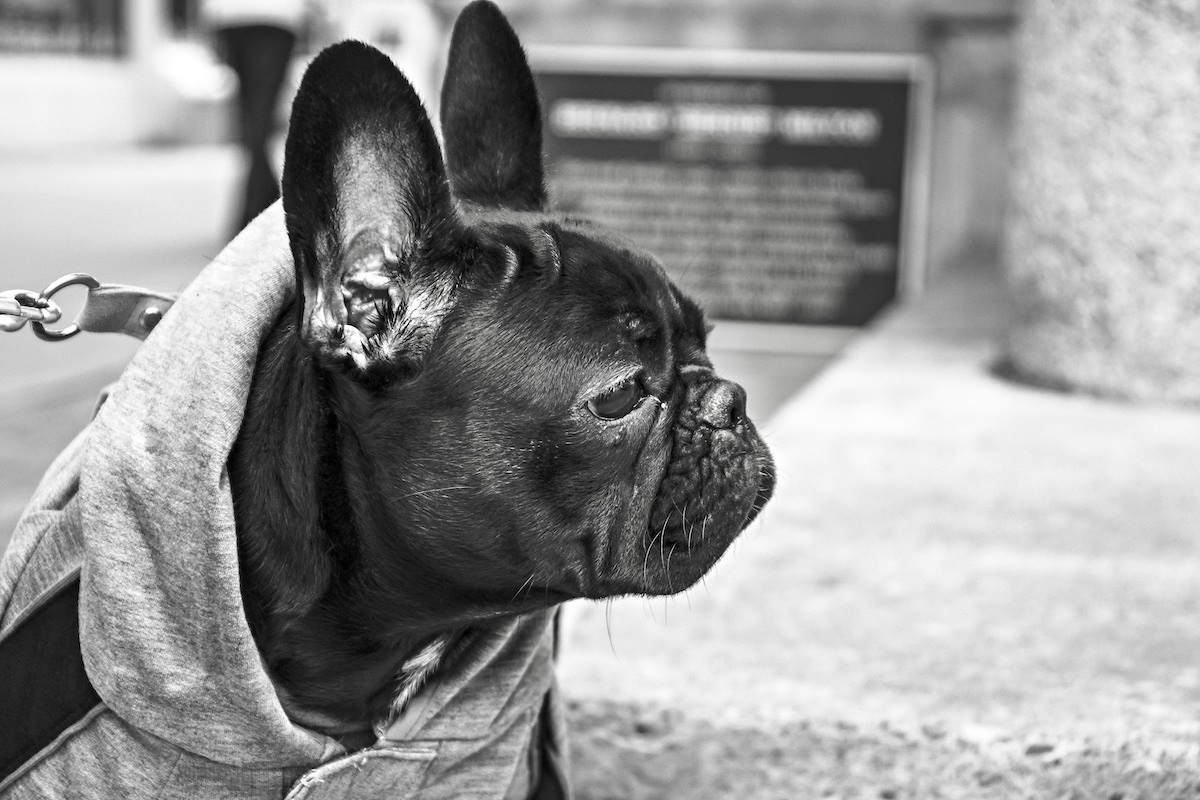 Fun Dog Show
Here is what the organisers of the Ballymena Show Fun dog Show have to say:
The emphasis is very much on fun with categories including dog most like their owner and fancy dress!
Alongside this we will be offering pet health checks and advice by Oldstone Veterinary Practice. Hope you can come along – enter on the evening and is free of charge. Event kindly sponsored by Ballymena Credit Union. (Source)
No registration is required and the Dog show will be held at 6.30 in Ballymena Showgrounds.
In celebration of the "dogs that look like their owners" award we have scoured the internet for some of our favourite examples or pets who look like their owners. We found these at Elite Daily which you can view here.






We hope you enjoyed that! If you know someone who looks like their dog then tag them and share this post so that lots of dogs will get a day out at the Ballymena Show Fun Dog Show.