It is wedding season and if you have received a wedding invitation then you might be interested in the big Suit Sale at David Bellingham Menswear in Ballymena. The Suit sale is now on and it is a great time to take advantage of their great prices and brilliant customer service and get kitted out for wedding season. Read more from the David Bellingham blog below: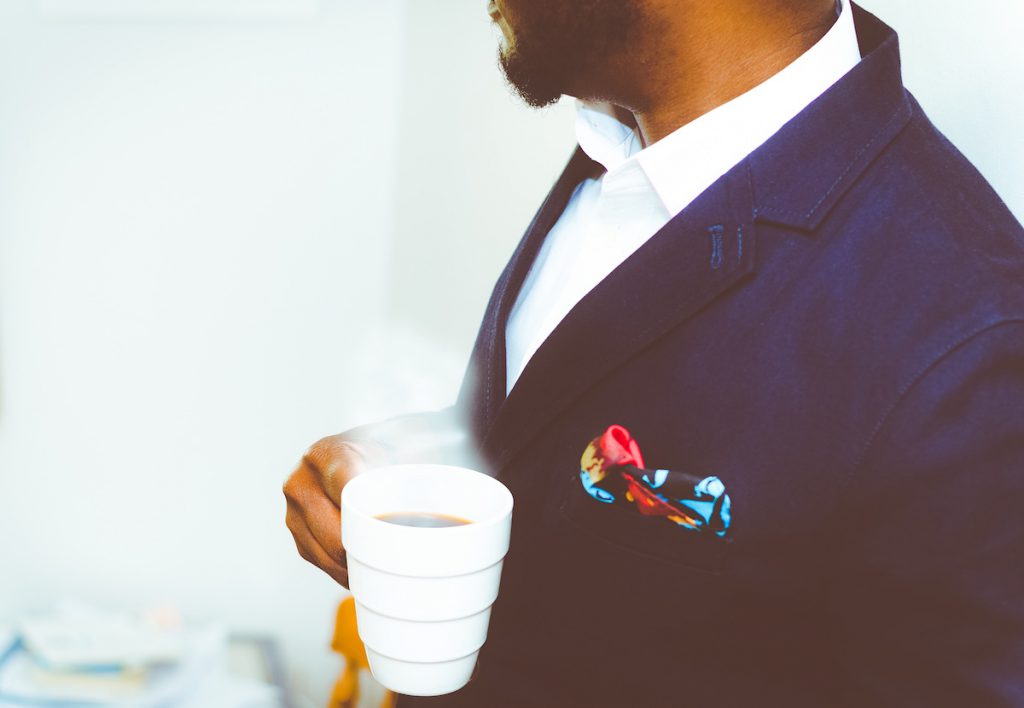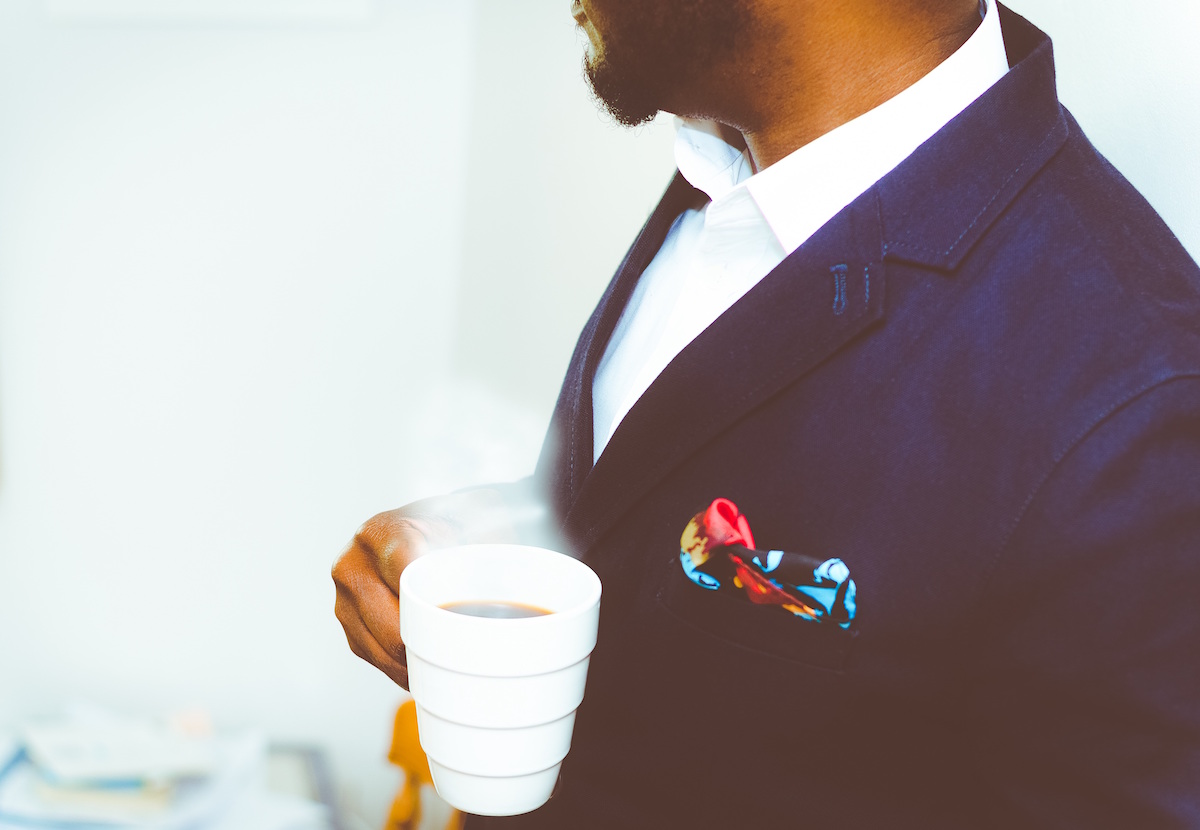 Wedding Suit Sale – Ballymena
At David Bellingham Menswear the Wedding Suit Sale has started. David Bellingham Menswear is a local family business based in Ballymena. We have been providing wedding suits, accessories and menswear to the Ballymena public for many years.

The David Bellingham Menswear Sale is a great excuse to update your wardrobe. Save money on a suit for a wedding or upcoming occasion.In our amazing wedding suit sale you can pick up a 2 piece or a 3 piece suit for you occasion. Suits have been discounted and prices start from £99.

Call in with us here on Church Street in Ballymena. We can help you to pick up your correct size, and advise you on the best shape, fit and colour for you. We also sell a wide range of mens casual wear including coats, jackets, shirts and tee shirts. Basically all the bit and pieces you might need for your summer holidays or to give your wardrobe a refresh.

Click here to keep up to date with David Bellingham Menswear on Facebook. Don't miss out on our great sale prices this summer. Be sure to visit David Bellingham Menswear in Ballymena and take advantage of our Wedding Suit Sale.
Support this family run, established local Ballymena Business. Visit their summer sale which includes mens fashions – jumpers, t-shirts, coats and casual wear as well as bargain suits.