Ballymena is home to a host of incredible wedding venues. At Ballymena Today we have blogged about lots of them. Read about them here. Another interesting wedding venue – Limepark Arts and Cottages. It is in Armoy which isn't far from Ballymena and it is perfect for someone who would like something a little bit different. Limepark is a venue which offers self catering accommodation but in the past it could also be booked out to be used for a wedding ceremony. Limepark offers couples a beautiful setting if you would like an outdoor ceremony and an indoor option too.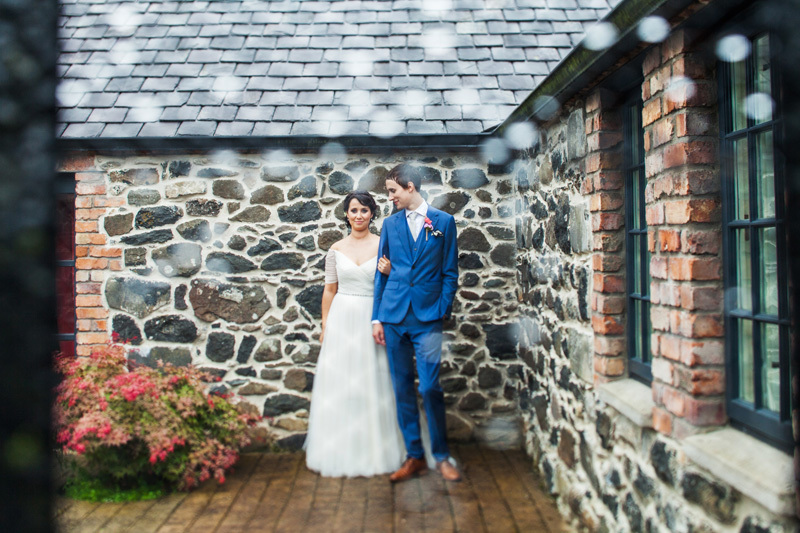 Wedding Venue – Limepark Arts and cottages
Here are some beautiful wedding photographs from the wedding of Rob and Charlene. Their wedding photographs were taken by Northern Ireland wedding photographers navyblur.





In the past the location has hosted the entire wedding but they are currently booked up for the next few years. However the good news is that the location can still be used to host wedding ceremonies.
Outside Ceremony – The Gardens

Say your I Do's surrounded by forget-me-knots and lavender in our Causeway stone walled chamomile lawn. A beautiful, intimate area to devote a private and special moment with only you, and your loved ones. Afterwards why not mender past ancient yew trees and celebrate on our croquet lawn which is perfect for reception drinks and canapés with the option to have a game of croquet.

Inside Ceremony – Wilde Art Gallery

If the weather turns a shade of grey, gather together in the Wilde Art Gallery to exchange your vows. This beautiful space can hold up to 90 guests seated on rustic wooden chairs and the option of using our 150 year old baby grand piano. This intimate venue space was built sometime in the 17th century, and still holds on to its distinctive character – allowing for as much or as little decoration as you wish.
Find out more about Limepark here. It is the perfect venue for the couple who want something special. After the ceremony your options are endless. We would recommend heading along the beautiful scenic coastline for more wedding photographs. Then find your perfect reception spot on the way. A special thanks to Wedding photographers navyblur for letting us use their pictures – see more of their excellent work here.