It is still March and that means that here at Ballymena Today we are still enjoying out pet theme. We called in to Waterstones in Ballymena to take a look at some of their best pet themed books.
For Dog Fans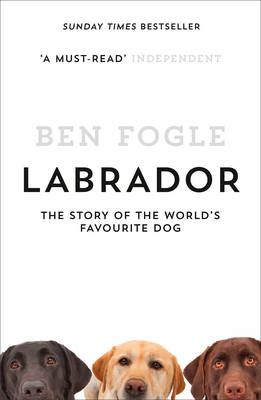 If you love your four legged friend then Waterstones shave a host of books for dog lovers. The most recent dog themed book which has hit the shelves is Labrador, the story of the world's favourite dog by tv star Ben Fogle.
A social history of Labradors, and how they have become the world's most beloved dogs, by writer, presenter and long-time dog lover Ben Fogle, whose beloved black Labrador, Inca, famously accompanied him on numerous journeys and adventures. Labradors are the most popular breed of dog in the world. Not only a great family companion, they also excel at hunting, tracking, retrieving, guiding and rescuing. But where did the breed originally come from? How did it develop? When did black, yellow and chocolate Labradors first appear? Did they really all come from Labrador in Canada and are they really all related to just one dog? In this first history of the Labrador, Ben Fogle goes in search of what makes Labradors so special. Their extraordinary companionship, intelligence, work ethic and loyalty is captured by Ben as he weaves the story of the breed into his own story of his beloved Inca. Ben visits Canada, discovers hair-raising stories of early Labrador exploits and uncovers stories of RNIB Labradors and Labradors at war, Labradors as working dogs and every other manifestation of the Labrador's character. Exploring their origin, early characteristics, their use as gun dogs, as therapy dogs, as police dogs, as search and rescue dogs and last – and absolutely not least – as family pets, Ben tells the story of a dog breed which has captured our imagination and love for hundreds of years. (Source).
Perfect for Cat Lovers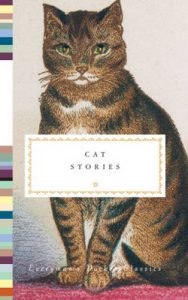 If you are a more of a cat lover than a dog fan then indulge in a beautiful hardback like Cat Stories by Diana Secker Tesdall. It is a beautiful gift book which would love lovely on a coffee table and deserves to be adored as much as your cat does.
This is a collection of stories written by cat from authors including:
Maeve Brennan
Patricia Highsmith
Fritz Leiber
Angela Carter
Stephen Vincent
P. G. Wodehouse
Worth a read if you are a literature fan and a cat fan.
The best books for kids who love being on the farm
One of the very best ranges of books about animals are the "Know Your……" series. Waterstones in Ballymena keep these books at the till and have a whole host of options for your budding farmers. The range includes titles like, "Know your Ducks", "Know your Goats", "Know your Donkeys" and  "Know your Rare Breeds". Each book is full of  pictures of animals along with lots and lots of information and facts. These books are great to help kids learn more about different types and breeds of animals.
Have a look at some of the series below.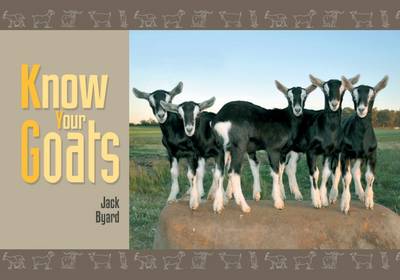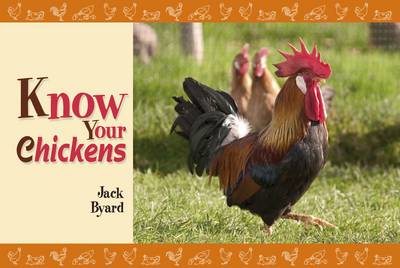 and if you are interested in finding out more about other animals and how they have changed our land and our lives we would recommend some of these: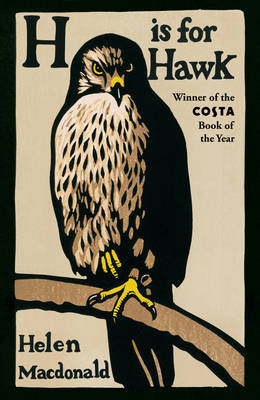 All of thee books are available in Waterstones in Ballymena. If you have a pet and need any manuals or behavioural help Waterstones also have a great range of books which you can take a look at. Thanks to Waterstones in Ballymena for their help putting together this post for Ballymena Today.