The Mustardseed – Cullybackey Maine Street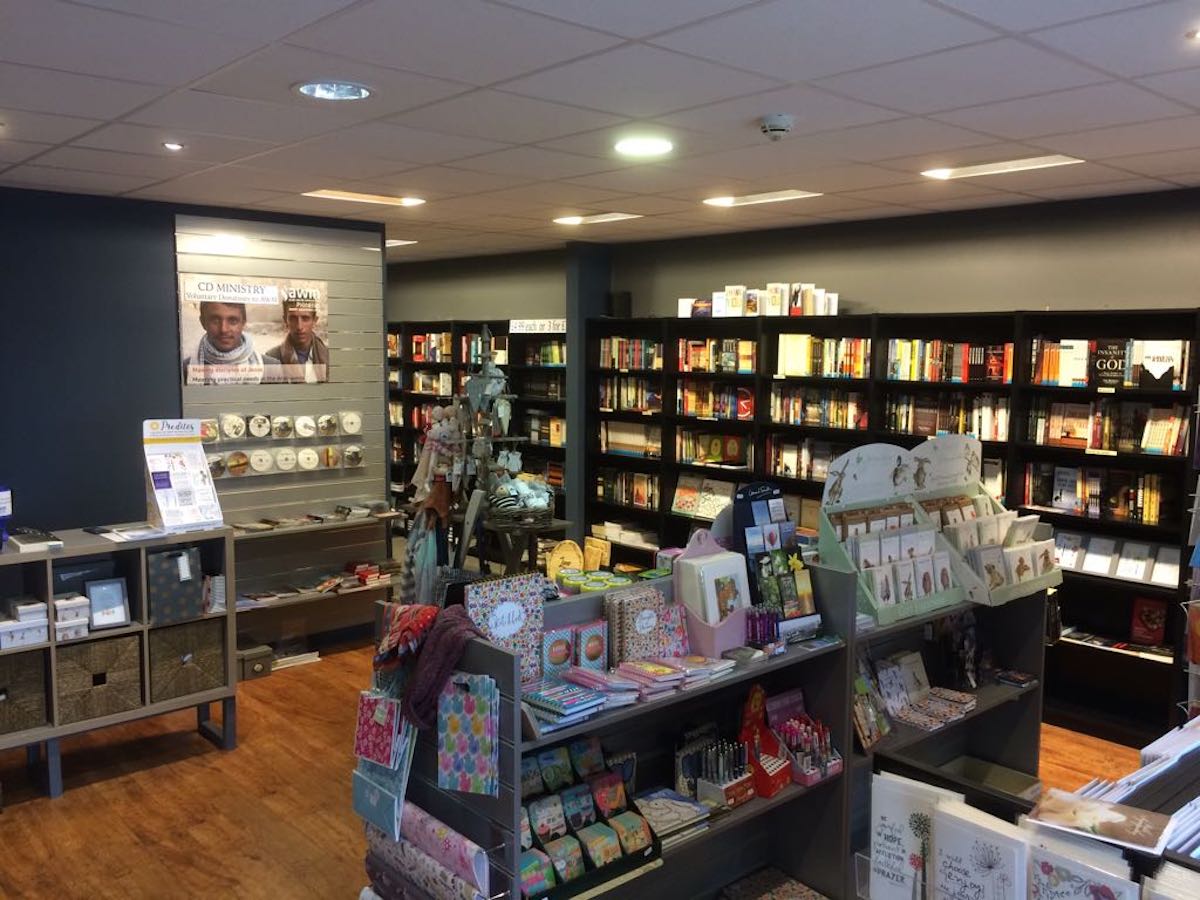 Change is afoot in Cullybackey as The Mustardseed splits up into two businesses, but both coffee and gifts are still on the cards. Marianne Simpson discovers what's been happening at The Mustardseed.
The Mustardseed – Cullybackey Maine Street
Set up more than 7 years ago, the brainchild of Alister Dunlop, The Mustardseed has undergone some changes in recent times, dividing into two shops- The Mustardseed and The Maine Café, two separate businesses but with shared ethos, vision and support. Their central vision is of Cullybackey as a thriving community and they see themselves as providing a place where locals can go to meet and/ or shop and not necessarily have to go into the town for everything.
Centrally located on Main Street and with parking for customers behind the premises, The Mustardseed is a little treasure trove of gifts.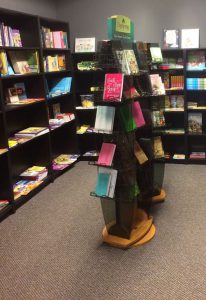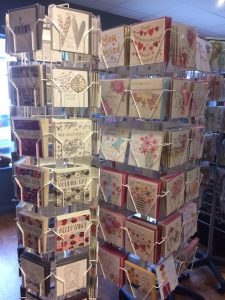 It has been extended since its readjustment and stocks a wide variety of cards, gifts and bits and bobs for presents for all occasions or just to treat oneself. This includes stationery, coasters, candles, scarves, shoppers, knick knack boxes, photo frames, inspirational quotes and a lovely selection of Jellycat soft toys (much loved by children and adults alike!).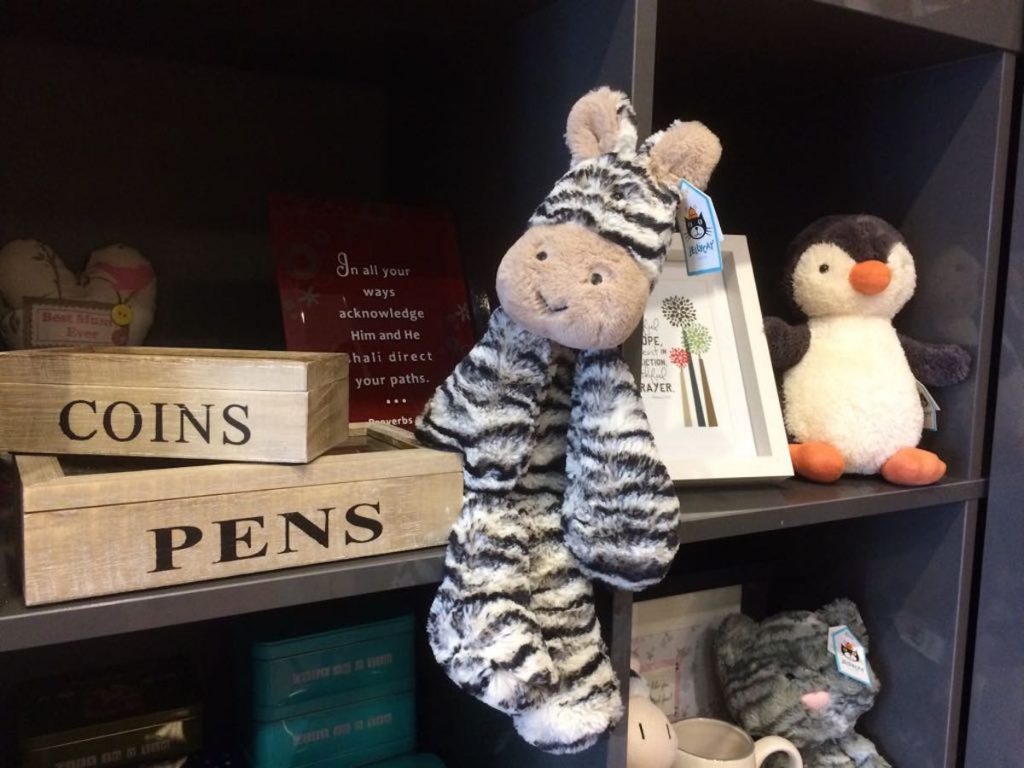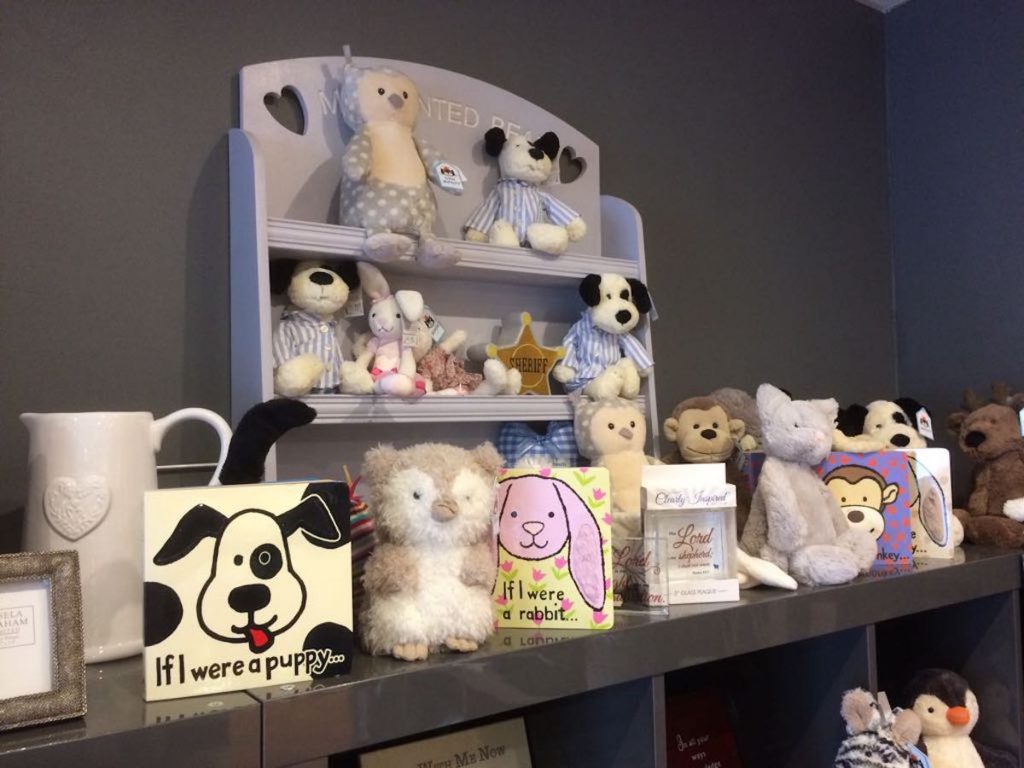 Cards cover many occasions including birthday, ages, congratulations, sympathy and blank for your own message.
The ethos behind the shop is Christian and the book selection reflects this. The extensive book section includes Bibles, biographies, Christian living and thought, inspiration, daily devotionals, ladies' fiction and children's books. Alister also has a selection of Christian CDs and DVDs varying from the more traditional to ultra-modern.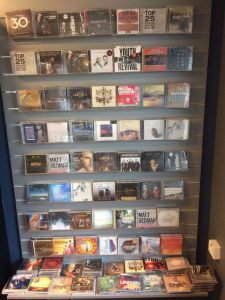 As the name of the shop The Mustardseed implies, he hopes to be a source of information and inspiration regarding Christianity. He also provides a selection of free CDs, DVDs and pamphlets with varying messages about faith, hope and love – you can leave a voluntary donation to charity.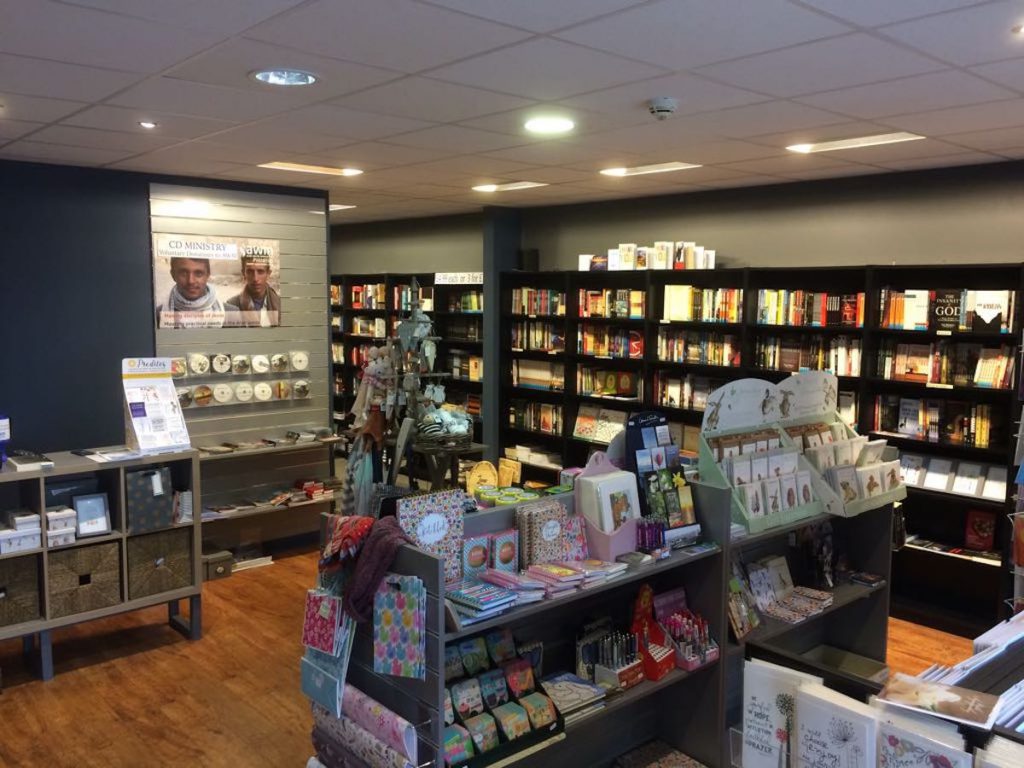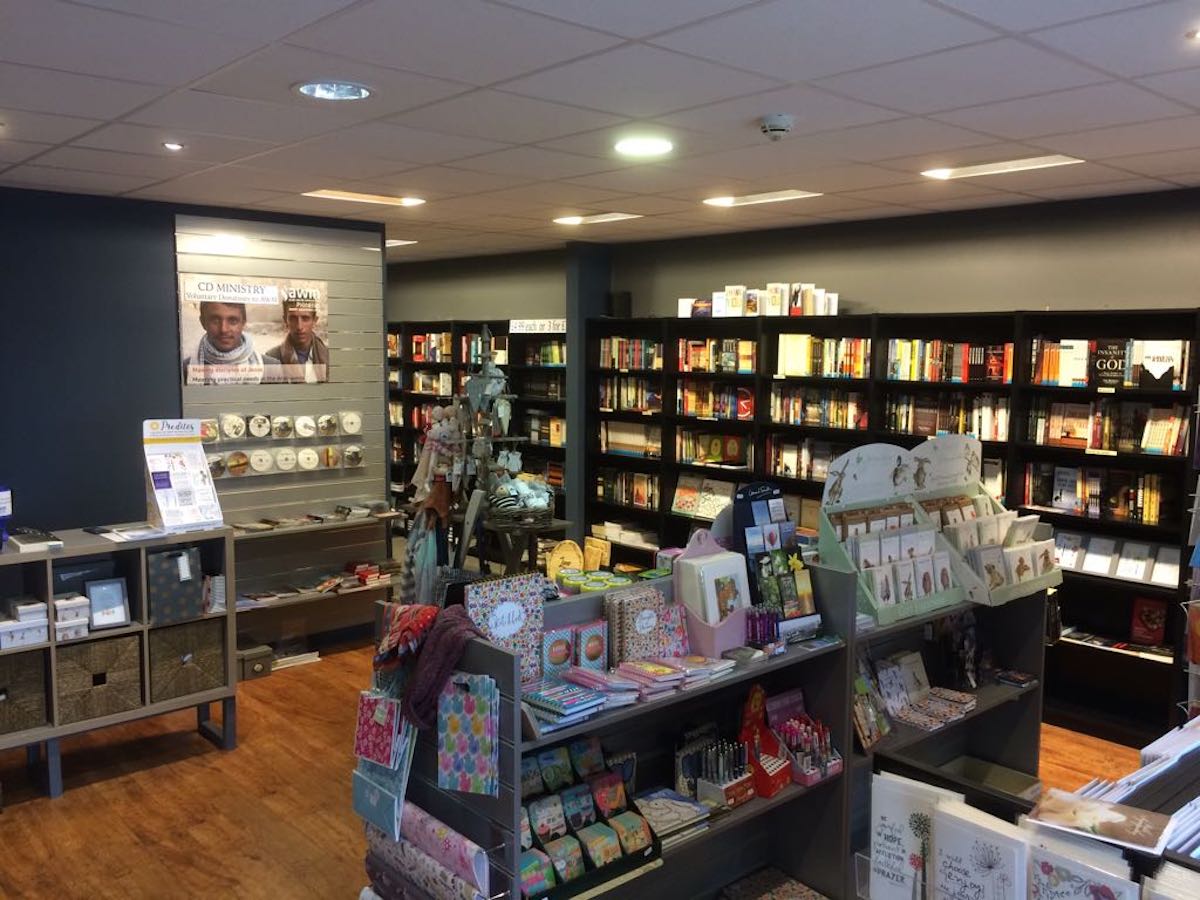 The Mustardseed is open 9-5, Monday to Saturday. Why don't you pop in to browse through the cards and pick up some gifts? Then you can go next door to relax in The Maine Café, details of which are coming soon.