We are still on a Wedding theme here in Ballymena. We have looked at the current trends in wedding cakes, wedding invitations, wedding venues and advises about wedding make up. Click here to read some more blog posts from our Ballymena Weddings category.
Weddings Ballymena – Bridal Hair Inspiration
Today we want to tackle Wedding hair trends. On your wedding day there is so much to worry about and we know that they last thing a bride wants to do is get into a row with their hairdresser on their big day! That is why out number one piece of advice is – get a hair trial! A few weeks before your wedding get you hair trial done with the person who is going to do it. If it is an up do, or curls see how long they last through the day.
Here are some of our favourite wedding hair inspiration ideas. They aren't ground breaking or over the top but they certainly are beautiful. Remember that when you look back to your wedding album you don't want the picture to look dated or too trendy – you should be aiming for timeless and classic beauty.
Laidback curls
If you have long hair then the easiest wedding look is to have beautiful laid back curls. A wavy do is perfect as it is undone and relaxed in contrast to your perfect dress and make up. It is the perfect change if your guests are used to seeing you with your hair straight or in a ponytail. Curls are easy to do, and allow you to be relaxed and comfortable throughout the day.
And below is a great example of how curls can work for shorter hair too. Casual and cute – curls are an easy way to have low maintenance but high glamour wedding hair. Just look at how this short style shows off the beautiful neckline of this dress.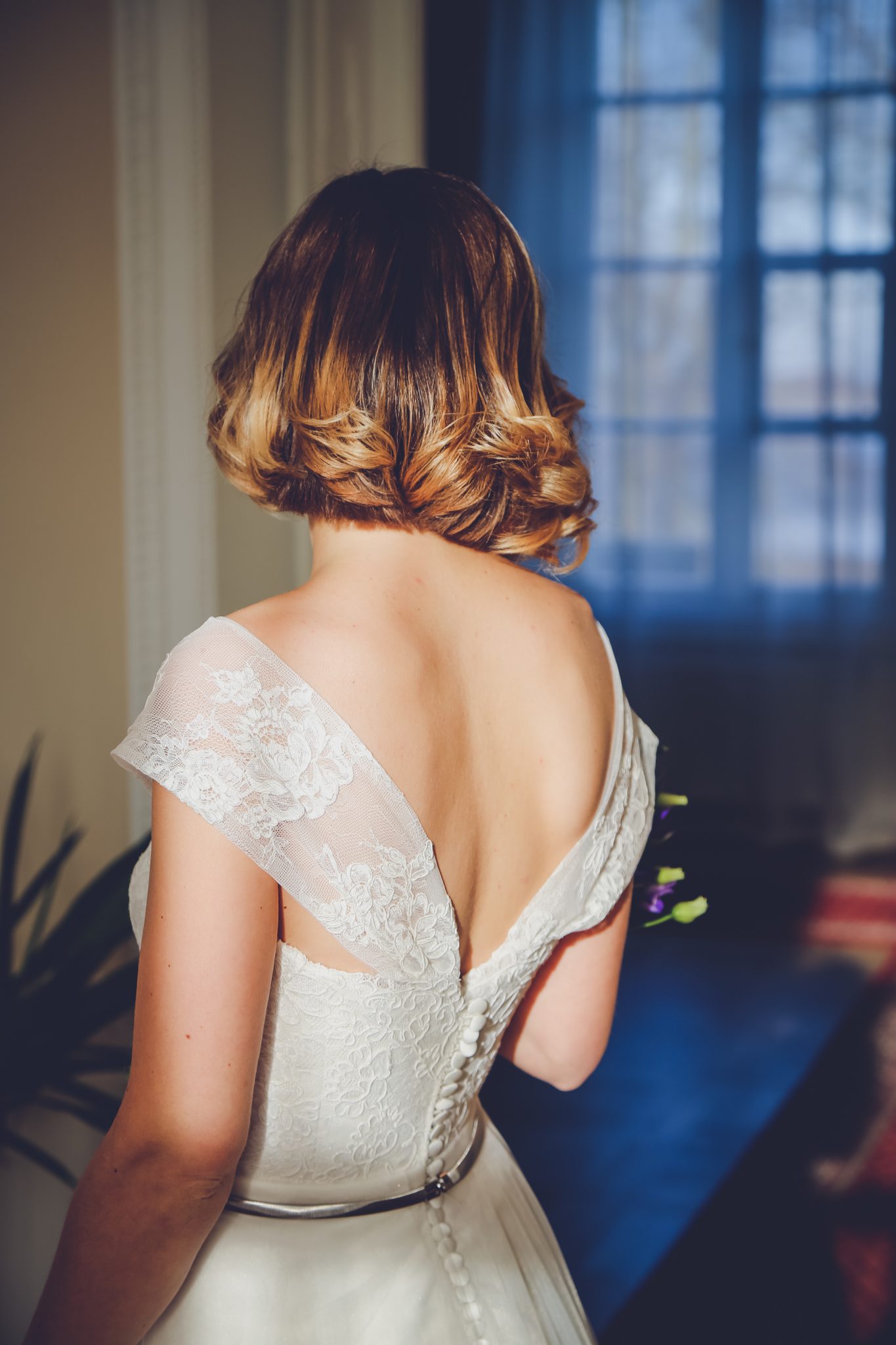 Pin it up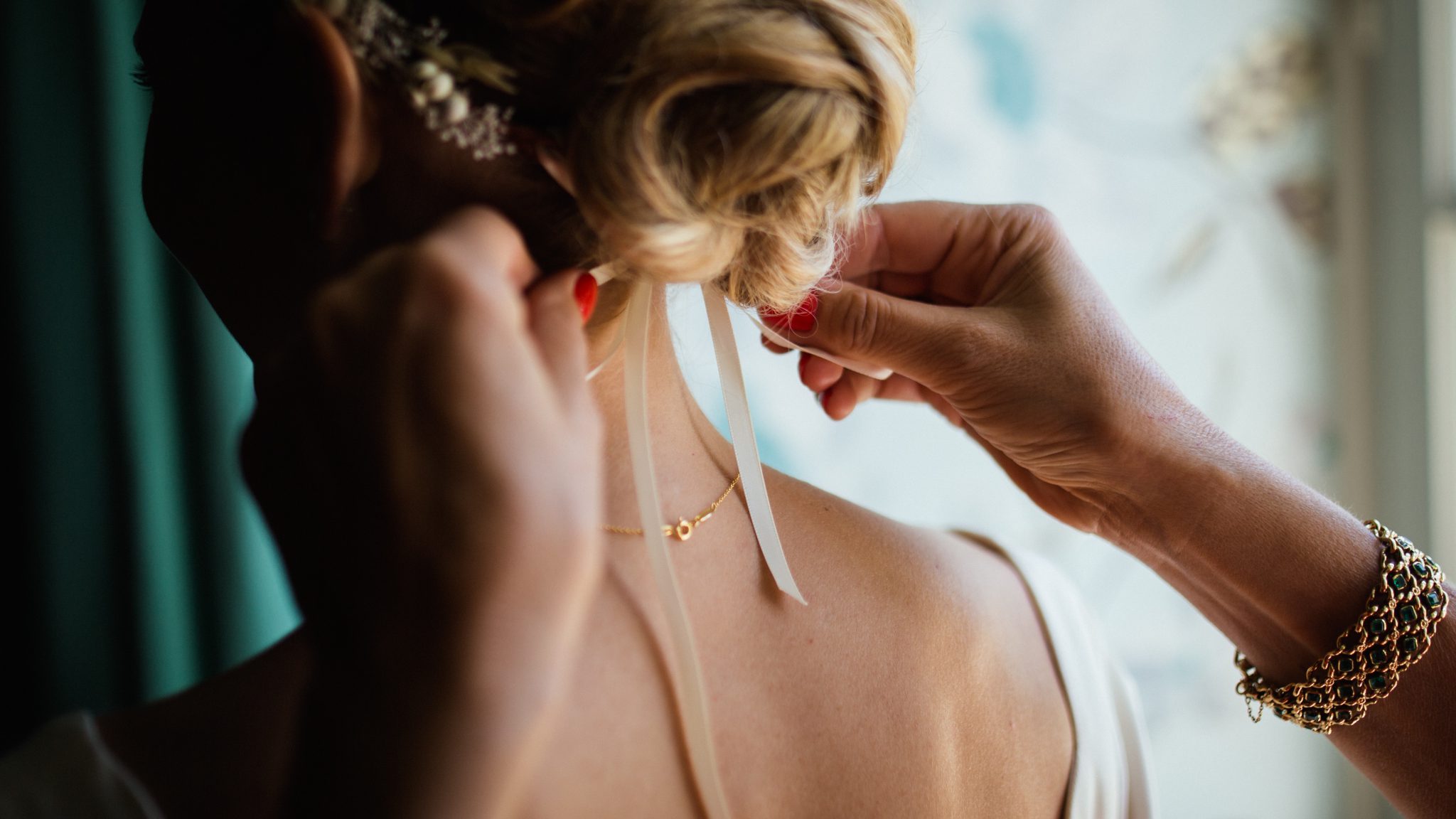 If your dress is quite intricate in design, or you want a change from your normal do then an up do is perfect for you. Pinning your hair up doesn't mean your hair has to be severe and again (as up dos sometimes can be). A good hair stylist will be able to secure your hair while leaving it soft and romantic.
Pintrest is the perfect place to search for a wedding hair-do but beware, you may have to have a few hair trials before you get things right, and it will never be exactly the same on your wedding day.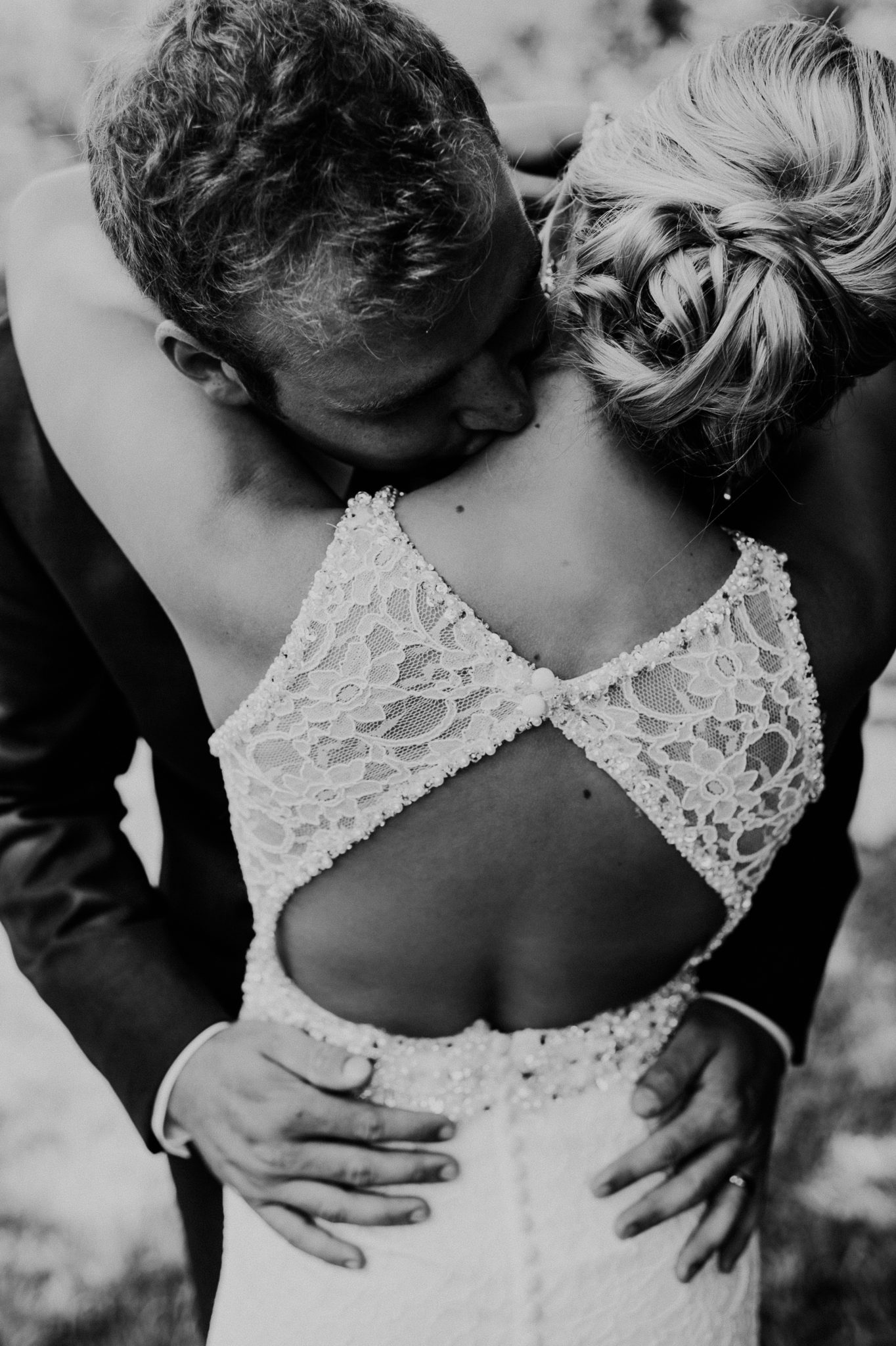 and finally, if in doubt . . .
Stick some flowers in it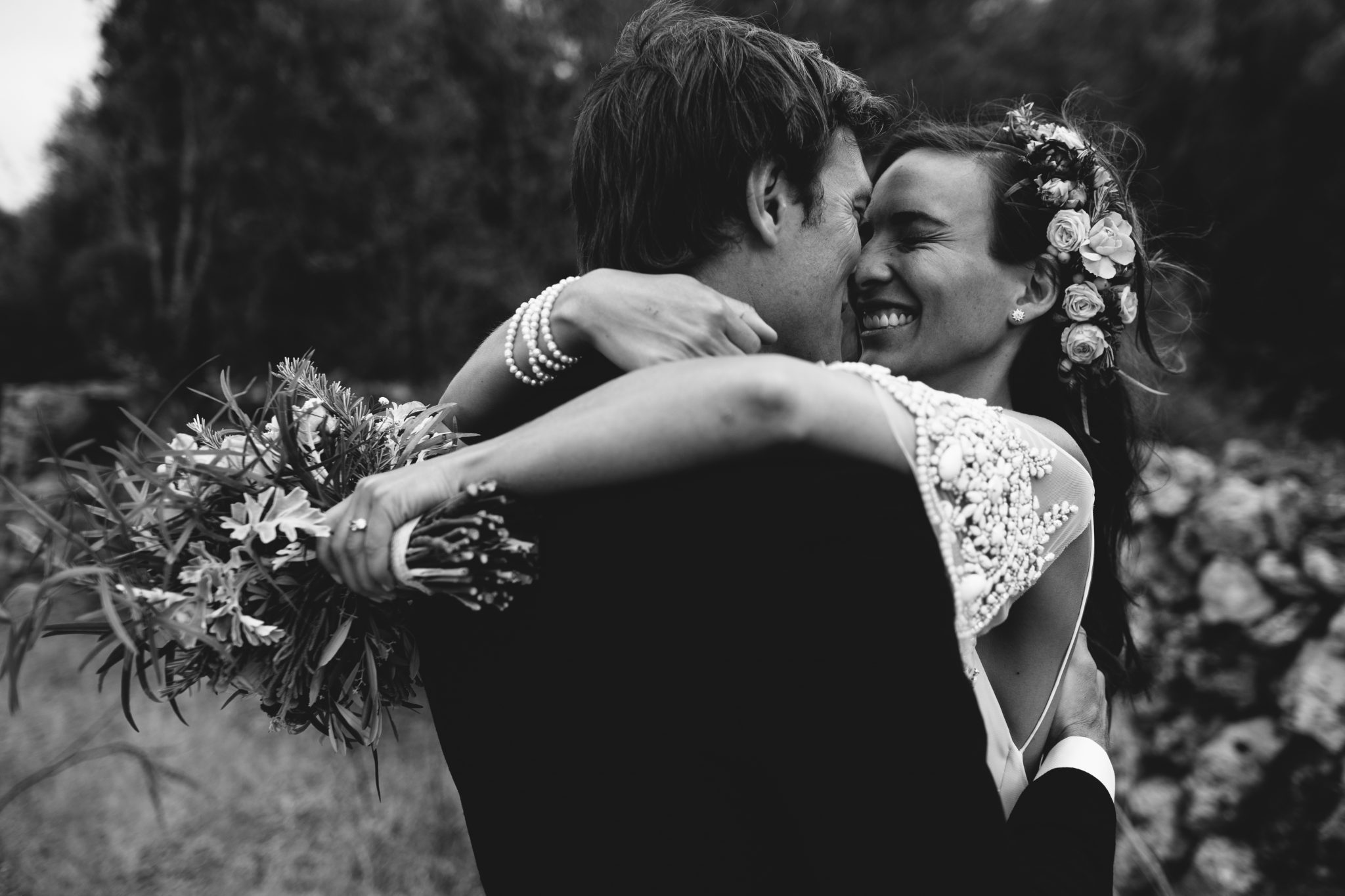 For the perfect wedding hair one of the best things to do is to work some pretty flowers into your look.
That way your hair will tie in with your wedding theme and your pictures will be timeless and beautiful. Using flowers will help you to carry a theme with all of your bridesmaids too. Their hair will all be completely different and using similar flowers throughout will unify your overall look. Just remember to tell your florist and your hairstylist that you intend to do this to make sure you have all the right flowers on your wedding day.
In Ballymena we have lots of talented hair stylists who would love you prep you for your big day. Hopefully this blog post has helped you to with your Wedding Hair inspiration.