Leighinmohr House Hotel in Ballymena in a superb Wedding Venue in Northern Ireland. Leighinmohr House Hotel is located off the Galgorm Road in Ballymena and has lots of packages and options for anyone who is currently planning their wedding.
The Leighinmohr House Hotel is the perfect location to host your special day, you and your guests will receive a truly warm welcome and a first class standard of quality and service.

 Hosting only one wedding per day we aim to offer a boutique bespoke experience where you will have our undivided attention to make the most amazing lifelong memories.

 Our Galgorm function suite can cater for weddings of 60-250 guests; we also have a smaller function suite for more intimate weddings if required. The hotel is also a licensed venue for marriage and civil partnership ceremonies. Prior to your wedding day our dedicated management team are on-hand to help you compile your own individual menu from our mouth-watering range of dishes, choose from the extensive range of wines and decide on your own personal table plan and finishing touches.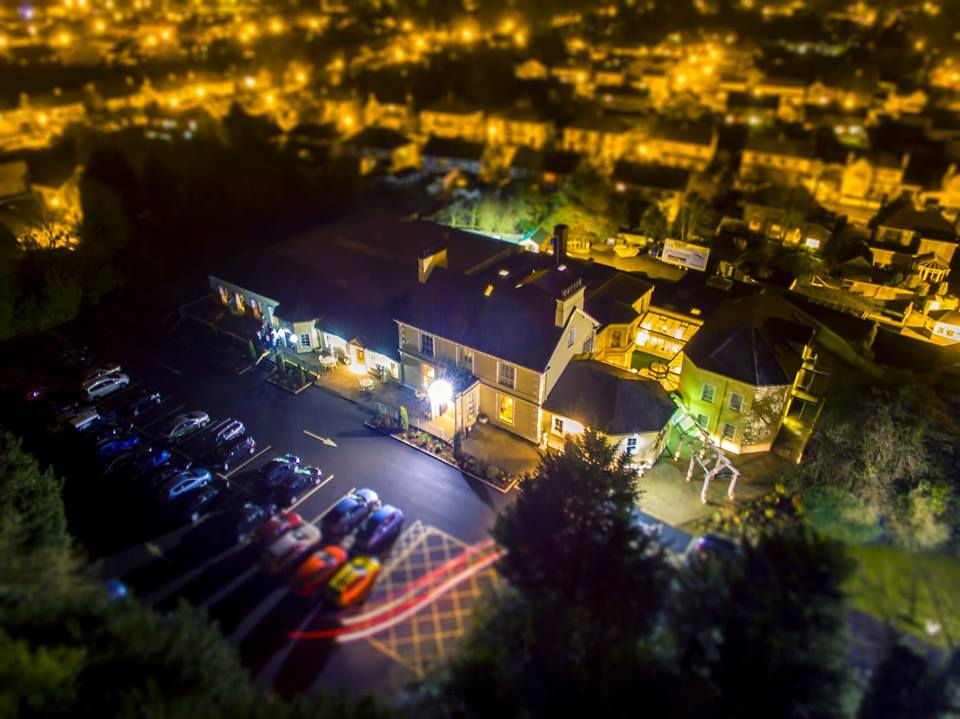 Leighinmohr House Hotel offer their own bespoke package alongside a 'Whirlwind Package' for anyone who wants to get married within 6 months and has over 80 guests. This offers couples a lot more choice and flexibility as many venues and hotels are booked up a year in advance.
They also can cater for smaller and more intimate services and marriage celebrations which have become much more popular in the past few years. Leighinmohr offers a variety of options and is worth checking out if you are planning your big day.
Here are some beautiful wedding pictures from the Leighinmohr House Hotel Facebook Page.




For more information about weddings at Leighinmohr House Hotel please click here to visit their website.