Pop up Play day comes to Ballymena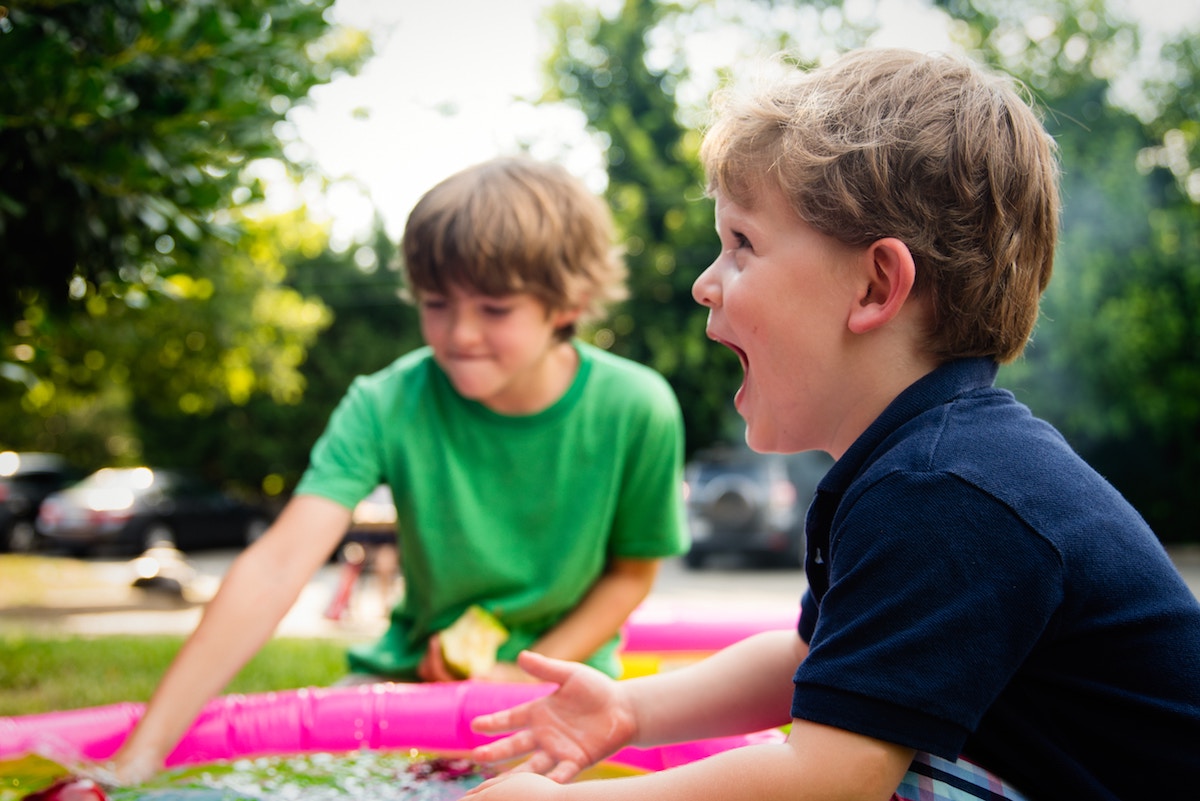 Cullybackey, near Ballymena will host its own Pop up play day in April. Pop up play days are part of an award winning Play Development scheme in Mid and East Antrim. Play and Development officer at Mid and East Antrim council Denise McVeigh recently won an award for her work.
Denise McVeigh, Play Development Officer at Mid and East Antrim Borough Council has won a prestigious award for her dedication to promoting play.
She won the accolade for 'Raising the profile of play' at the ninth Annual Play Awards, sponsored by Play Scotland, in Eastbourne earlier this month.

Denise developed the 'Pop Up Play Day' programme, a range of events which encourage children to get outside and enjoy unstructured play opportunities.

These events are delivered in some of the smaller, local green spaces in the Borough to ensure rural children have as much access to play opportunities as their urban peers all year round.

Denise said: "I was shocked and, of course, absolutely delighted with the result at the Annual Play Awards. I am committed to promoting the importance of play, especially unstructured play, and children's (and adults) right to play. I am really pleased my work has been recognised at this level.

"As part of the Parks and Open Spaces team I am committed to providing a range of free, fun and educational activities and programmes for our residents. I would encourage everyone to get out to play, expecially coming into the summer months and I am looking forward to a busy few seasons of play development." (Source)
Get 'Out to Play' at the following play event near Ballymena will be held in Cullybackey:
Pop Up Play Day, Shellinghill Park Cullybackey, Saturday 7 April, 11am to 1pm. Head put to enjoy an award winning play time!