Caring for your dog in hot weather – Ballymena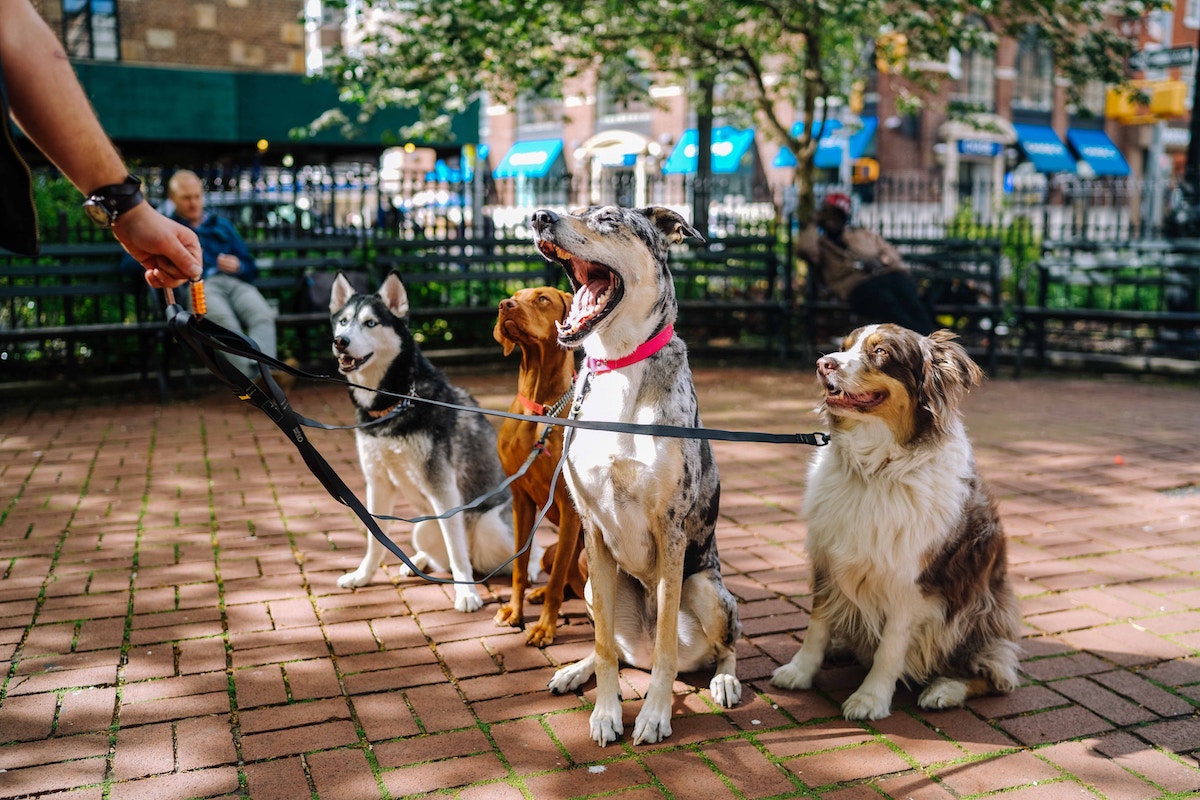 The temperature in Ballymena has recently reached over 30°C outside, the temperature inside a car can reach over 47°C within 60 minutes.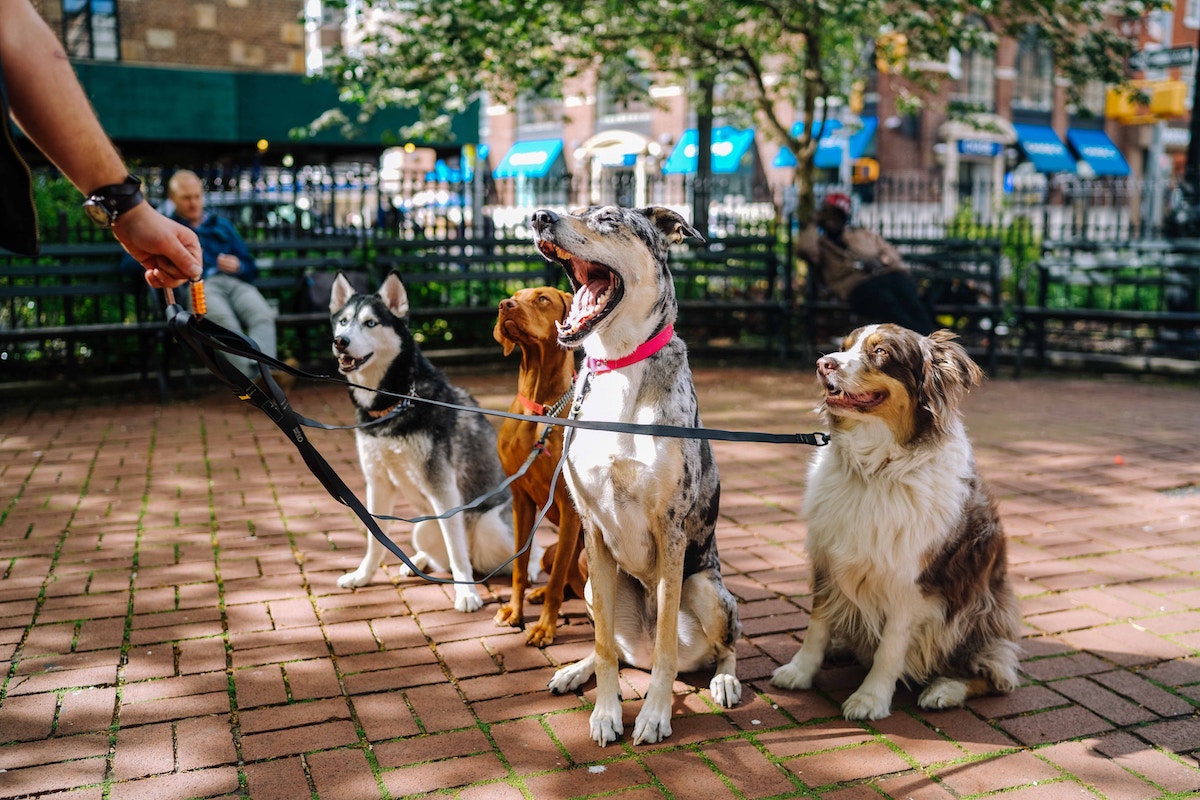 Caring for your dog in hot weather – Ballymena
The RSPCA have provided some great advice for dog owners;
Dogs pant to keep cool. In hot stuffy cars dogs can't cool down – leaving a window open or a sunshield on windscreens won't keep your car cool enough. Here are our tips which will keep you dog from overheating in hot weather.
Your dog must always be able to move into a cooler, ventilated environment.
Never leave dogs alone in cars, glass conservatories or caravans even if it's cloudy.
If you do leave dogs outside, you must provide a cool shady spot where they can escape from the sun.
Always provide good supplies of drinking water, in a weighted bowl that can't be knocked over. Carry water with you on hot days.
Groom dogs regularly to get rid of excess hair. Give long-coated breeds a haircut at the start of summer.
Never allow dogs to exercise excessively in hot weather.
Grove Vets in Ballymena don't want to see dogs suffer in the heat this summer. If you have a dog please heed the advice given above and feel free to get in touch with the staff at Grove Veterinarian Centre in Ballymena if you are worried about your dog. Call 028 2565 6023 to make an appointment for your pet at Grove Vets Ballymena.