Merry Christmas from the team at Ballymena Today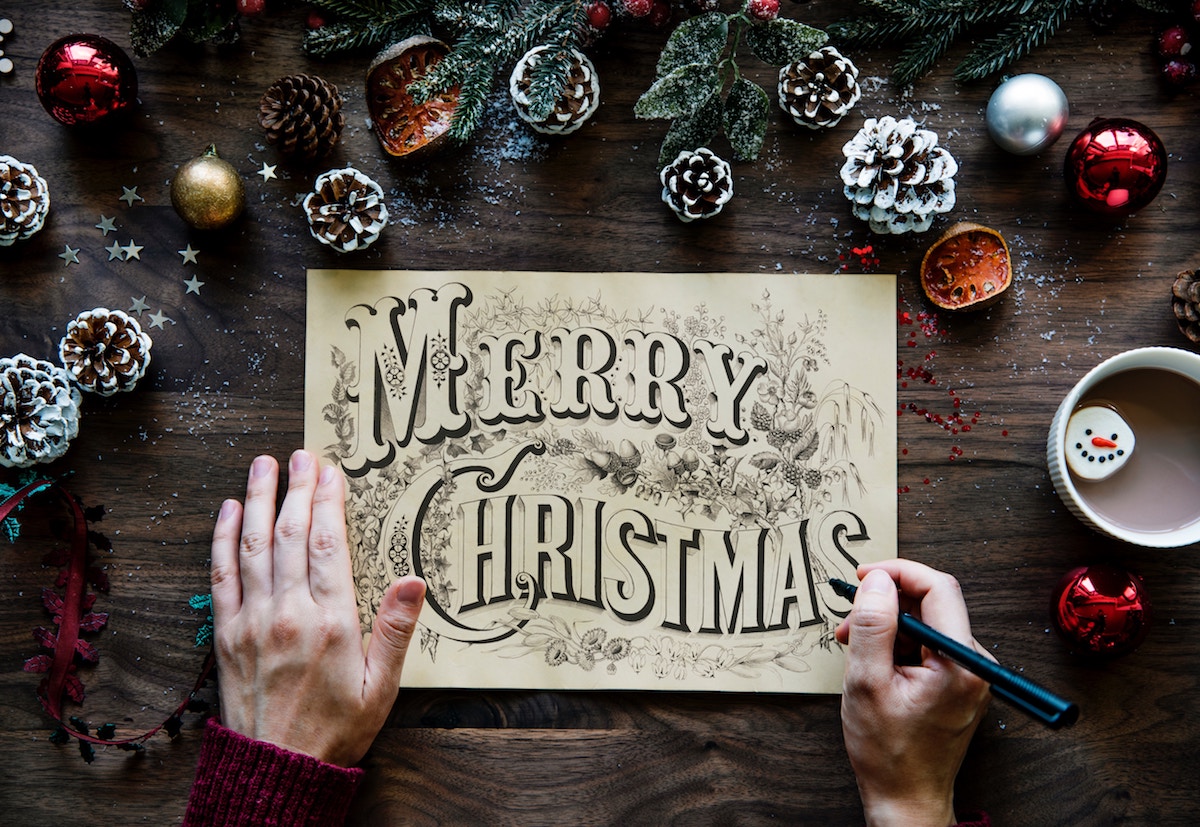 A very Merry Christmas from the Ballymena Today team to everyone in Ballymena and the surrounding area. Thanks for your support and involvement with us throughout 2018.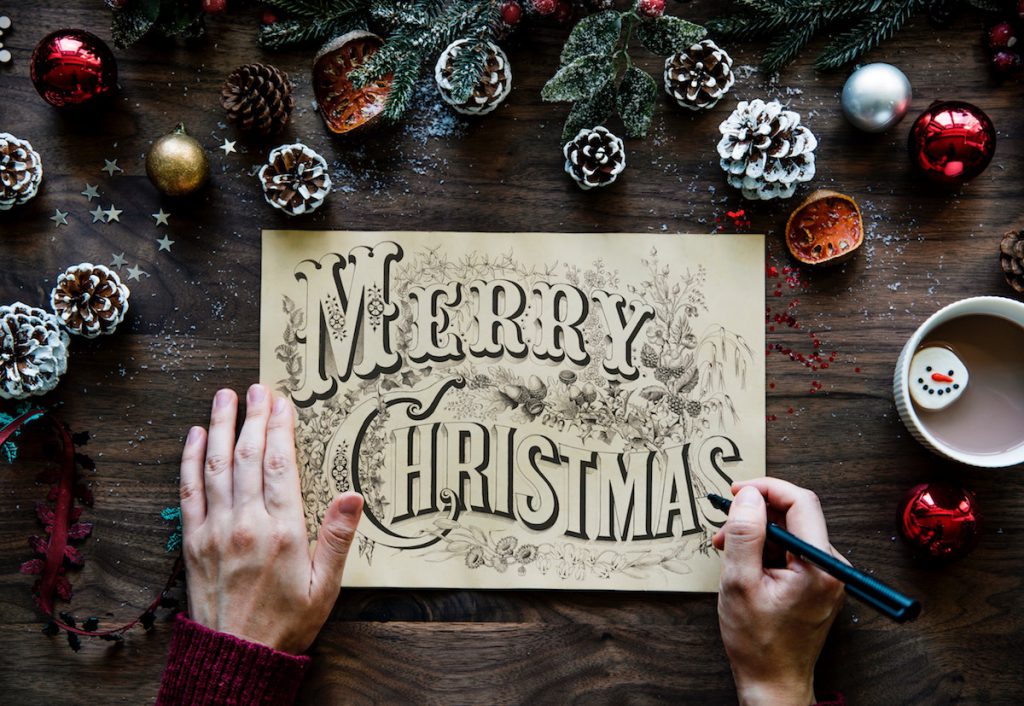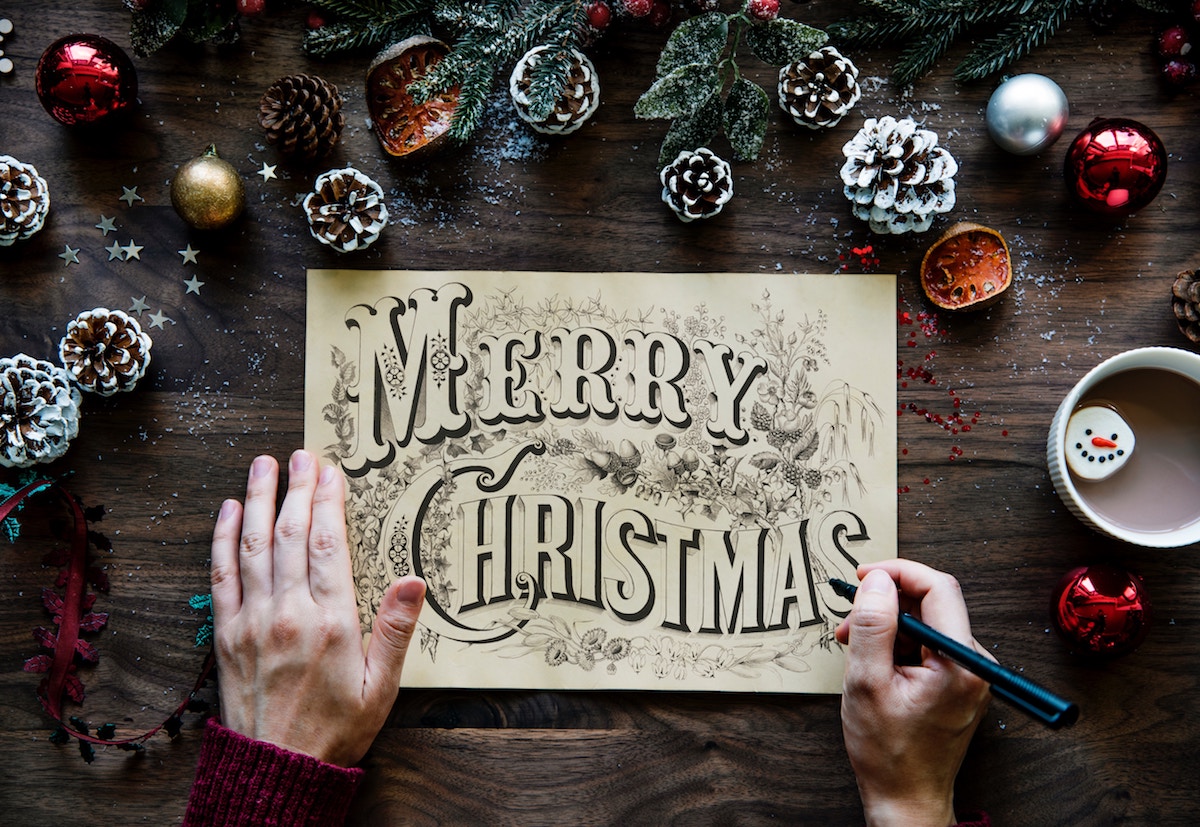 We look forward to keeping you up-to-date about the businesses and organisations, events and good news stories from around the borough in 2019. In the meantime we're having a well earned break and hope you also get the opportunity to have some quality time to relax and unwind over the holiday period.
See you again in 2019.