Ballymena Today wishes you a Happy New Year
Just a few days into another new year and the team here at Ballymena Today would like to wish you a Happy New Year and a peaceful and prosperous 2019. This is our eighth year of writing about Ballymena and the surrounding area. Promoting local businesses and organisations, sharing events and news stories and much more. Our resolution this year is to do more of the same! What, if any, new year's resolution did you make this year?
We really enjoy what we do. We do our best to promote Ballymena as a good place to live and work. We aim to be positive and give back. We get to share the successes of many of our local businesses and organisations. We get to write about and share upcoming events in the town and much more.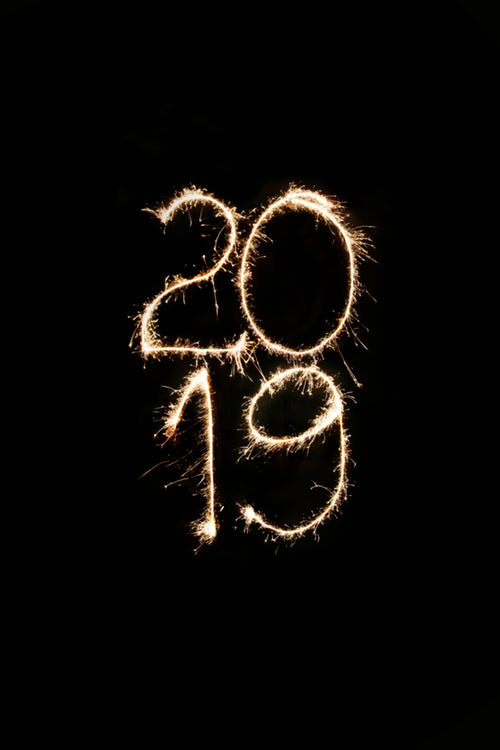 We have come a long way since those early days when we launched The Directory Page (before evolving into Ballymena Today) A lot of that success has been down to those who have got involved with us – our readers and our contributors. Also our sponsors who caught the vision of building real community through our blog and social media. We would love that to continue and develop throughout 2019.
Thanks to everyone who likes, shares and comments on our articles. If you are a business owner or organisation leader in the Ballymena area, we would love to hear from you. Let us write an article to help promote your story to our ever-growing audience – and it's free!! To get the ball rolling send an email to ally@ballymena.today
If you aren't already following us on social media here's the links to our pages
So we hope you have a great 2019 and whatever your hopes and dreams are for this year we hope you achieve them.