Stirling Prize 2014 – Who is your winner?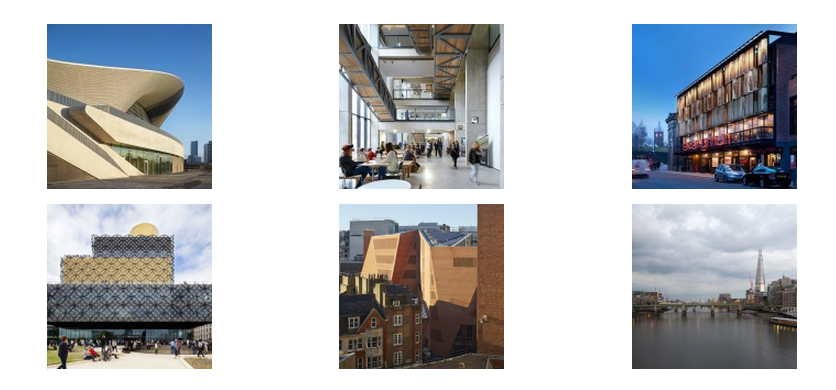 The winner of the Stirling Prize 2014 is to be announced later today. Have you chosen your winner yet?
Click here to read the full Ballymena Today round up provided by local Ballymena Building and Civil Engineering contractors Wilson and Mawhinney. We know that the Library of Birmingham is currently favourite to win but we cant get over the detail and design of the brickwork at the London School Of Economics. Looking forward to see who the winner is this year!