Glass Classes – Songbird Ceramics Ballymena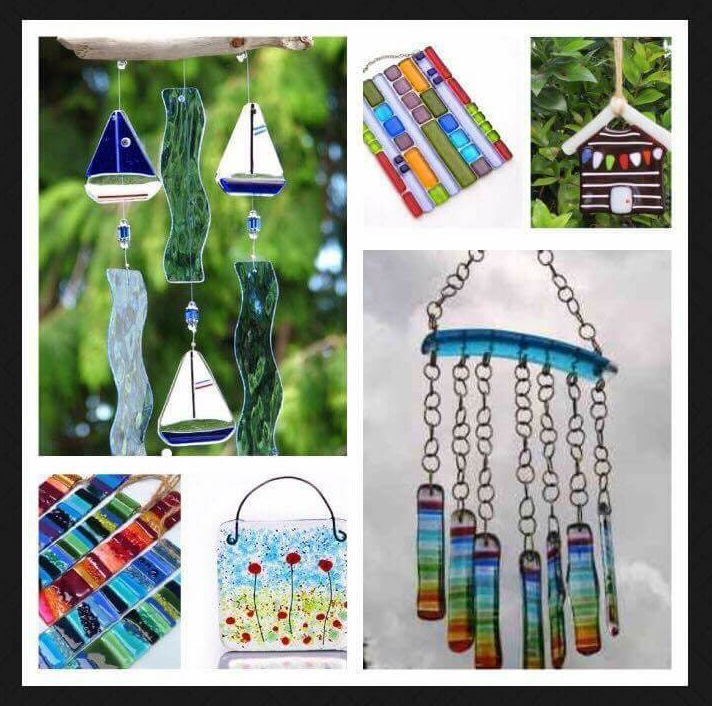 Songbird Ceramics in Ballymena are hosting Glass Classes by artist Natasha Duddy. The Fused Glass classes will allow you to work with glass and create a beautiful item to take home. You may create wind chimes. a sun catcher or a coaster set.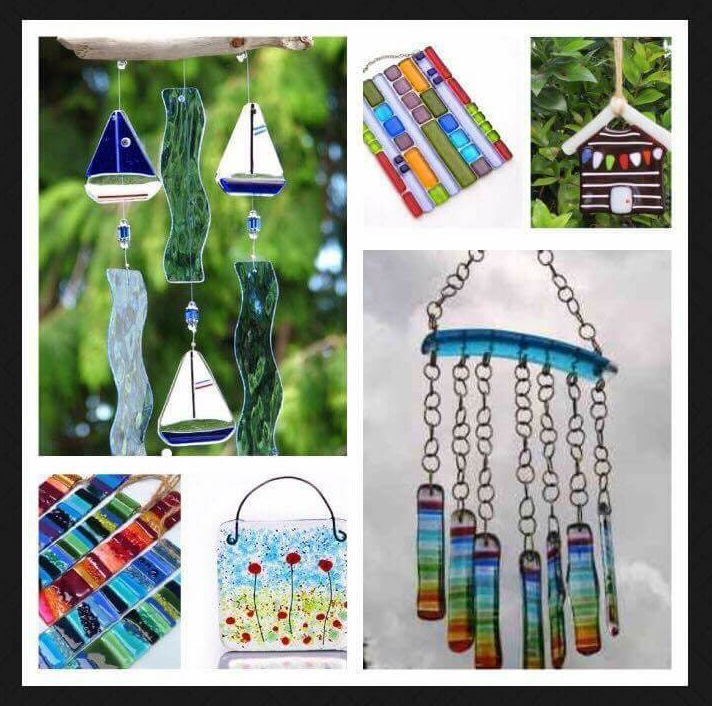 Glass Classes – Songbird Ceramics Ballymena
The first event is set to be held at Songbird Ceramics Studio which is located at Galgorm Castle. It will be held on Saturday 8th July and will start at 10am and run until 1pm. The workshop costs £30 per person. The first class is for adults only but there are other classes suitable for children.
On Saturday 29th July Songbird Ceramics are holding a glass fusing class which is suitable for both children and adults. A joint booking costs £40. Perfect for primary school children who want to try something new over the summer holidays.
And finally if you have kids of age 12 to 17 you can book them in for a class too. It will be held on Saturday 27th August and costs £25 per person.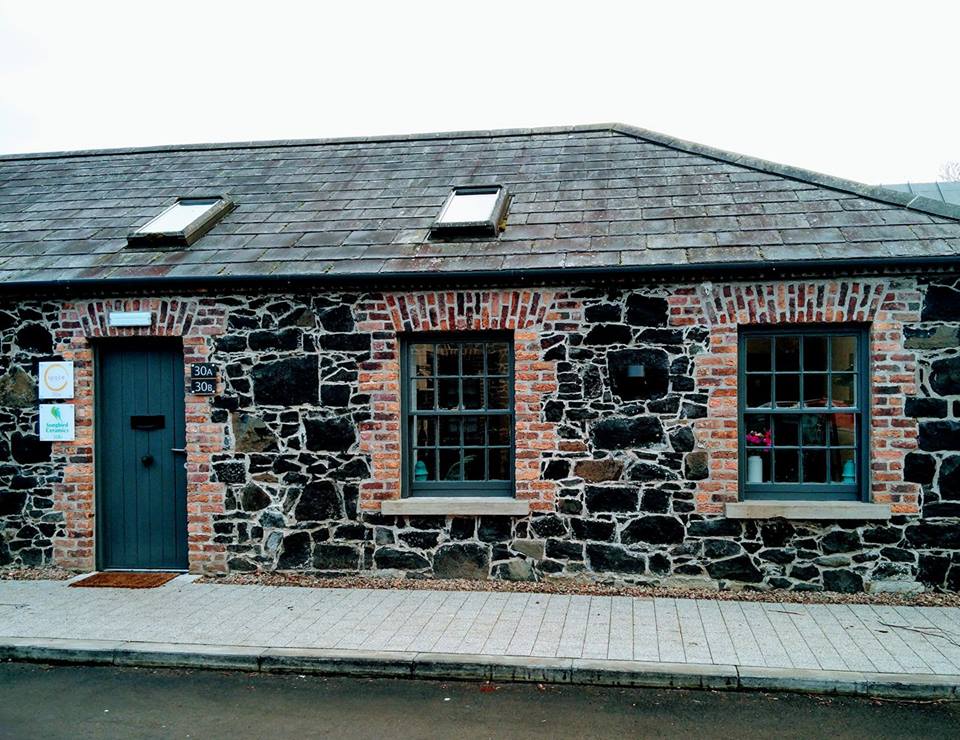 Songbird Ceramics are located at the Courtyard at Galgorm Castle. To find out more about what goes on at Songbird Ceramics please click here.
No previous experience required to enrol. Bookings through Lorna at Songbird studio by either mobile 07728814479 or directly through her business Facebook page, Songbird Ceramics.