Ballymena Today loves Fossil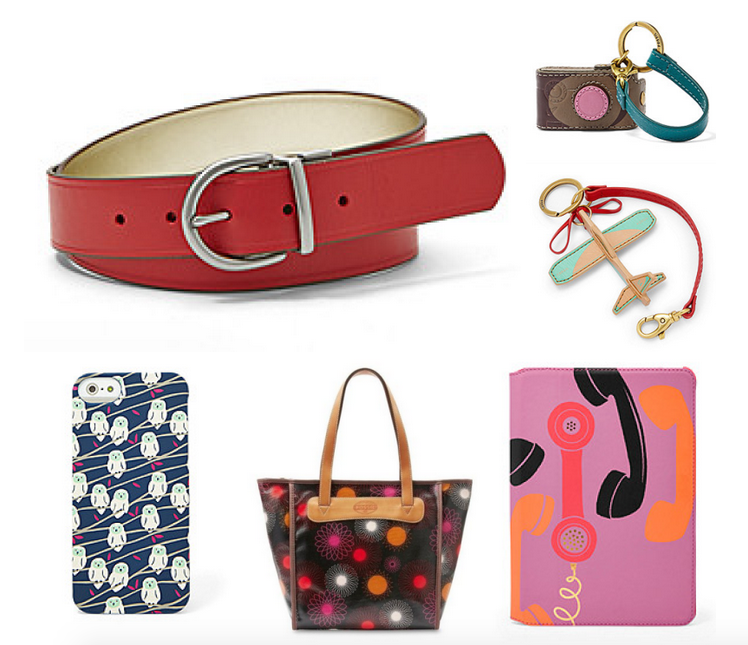 We here at Ballymena Today are starting to look for the perfect stocking fillers for Christmas and we love Fossil's colourful Accessories. From phone cases to handbags fossil have great practical designs which are a little bit quirky too. Here are our favourite things from Fossil.
Cuddy's on Church Street in Ballymena stock a range of bags and purses from Fossil. Cuddy's sell womenswear, lingerie, hosiery, homewares and handbags. Their store on Church Street in Ballymena has a range of handbags and purses including some from the Fossil range which you can check out or visit the Fossil website to see the full Fossil range.