Garage Door Systems Ballymena, is Northern Ireland's largest garage door manufacturing and installation company. They install garage doors in Ballymena, Belfast, in fact all across the province. Will you soon be in a position where you are needing a garage door? Maybe you're going to be renovating your property shortly, adding on a garage? Garage Door Systems would be a great place to call. Buy direct from the manufacturer with no additional 'middle man' costs and have it installed with their professional fitters.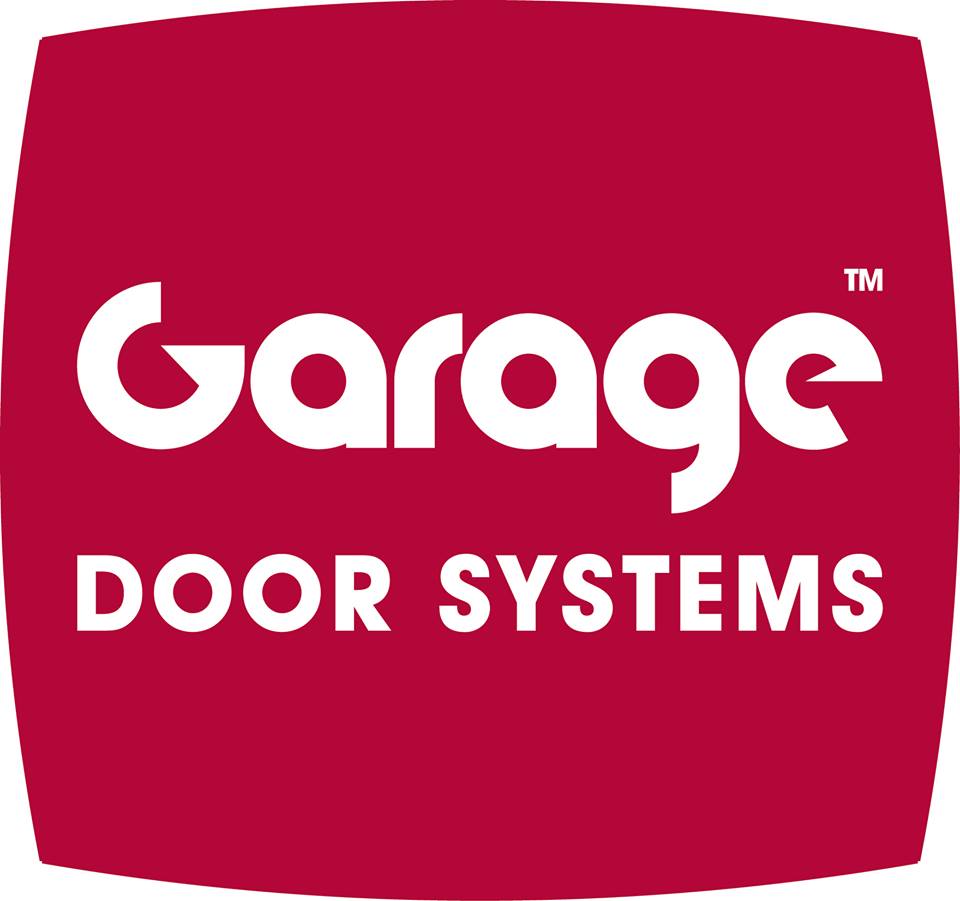 Garage Door Systems are a privately owned Ballymena business who take great pride in customer care. Their factory and showroom is at Wakehurst Industrial Estate, Ballymena BT42 3AZ. In the showroom you can see several working models of garage doors including insulated, single skin, side hinged and roller doors. You can also see how their remote opening system works. Garage Door Systems have been fitting doors all over Northern Ireland since 1994. They are a Which? Trusted Trader and just as important they have a very impressive list of customer testimonials which you can read here.


Garage Door Systems Ballymena manufacture and install a fantastic range of garage doors, made to the highest quality. You can see a great range of their garage doors in the Ballymena showroom at Wakehurst Industrial Estate.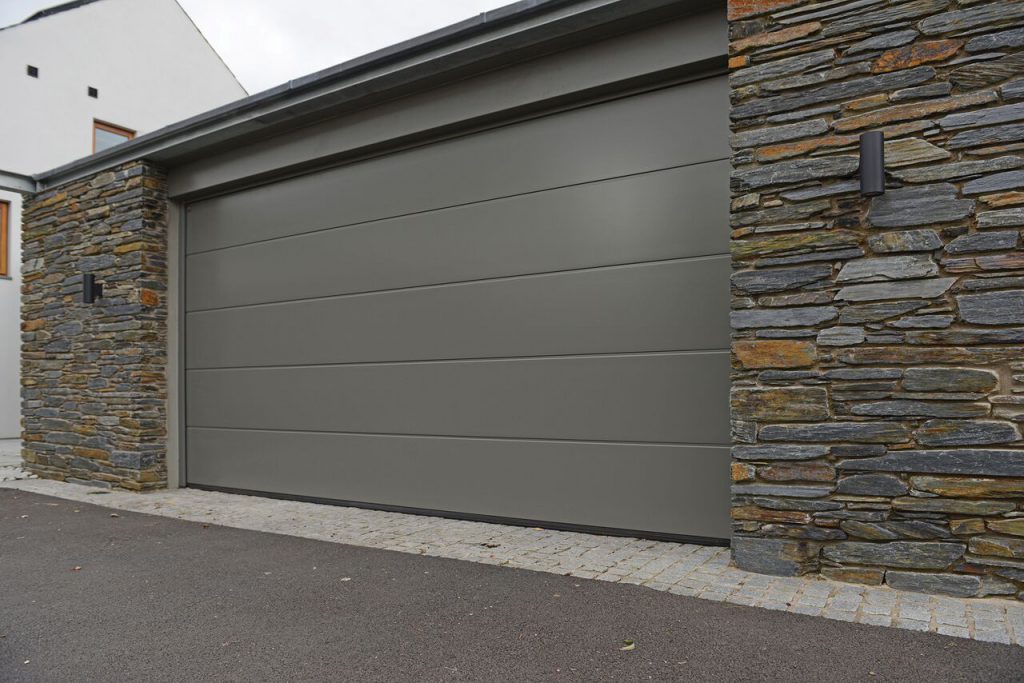 If you are in the market for a new garage door but would like to 'do your homework' on what's available, have a look at this very useful door comparison chart. If you're still unsure what's best for you, give the team in the showroom a call to discuss it further. Their phone number is 028 2566 6899 or go along to the showroom on Wakehurst Industrial Estate during their opening hours of Mon – Fri 9:00am – 5:00pm or Saturday mornings 9:15 – 12:00. To see photos of some of their installations and get some inspiration click here to go to the Garage Door Systems gallery. They will also be attending the upcoming Belfast Selfbuild Show at the Titanic Exhibition Centre from 17th – 19th February 2017. You can read more about that here.
Garage Doors Systems, manufacturing and installing garage doors in Ballymena, Coleraine, Belfast, Cookstown and everywhere in between! You can keep up to date with Garage Door Systems on Facebook here. Please feel free to share this on your social media and help support this Ballymena business #sharetheconversation