Valentines Day Cards by Ballymena Artist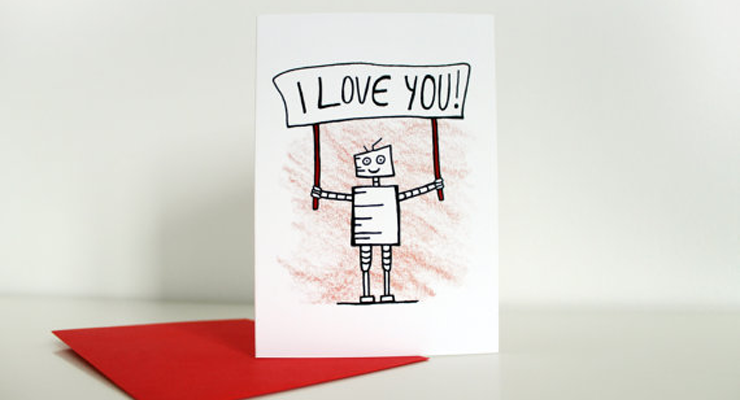 Ballymena Artist Debmon Design has released her collection of Valentines Day cards. We featured her work earlier this year and wanted to give her another quick shout out. We especially love her designs because they aren't the typical 'girlie' cards which are all over the place at this time of the year. Here we go:
I love these! Hopefully they give you some Valentines inspiration. Click here to see more work from local Ballymena business Debmon Design.