Time to check your tyres for winter driving?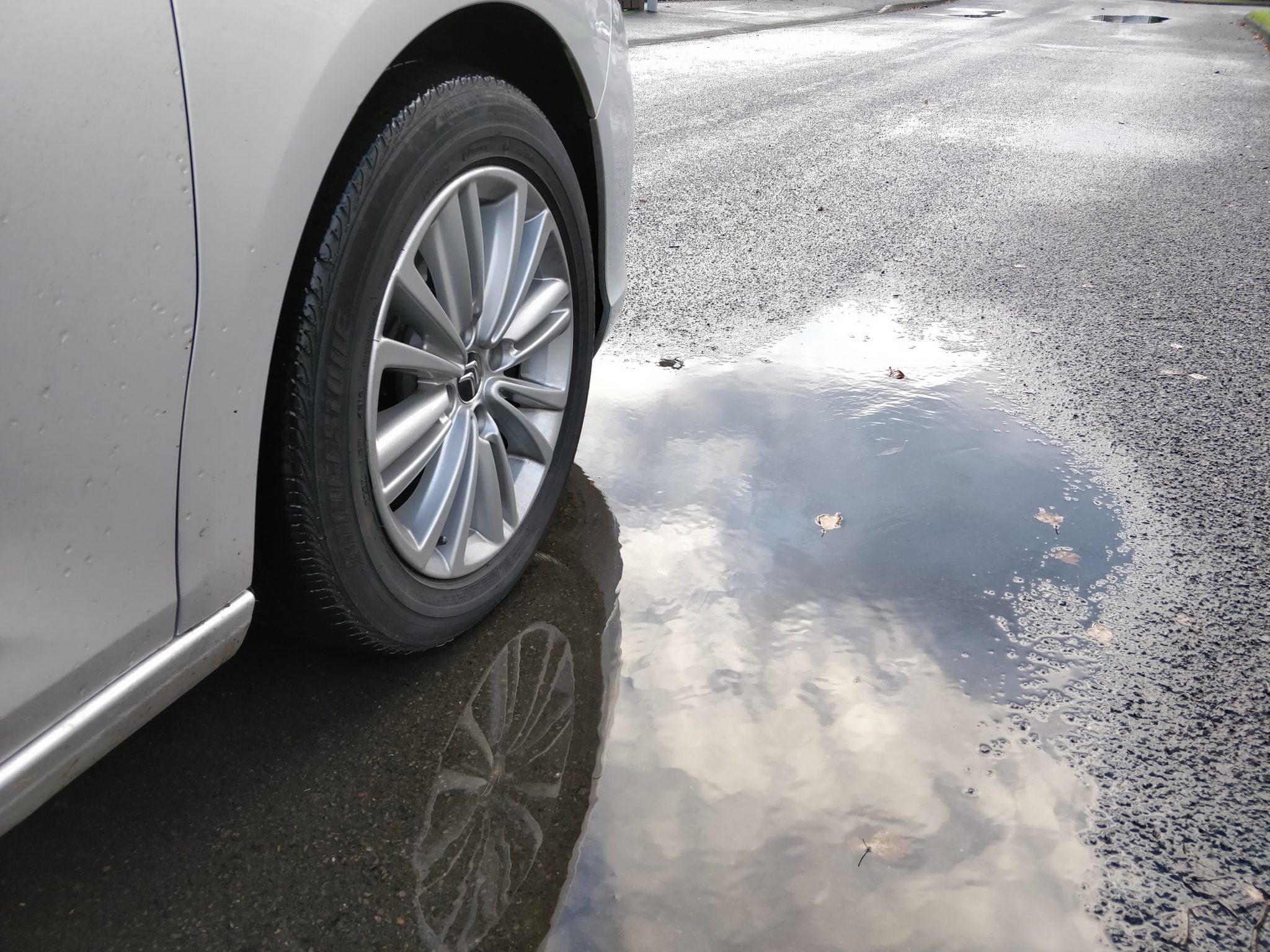 Is it time you checked your tyres for winter driving? All of us who drive want to be as safe as possible on the road and part of that is to have a regular tyre check. Ballymena Tyres at 2 Warden Street, Ballymena can do that for you. The family owned tyre sales and fitting business has been helping to keep Ballymena motorists safer on the roads for many years.

They have a huge stock of tyres in stock at excellent value for money and prices to suit all budgets. They're also really convenient to Ballymena town centre – two minutes from the Fairhill Shopping Centre. So drop your car off with them and if you need new tyres, they can be fitted while you go and enjoy a coffee in town.
Some tips to help you as you check your tyres for winter driving.
Tyresafe.org is a brilliant website for finding out all you need to know about tyre safety. They offer some great advice on winter driving and winter tyre safety. Here are some of their main points
– Cold and damp roads can dramatically affect the performance of your tyres.
– Ensure your tyres have adequate tread depth to keep you safe and legal.
– Make sure your tyres are properly inflated and check them at least once a month or before long journeys.
– Check for any lumps, bulges or cracks on the tyre and remove any objects embedded in the treads.
– Consider fitting winter tyres – they provide better safety and grip when the temperature is below 7C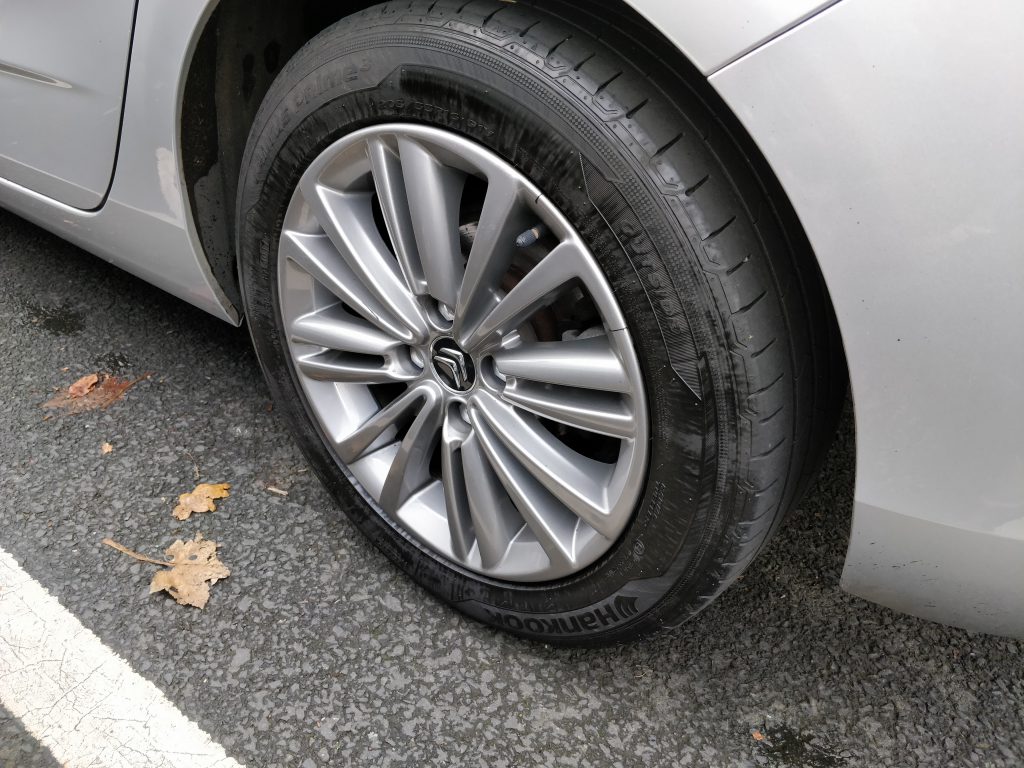 All common sense statements but a good reminder to have your tyres checked and replaced if necessary.
Ballymena Tyres stock and fit tyres for all types of vehicles.
Give them a call on 028 2565 2518 or visit the depot at 2 Warden Street, Ballymena.
Find out more about Ballymena Tyres on their website here.