I would like to take an opportunity to say thank you on behalf of the Ballymena Today team. Thank you for how you have been reading the articles and sharing them with others. From time to time we receive some wonderful feedback from Ballymena Businesses and it really encourages us.
Below is some of the recent feedback we have received. We believe that by simply sharing the conversation we can help each other in our town of Ballymena. Together as an online community we can help to make a difference. Please read below and we would hope that in days when things seem to be more complicated and tend to come with a price tag, that we have an opportunity here to help people by simply sharing….. could it be this simple ?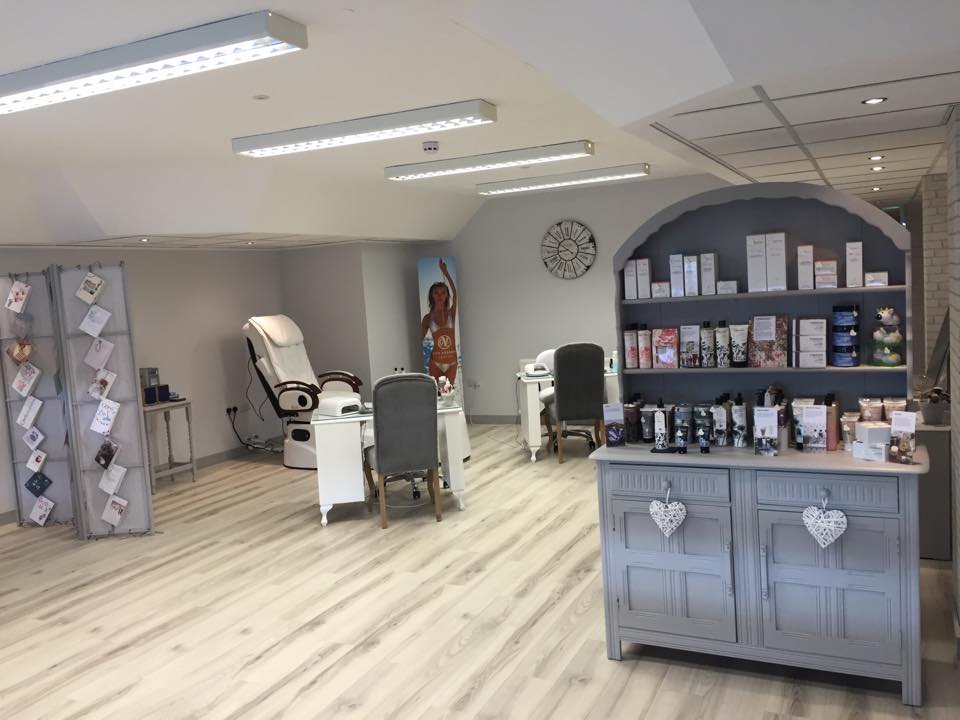 "Thank you to the Ballymena Today team. Appreciate you calling in to find out all about my business and for the subsequent blog and social media exposure. I realise how important the internet and social media are to attract new customers and keep existing customers up to date. Even better that you guys did this for free!"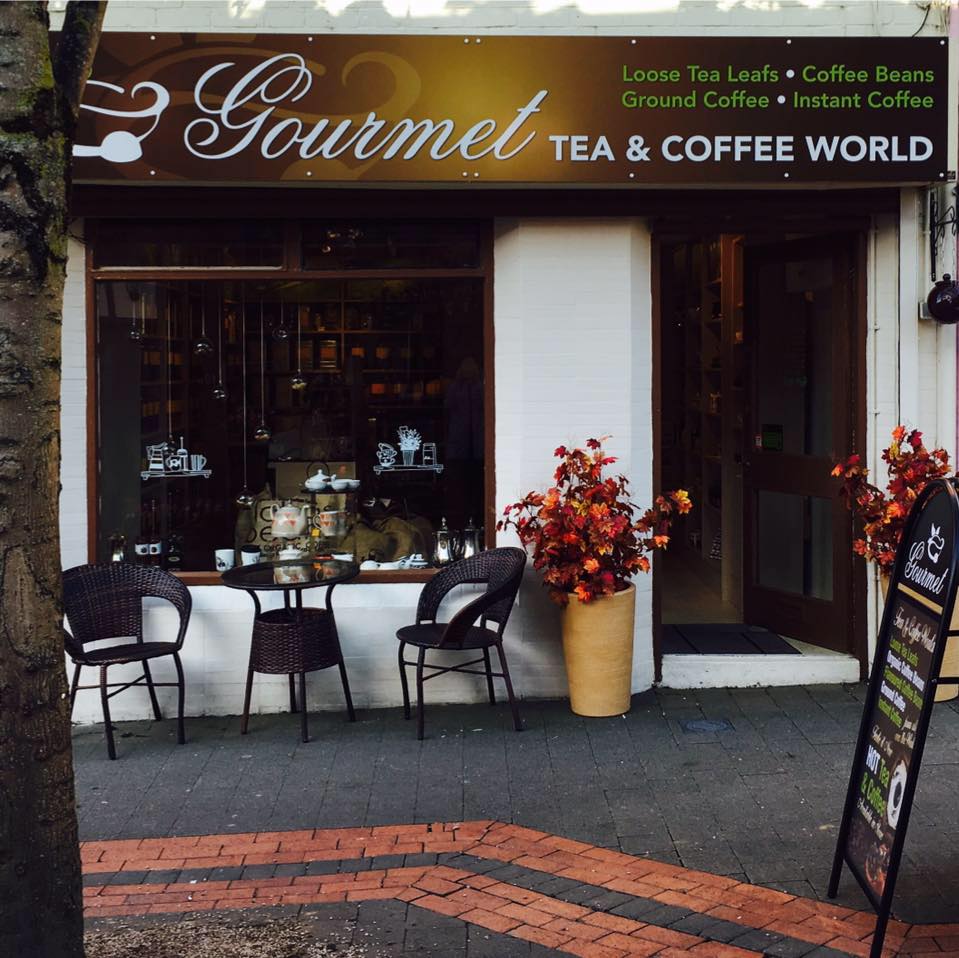 "Thanks to Ballymena Today for posting a blog about my new business called Gourmet Tea & Coffee World. Just after the blog was posted I had some of the busiest weekdays in the shop since opening! And I also had some new customers who had read about the shop on Ballymena Today's Facebook page and called in. The support was much appreciated, especially as I have just recently opened and need to make people aware of that."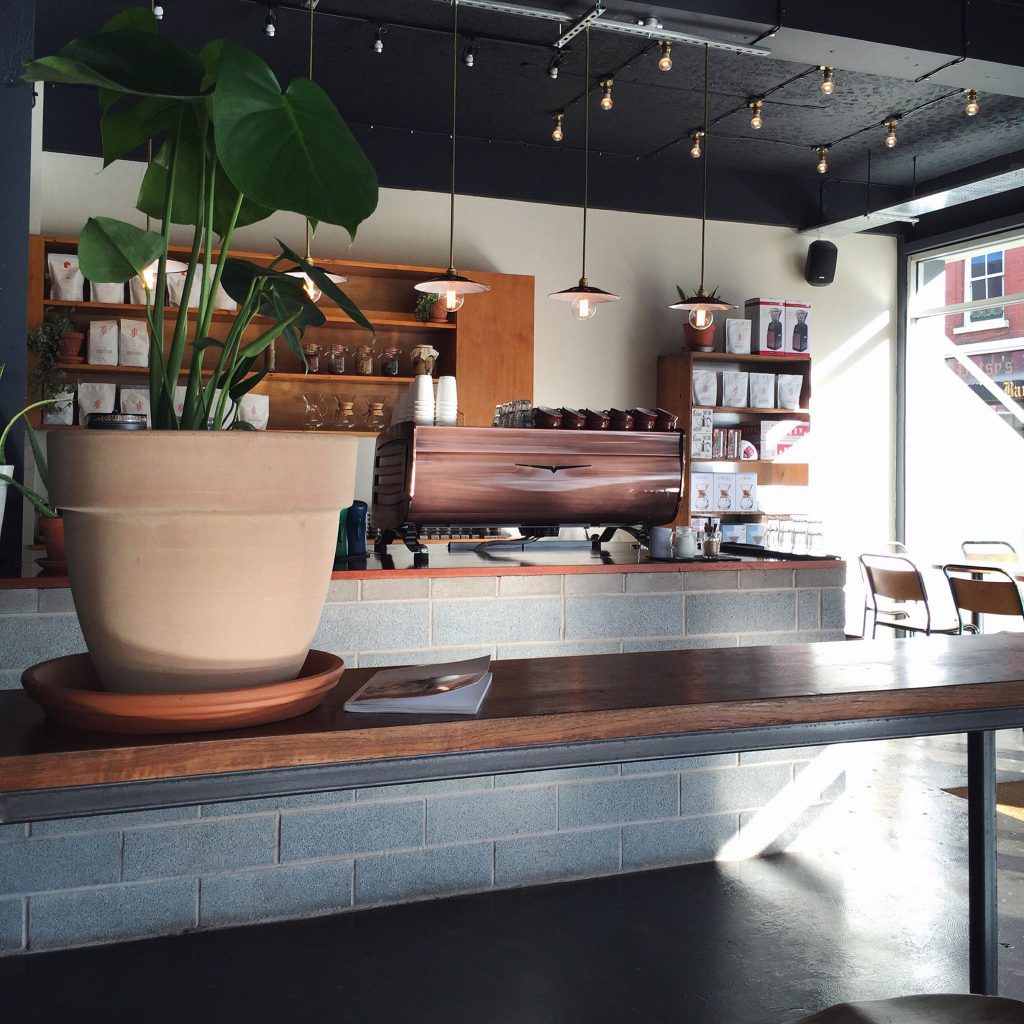 "We love what you guys are doing! Here's how it is – you have been supporting us right from the beginning of Middletown Coffee. You've done for free what others are offering to do, but at a cost. Keep it up guys and thanks from the team at Middletown Coffee!" The Ballymena Today youth team recently did a two part interview with the Jonathan, the owner of Middletown. You can read those blogs – Part 1 here & part 2 here.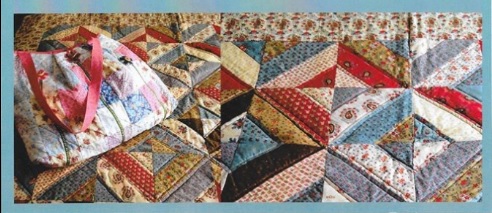 From the members of Ahoghill Quilters who ran a community quilt work exhibition recently – "Thank you so much for that article. It is excellent. Let's hope we get the crowd it deserves. Thanks again for your help."…
….Then a note from after the event
"We had a brilliant day on Saturday, rough estimate of at least 250 people through the doors. Thanks again for your help."
---
We would also like to thank the sponsors who have supported us in our vision at Ballymena Today. Again that has been a great encouragement to us and it is wonderful to see these established businesses help us to help others in our town.
Our sponsors, with links to their respective websites, are:
Ballymena Tyres

– 2 Warden St, Ballymena
Grove Vets – 17 Grove Rd, Ballymena & Unit 1, 2-6 Main St, Randalstown
Hayburn & Co – 299 Galgorm Rd, Ballymena
LL Crafts – 29 Sandmount Pk, Galgorm
Lynn & Brewster – 14 Market Rd, Ballymena
MCC – Ballymena Business Centre, 62 Fenaghy Rd, Galgorm
McCarroll McConnell – 17 Pennybridge Ind. Estate, Ballymena & 29-31 Church St, Ballymoney

McMillan Interiors

– The Outpost, 53 Loan Rd, Cullybackey
S McAfee Cars – 32 Railway St, Ballymena
Wilson & Mawhinney – 73 Liminary Rd, Ballymena