West Coast Cooler FASHIONWEEK is about to kick off in Belfast and at Ballymena Today we cant wait to see what trends emerge from the Northern Ireland fashion catwalks. Belfast FASHIONWEEK Director Cathy Martin said: "Following on from a fantastic and remarkable milestone with our ten year celebrations last season, I am excited about showcasing the very best of our local designers and independent boutiques as well as international high street names once again this March."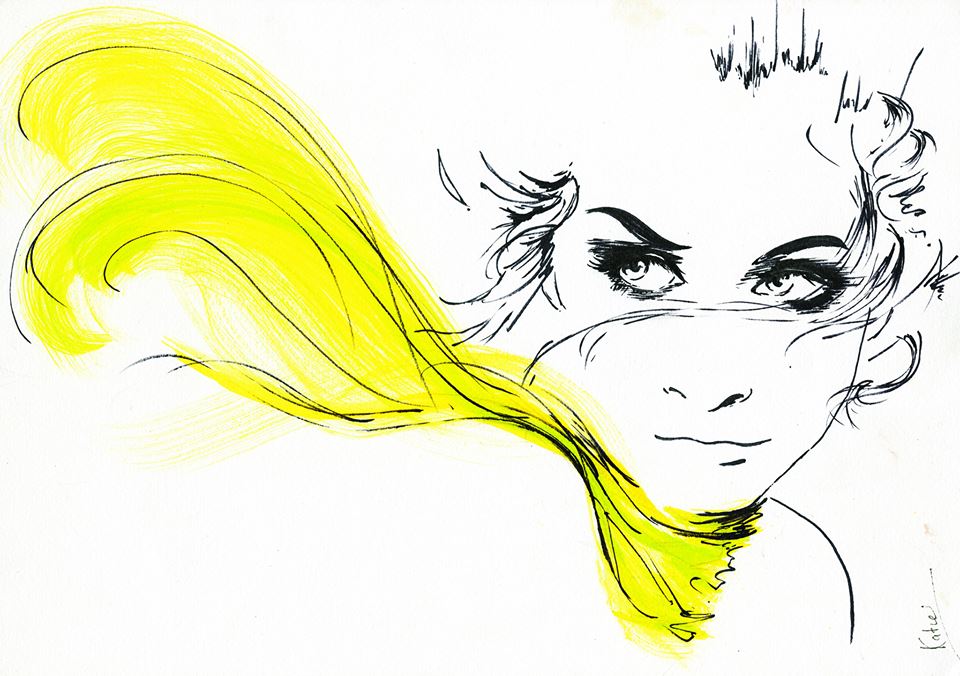 "And, as well as the catwalk shows, our new HQ in Bruce Street will also host a pop-up sushi and cocktail bar, courtesy of Belfast's favourite Japanese and Asian venue Zen. This stylish, pre-show eaterie is the perfect complement to our "shop the show" boutique alley, where show-goers can browse the latest catwalk collections as well as purchase fashionable gifts."
Belfast FASHIONWEEK runs from 19-22 March and showcases lots of Northern Ireland boutiques and independent designers. Lots of fashion talent comes from Ireland and Belfast FASHIONWEEK seems committed to show it off! Here is a sneak peak of what is planned:
Wow, we love the high street styles but it is the independent designers that are blowing us away. How about that skirt at the end of the video designed by glam duo John Gerard O'Neill and Neil Coogan? Gorgeous, edgy and their other pieces are sure to be show stoppers. Another must see is the Èadach collection which has been designed by illustrator-turned-designer Sara O'Neill. What a talented lady! Our last top tip is to look out for fashion forward pieces from Gillian Leavy.
We will definitely be keep our eye on the Belfast Fashion catwalks next week. If you are interested in picking up some tickets then click here to see the schedule and for prices. Belfast FASHIONWEEK is an essential for any Northern Ireland fashion fan!