PSNI Ballymena recently shared this video called "Dying to Cruise" which was made by NI Cruise and funded by the DOE.
Sadly road deaths happen often in Northern Ireland. Last year the number of deaths caused on the road had gone on since the previous year. This year in Northern Ireland there have already been 28 sad losses of life and recently four more people were killed after a car crash on the outskirts of Londonderry.
NI Cruise have made this video to highlight the danger of 'cruising' without due care and attention. Here is what they shar eon their website;
NI Cruise started as an online internet forum and has since moved to becoming a newly formed car club in the Mid-Ulster area. The club has previously organised car shows, cruises and events to achieve its aim to "Promote road safety, responsible cruising and motorsport". We plan to continue organising these events and promote our car culture by working with other clubs, organisations and taking club stands to other shows and events.
The long and short is we love our cars and want to keep the culture going in Magherafelt and the surrounding areas and we do different things and work with different people to keep this culture alive and kicking in the best way possible. We also work closely with the PSNI and PCSP in projects and other events. We thankfully have been well supported by these organisations and will continue to aim towards breaking down negative stereo types and playing our part in reducing crime and road deaths.
Click here to find out more about NI Cruise.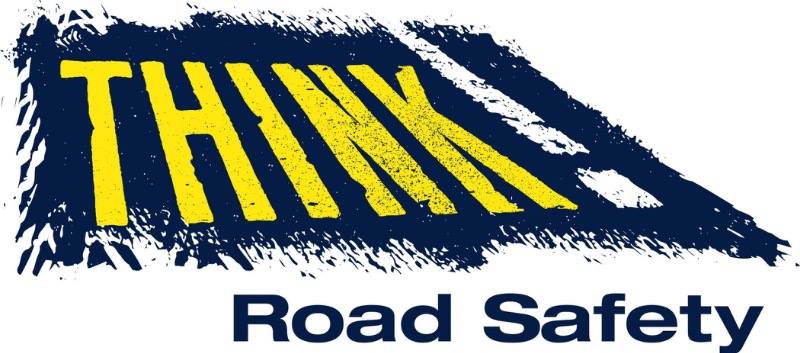 Please take care when driving on the roads at all times. Careless driving falls below the minimum standard expected of a careful driver and includes driving without reasonable consideration for other road users. Dangerous driving includes behaviour that could potentially endanger yourself or other drivers. If you drive in a careless or dangerous manner you risk prosecution. For more information click here to visit NIdirect for more information about Road safety.