Translink Rambler bus services operate along the scenic North Coast and through the rugged terrain of the Mourne Mountains of Northern Ireland.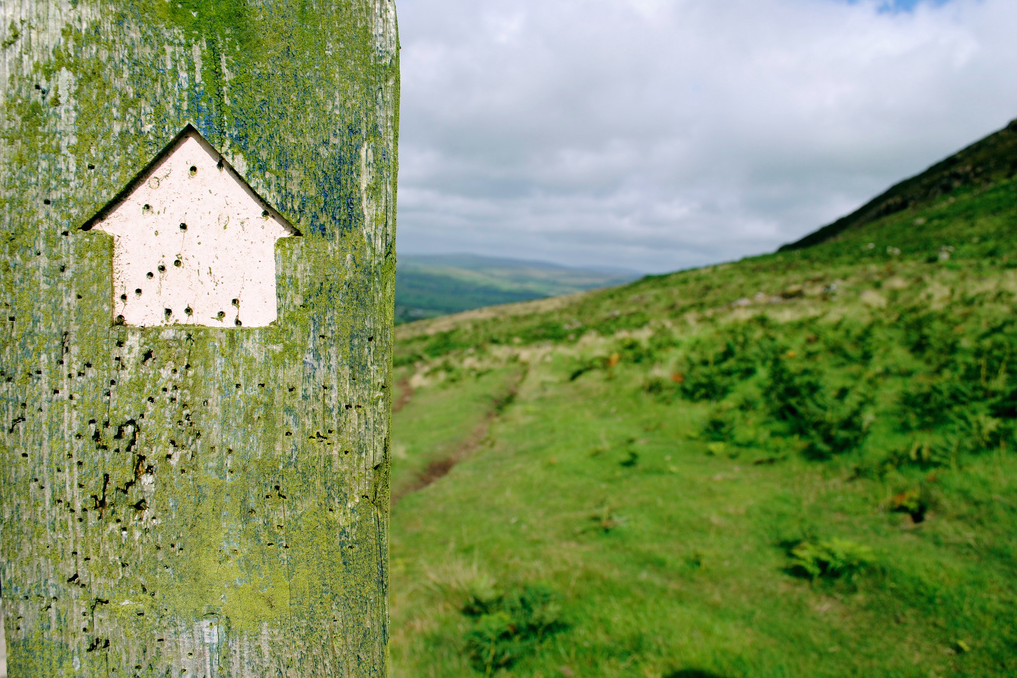 Translink shared this on their website:
As well as benefiting rural residents, these services also enable more people to enjoy some of the most varied and interesting scenery in the country.
Translink has a number of special travel ticket options.
Family and Friends Tickets are available every Saturday, Sunday and on main school holidays for £22. These tickets provide unlimited bus and rail travel for up to 2 adults and 4 children anywhere in Northern Ireland, so it's the perfect opportunity to make the most of your quality time with family and friends.
Alternatively, Translink's Summer Bus Rambler Day Ticket allows you to explore Northern Ireland's most spectacular scenic areas with unlimited travel on Ulsterbus, Goldline and Metro services Monday – Sunday after 9.15am. At just £9.00 for an adult and £4.50 for a child.
iLink tickets offer the perfect option for anyone planning to explore every part of NI this summer. Enjoy unlimited bus and rail travel throughout Northern Ireland with the iLink Smartcard. For information on special offers and iLink zones visit www.translink.co.uk.
Remember, Seniors with a valid SmartPass travel completely free anytime, anywhere!
The Summer Bus Rambler Day Ticket is valid from 1 July – 31 August 2015.
Translink Rambler Services – Northern Ireland
Click here to download timetables for the 2015 Rambler bus services below.
Causeway Rambler Leaflet (010415)
Mourne Rambler Leaflet (010415)
Information is also available from bus stations and visitor information centres across Northern Ireland, or by calling (028) 9066 6630 or visiting www.translink.co.uk.