No More Traffik Ballymena speak to Ballymena Today – Part 2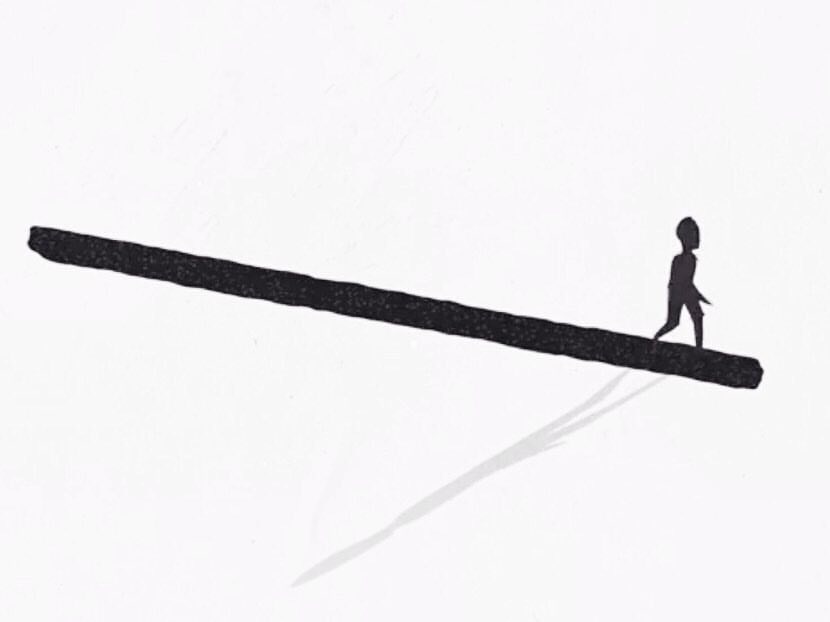 Earlier this month here at Ballymena Today we interviewed Rachel from No More Traffik Ballymena. She has already told us how she got involved with the organisations and about the success for the Gift Box which was in the Fairhill shopping centre in December. Click here to view the first part of this interview.
No More Traffik Ballymena speak to Ballymena Today – Part 2
Ballymena Today know that traffiking is often seen as a problem that other countries have – how close to home is this problem?
Most people have now heard about human trafficking, even if just as a term or passing news headline. It is happening in the brick kilns of India, manufacturing factories in Bangladesh, worldwide sex trafficking rings but it has also been uncovered in Armagh, Portadown and Craigavon in the agricultural sector, Kilkeel in the fishing industry and in brothels in Limavady. These are merely a couple of examples to show that human trafficking can and does happen everywhere.
From the biggest metropolitan cities, to the sleepiest unknown towns. Huge manufacturing companies and mining industries, to the local nail bar and car wash. This is a problem for all of us.
What can members of the public do to find out more about traffiking?
The internet is a really useful tool for exploring the many faces of human trafficking. Here are just a couple of websites which explain more about the issue and outline some current campaigns:
Northern Ireland focused – www.nomoretraffik.com
Global – www.stopthetraffik.org
As a group our main aim is to raise awareness of human trafficking to those in our community. We currently speak in schools, universities and church groups and train health care and other public-sector professionals. We're also excited to begin working with businesses in our local town. The purpose of this training is to equip each person to be able to spot the signs of human trafficking and know how to report it. If you would like us to come and run a workshop at a group you are involved with or provide free training in the workplace please contact us with the details provided at the bottom of this blog.
Alternatively, if you are interested in finding out more for yourself please join us on 19th February at 7.30pm in the Adair Arms hotel where we'll be discussing human trafficking – the issue itself and what has been happening locally.
 
What advice would you give to someone who would like to start raising awareness about this cause in their own circle of influence?
We are all more powerful and have more influence than we may think! Start small. Sometimes the smallest gestures have the biggest impact. Use your voice, maybe bring up a human trafficking headline in the lunch room or over coffee and discuss the topic. Work together with friends, family or colleagues and put on a fundraising event for one of the local NI anti-trafficking charities such as No More Traffik, Flouish NI or Invisible Traffik. Or donate to a global organisation such as IJM who work on the field to rescue victims and strengthen justice systems. 

Be aware of your buying power and buy wisely. Believe it or not our everyday purchases are directly related to others across the globe. Our choice of coffee, clothes and chocolate can impact those less fortunate than us for better or for worse. One small change in the brand we buy from could mean freedom for one person.

Here are a few signs to look out for:
A property that is very busy at night with different people coming and going.
An over-crowded living space or a house were windows are blacked out or curtains always drawn.
People working long hours without breaks.
People who don't know their work or home address or sleeps where they work.
A child travelling alone or with unrelated adults.
Someone who does not have access to their passport or work document.
Someone who is overly fearful of police or authorities or of speaking to you.
Someone who seems to be controlled by someone else or gives the money they earn to someone else.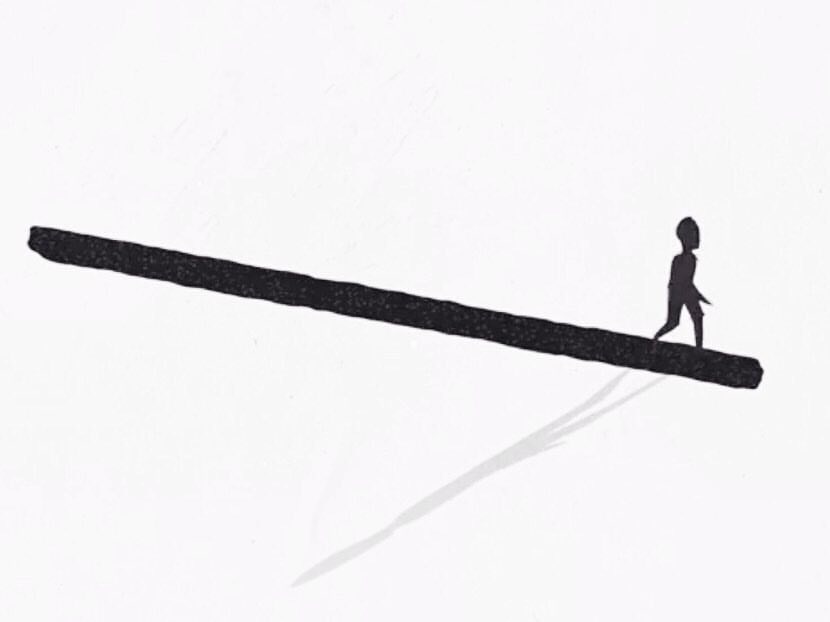 If you see some of these signs, don't hesitate to call: 
999 in case of emergency
 and call 101 about a general situation or 
Crimestoppers (0800 555 111) if you wish to remain anonymous.
Awareness leads to action and action leads to change!
Facebook: No More Traffik – Ballymena
Email: ballymena@nomoretraffik.com