Ballymena Today are featuring Church Street in our latest Throwback Thursday blog post. This photo is from the Facebook page Old Photos of Ballymena.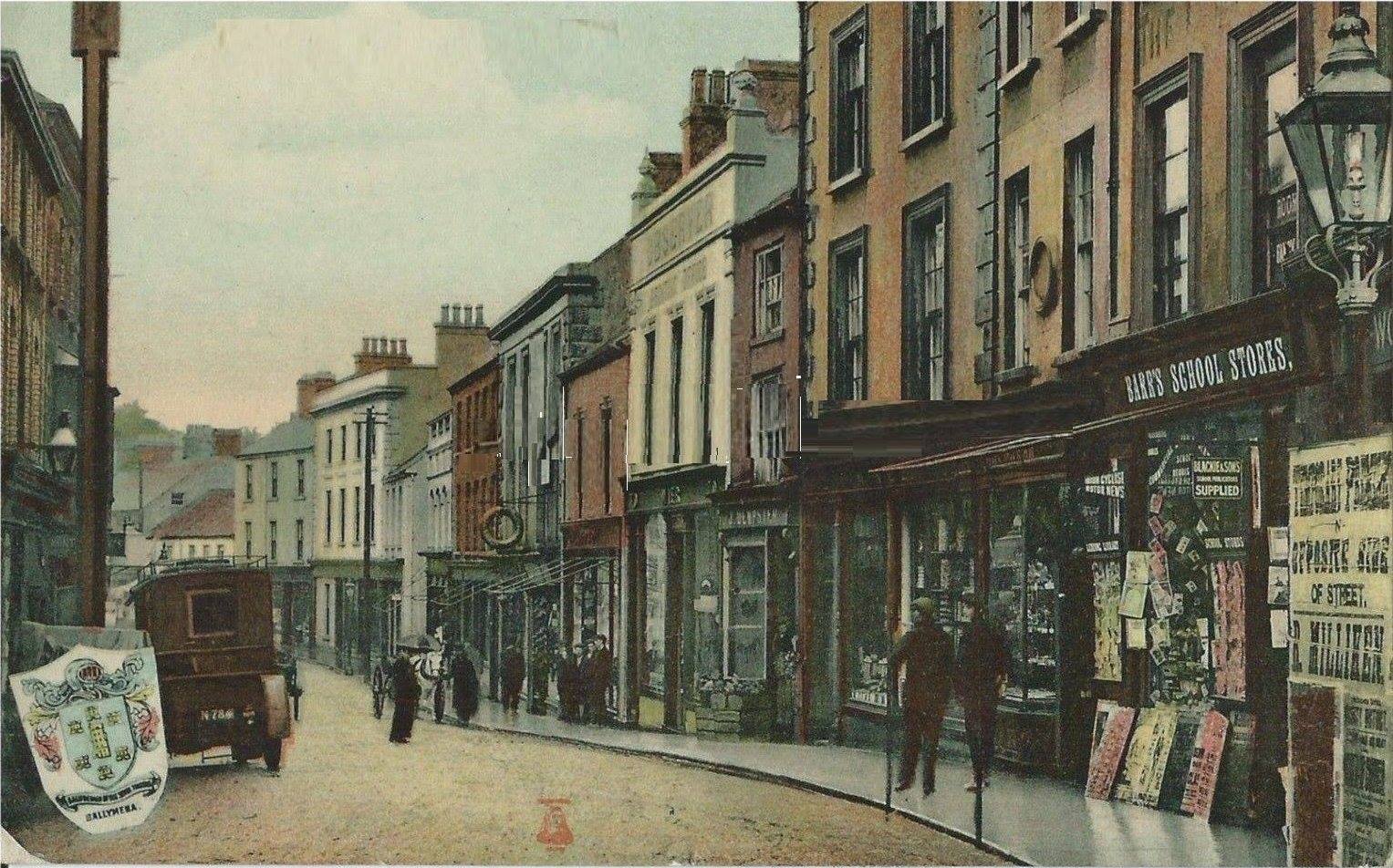 Church Street Ballymena – Throwback Thursday
This postcard appears to show the street in the 1900's and we think that Church Street looks amazing. Today lots of local family owned run businesses still have their premises on this street from McKillens, to Wallaces, Bellinghams, Caldwells and stores like Style 'n' Sport and Woodsides Pharmacy. All have been serving the Ballymena public for many years equipping us with everything we need from PE kits and school shoes, to engagement rings, wedding suits, and filling our prescriptions.
Click here to read more blog posts from Ballymena Today about local business located on Church Street.