Today we want to introduce Lilla Vargen as one of our favourite new musical acts. At Ballymena Today we have used our Music Tuesday blog posts to showcase talented local musicians including SOAK (who is currently on the Radio 1 playlist), Foy Vance and Robyn G Shiels.
Originally from Northern Ireland, Lilla Vargen has been playing on repeat in the Ballymena Today office. She has released her first single This is Love earlier this year, which showcases her beautiful voice and piano playing. Her Soundcloud features her single alongside an unrecognisable cover of the Red Hot Chili Peppers song Don't Forget Me – and they are a must listen! Listen to This is Love below and click here to visit the Lilla Vargen Soundcloud page.
There is little out there by way of biography offered about Lilla Vargen, and that seems to be just the way she wants it to be. What we do know is that Lilla Vargen is Swedish for little wolf and we are hungry to see what she will be doing next.
A fan of the Everly Brothers, Yeasayer, the Beatles and Royal Blood we are interested to see what her next move is.  Click here to read a recent interview with Lilla Vargen on music website humanhuman.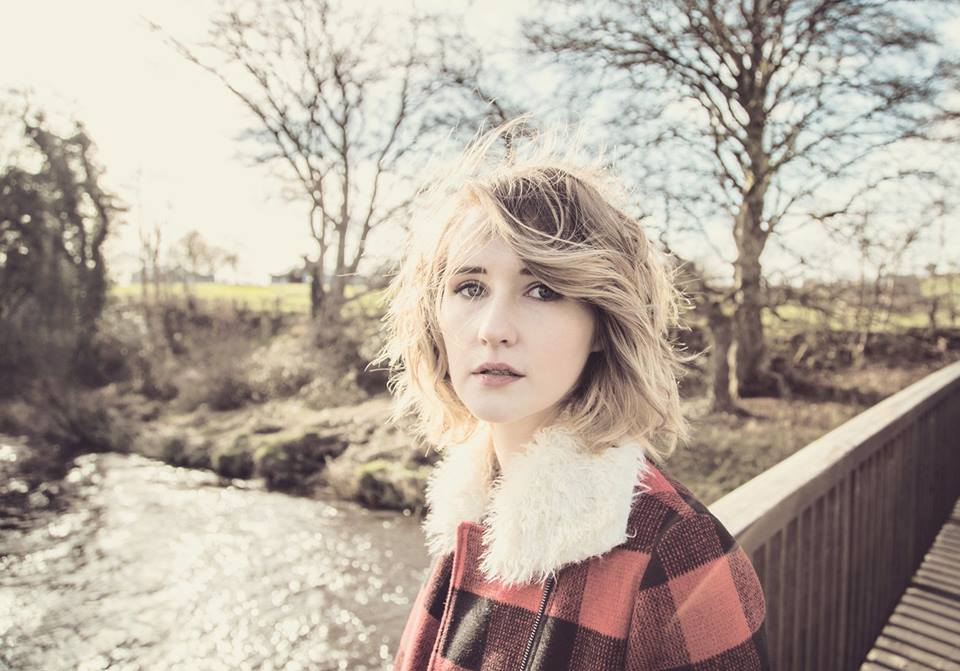 All photographs are from the Lilla Vargen Facebook Page. Click here to follow the Lilla Vargen's Facebook page which has information about gigs and hopefully more musical releases in the near future from this talented Northern Ireland musician.