At the weekend there is nothing we enjoy more than kicking off our boots, grabbing a hot chocolate in out favourite mug and getting stuck into a great book.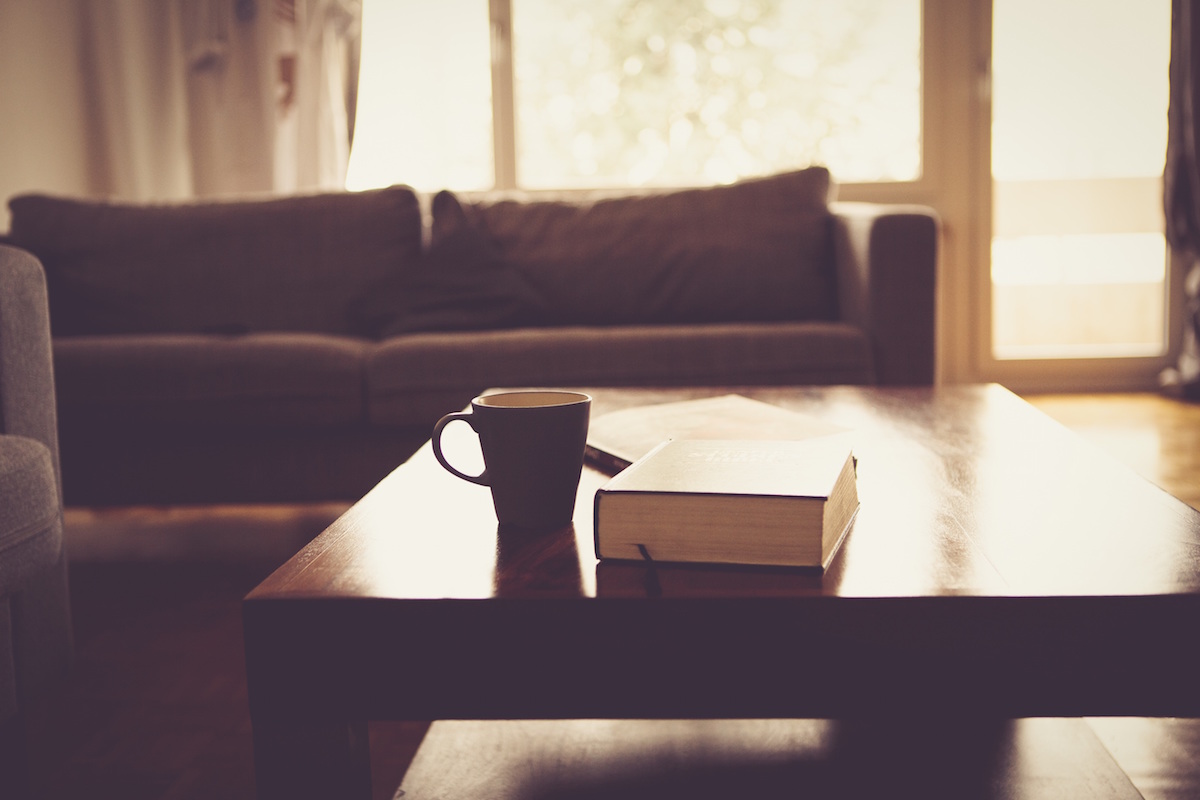 Gone are the flirty beach reads, autumn demands a book with more grit and something with a bit of a fright. Here are our top reads for autumn nights;
Dracula by Bram Stoker
If you are going to go scary then you have to pick a classic. Dracula has it all – excellently written, emotional, creepy. Forget Twilight this is the original vampire story. Modern Alternative: Let the Right One In by John Ajvide Lindqvist
The Woman in Black by Susan Hill
Again, the classic stories are the best. This is a basic haunted house plot which is written so well by Susan Hill you will have to keep the lights on at night. A short and classic gothic story. Modern Alternative: Slade House by David Mitchell
and once you get through that you can try the latest Waterstones Ballymena bookclub pick which is We have always lived in a Castle by Shirley Jackson.
The Waterstones Bookclub meets on the first week of November. Let us know if you have any tips for great autumn reads then share them with us here at Ballymena Today.