Dogs Need Love Too This National Adoption Week

Dogs Trust Ballymena say, 'Dogs need love too this National Adoption Week!' They are asking dog lovers to consider providing a forever home or becoming a foster carer to one of their dogs currently living at the Rehoming Centre.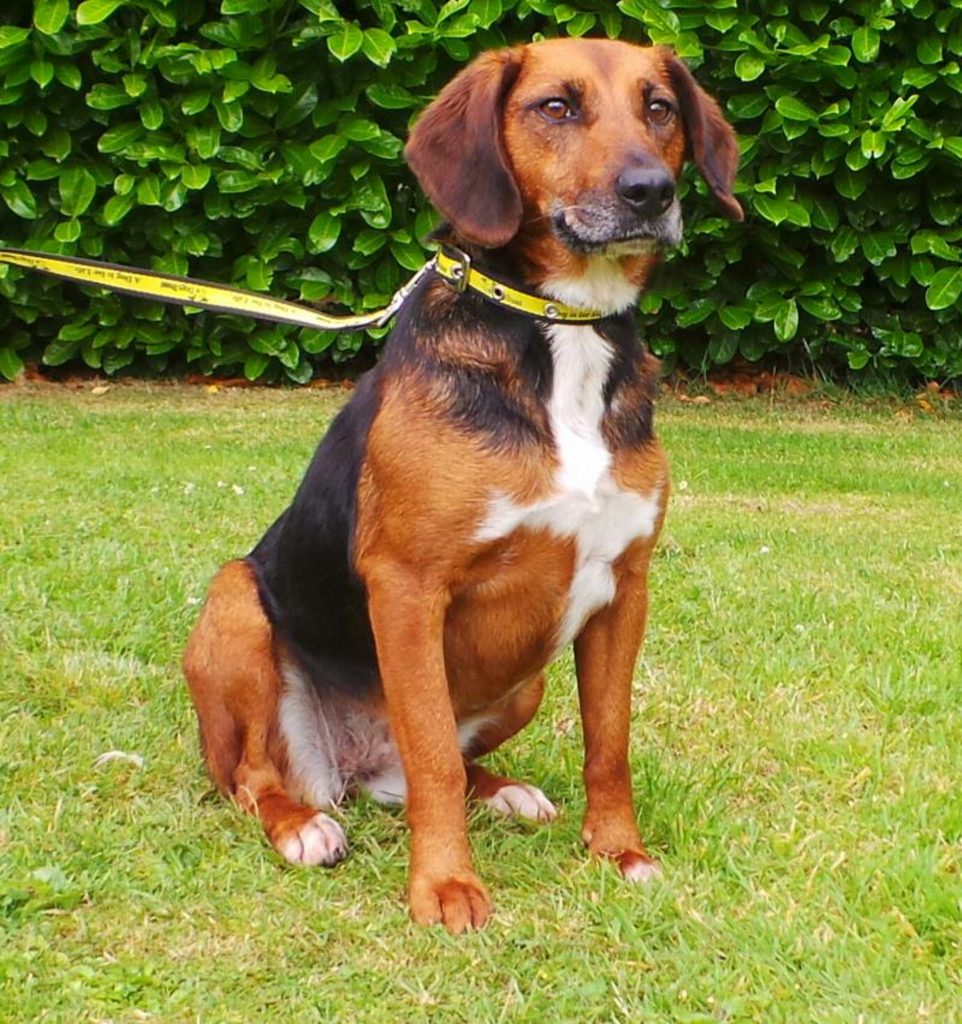 The canine carers at Dogs Trust Ballymena are seeking potential dog owners and foster carers alike, to come forward and give homeless hounds the loving homes they deserve.
Last month Dogs Trust released figures from its annual Stray Dog Survey. These revealed there was more than 5,000 instances of stray dogs being picked up by Local Authorities. Half of these dogs were never reclaimed by their owners.
Oonagh Phillips, Rehoming Centre Manager for Dogs Trust Ballymena, said:
"We really hope National Adoption Week will help us find homes for our dogs who have been with us a little bit longer. Every dog deserves to experience a loving home, no matter what age they are, what they look like or any other personal circumstances which may cause them to come into our care.
Changing a dog's life doesn't just involve adopting them permanently. Our Home from Home foster scheme allows families to re-home dogs temporarily, so they can experience what it's like to be part of a family home. Many of our dogs have made great companions for families while they wait on their forever home."
Dogs need love too this National Adoption Week. Here's just 3 of them currently at Dogs Trust Ballymena Rehoming Centre.
Canine carers at the Ballymena Rehoming Centre are hoping National Adoption Week brings with it potential homes for their dogs. Dogs like Carly, a five-year-old Crossbreed, Pippa the two-year-old Border Collie cross and three-year-old Crossbreed Missy. Each dog has its own unique personality. Pippa is a little escape artist who adores people. Carly  loves to sniff out adventure and would love an active adult only family with no other pets. Meanwhile, Missy is quite shy but warms to people quickly if they bring a toy or tasty treat.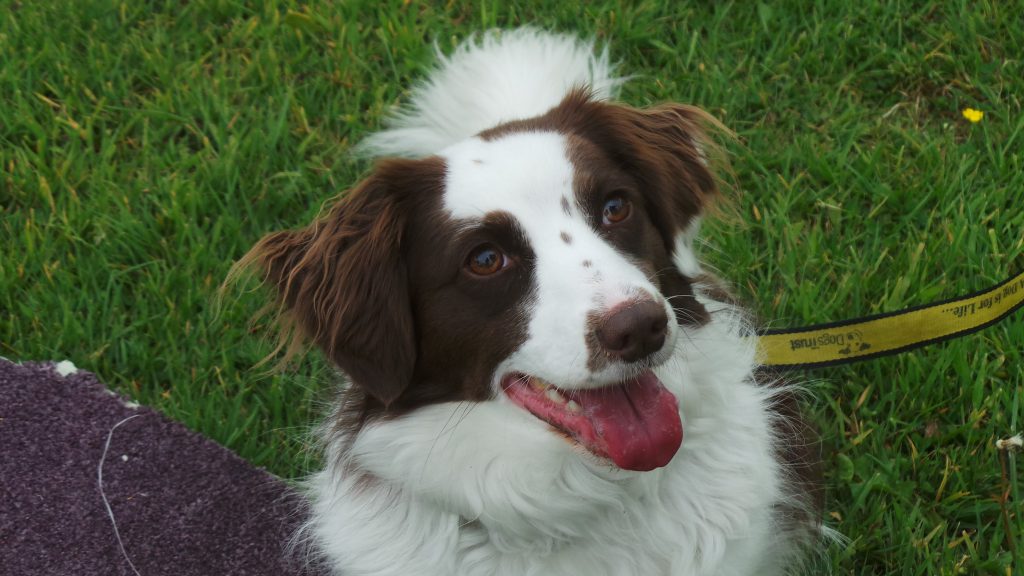 Dogs Trust's Home from Home Foster Scheme was developed to give dog lovers who are not in a position to adopt on a permanent basis, the opportunity to experience the rewards of dog ownership on a temporary basis and help homeless hounds experience life in a home environment. Foster care placements range from as little as one week to three months.
Are you interested in giving a dog a place in your home and heart? Would like to enquire about becoming a foster carer? Then get in touch with the team at Dogs Trust Ballymena on 0300 303 0292. You can also visit  their website here to find out more. Dogs Trust Ballymena Rehoming Centre is at 60 Teeshan Rd, Ballymena BT43 5PN.